At Bilecki Law Group, We believe every service member has earned their right to an aggressive defense on their day in court. We specialize in taking the fight to the prosecution and winning cases that others said were unwinnable.
Put a Court Martial Defense Attorney to Work for You
You have been accused of or being prosecuted for a criminal offense in Hawaii and worldwide. You do not yet know how bad the situation is or how much worse it could become. Word may have spread to your family and friends. Your court date may be set and getting closer by the day.  
You only have one certainty: you need an ally. You know you cannot defend yourself. And you refuse to accept the mediocrity of an inexperienced attorney. You have too much at stake to risk your verdict on someone who isn't as passionate about winning as you are. Just how much you have at stake depends on the crime you've been accused of. But before you walk into court, you MUST consider the worst-case scenario.
Unless you take immediate action, a conviction for a state or federal criminal offense—no matter how minor—will be etched into your permanent record for the rest of your life. You may be cut off from future jobs, future careers, and future promotions forever.
Even a year in jail is enough to change a person. A decade or more and you may never enter the workforce again. The lost opportunity costs alone are astronomical.
If you are convicted of a sex offense, you will be placed on the sex-offender registry. This will cause great embarrassment to you and all but destroy your hopes for meaningful employment.
If you're accused of sexual assault, the current legal climate in the military is hostile to your very existence. You will be rooted out and publicly shamed if you are found guilty. 
Do not risk the worst-case scenario. Call Bilecki Law Group TODAY to learn how we can help you fight your charges and win back your freedom and your future.
Bilecki Law Group, PLLC Defends Civilians and Military Personnel Accused of Crimes in Hawaii State or Federal Courts
The system you're up against will stop at nothing to convict you. Prosecutors have assumed your guilt and may ignore evidence to the contrary. The jury is all that stands between you and the worst-case scenario. Only an experienced Hawaii defense attorneys can convince the jury to have your back when the final verdict is read.
Bilecki Law Group has spent decades giving both military personnel and civilians a fighting chance against a biased legal system that is designed to get convictions. If you refuse to go down without a fight and you need the best attorney possible to take on your case, then look no further than the team at Bilecki Law Group.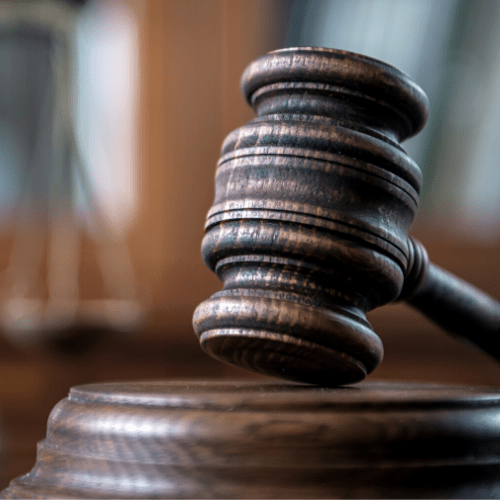 No case is too complex for our team. Whether you've been accused of sexual assault, drug trafficking, or even murder, Bilecki Law Group has the experience, the knowledge, and the personnel to secure the best possible outcome in your case.
We have the resources to take on the government. State and Federal prosecutors are used to steamrolling accused criminals with limited resources and little to no support. When you retain Bilecki Law Group, however, you secure one of the most well-staffed and experienced criminal defense teams in Hawaii.
We utilize our in-house investigator. We are the only criminal defense law firm that we know of which employs a full-time investigator. Our investigator has over 30 years of experience in law enforcement and is both a retired Marine CID Agent and a retired police officer with the Las Vegas Metropolitan Police Department.
Service Members Represented
Does Bilecki Law Group, PLLC Defend Both Military Personnel and Civilians in State and Federal Court?
Bilecki Law Group defends both active duty military personnel and civilians who are facing criminal charges in both Hawaii State and Federal Court – in additional to courts-martial cases. For active-duty military members, we understand the impacts that a criminal conviction can have on your military career and we are able to mitigate those liabilities.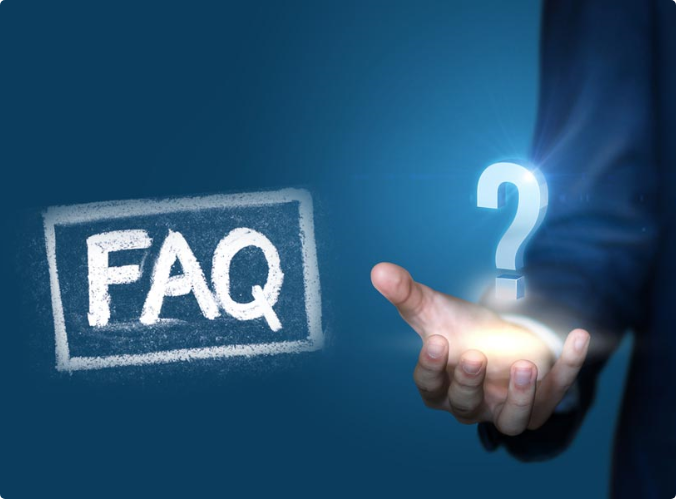 Frequently Asked Questions
The attorneys at Bilecki Law Group is licensed to practice law in the states of Hawaii, California, Florida and in all military courts.
Unrestricted Reporting is not confidential. With unrestricted reporting, an investigation into the alleged assault is all but guaranteed, and results of that investigation will be made public. The victim will receive additional administrative services such as expedited transfer, protection orders, and living arrangements, as well as the possibility of an honorable discharge.
Unrestricted reporting has been on the rise, leading to many more high profile sexual assault cases.
We are located on the 23rd floor of the American Savings Bank Tower in downtown Honolulu, Hawaii. In most cases we can reach our clients within hours of their retaining our services should the situation call for it. However, service members routinely believe this false information put out during training sessions, and it is subject to abuse by the culture of victimization within the military. We've seen dozens of occasions where the victim of the alleged crime claimed that he or she was incapable of consenting to sexual relations. They claim that due to alcohol, even in small quantities, they were unable to consent, and thus they were sexually assaulted. We have no doubt that this does occur. But the increased frequency of the reporting of such crimes leads us to believe that the entrenched culture of victimization has been allowed to run rampant within the U.S. Armed Forces, leading to countless sexual assault allegations where absolutely no sexual assault occurred.
Hawaii Criminal Defense Practice Areas
Don't just plead guilty… Fight Back !