HAWAII SEXUAL ASSAULT DEFENSE
At Bilecki Law Group, We believe every service member has earned their right to an aggressive defense on their day in court. We specialize in taking the fight to the prosecution and winning cases that others said were unwinnable.
Have you been accused of sexual assault in Hawaii?
Accusations of sexual assault have left you stunned and reeling. One moment your life is normal, the next, you've been blindsided by a criminal accusation and a court date. 

The situation is spiraling out of control. You are not sure who you can tell, who will believe you, or just how bad the situation truly is. If you are accused of sexual assault, there is only one thing that you need to know: the alleged victim has the upper hand immediately. 
If you're afraid of hiring an attorney or lawyer because it will make you look guilty, or if you wait too long to tell your side of the story, the situation can quickly go from bad to horrific in the months and weeks leading up to your trial.
How bad can the situation get, you ask? You may want to consider the worst case scenario for these questions:
Will your family stand by you once they begin hearing the evidence in court? Will your reputation survive the impact of such a massive blow to your character?
How long could you go to prison? How many years of parole? How many years will it take you to recover after regaining your freedom? A year? Five years? A decade?
How will this impact your career? How will prospective clients or employers judge you once they discover your criminal record? How much could you lose over the course of your life from missed opportunities?
How will your life change if you are a registered sex offender? What will your family, your neighbors, your employer think?
A sexual assault conviction may lead to the loss of your family and friends, your liberties, and your future.  Do not risk the worst case scenario. Contact Bilecki Law Group TODAY to start fighting back.
I've Been Accused of Rape or Sexual Assault. Now What?
Do not discuss details of your case with friends or family. Do not attempt to call the alleged victim in hopes that he or she will drop the charges. Retain an attorney and immediately request to speak with your lawyer before you make any statements. Never assume that your innocence will be enough to secure a not-guilty verdict.
In today's culture of victimhood, the truth will not save you from sexual assault allegations, and your reputation will not survive the fury of the mob if you do not take the proper precautions. You will be tried and convicted in the eyes of the masses almost immediately before you ever have the chance to defend yourself.
Thankfully, it is not the mob who will convict or acquit you, but a jury. Juries are not so easily swept away by wild fantasies and emotional responses to victimhood. They will listen to reason and hear out the evidence. Which is why it is imperative that you hire an attorney who can dominate the courtroom and deliver the facts in a logical and compelling way to the jury.
Until you hire an attorney or lawyer to defend you, the victim's side of the story may continue to gain traction. Do not risk the blowback. Start fighting back TODAY.
Why Bilecki Law Group, PLLC Is One of the Most Trusted Names in Sexual Assault Defense
When you sit down in the defendant's seat on the first day in court, and the prosecution opens up their case by attacking your character and your decency and openly calling you a rapist or a predator, it will suddenly dawn on you that the only thing standing between you and a conviction are the people sitting at your side at the defense table.
When you hire Bilecki Law Group, you hire a team with decades of experience as
sexual assault defense
attorneys. You hire a team with a record of winning unwinnable cases. You hire a team that will take the fight to the prosecution and secures the best possible outcome in your case.
So why have so many clients trusted Bilecki Law Group to represent them in court?
We never let prosecutors define the narrative: Many sexual assault cases are battles between two stories: the victim's, and the accused. Our attorneys & lawyers are masters at building a narrative which puts your story in the best possible light while shedding doubt on the story of the alleged victim.
We are experienced cross-examiners: Every attorney at Bilecki Law Group is an experienced and highly capable cross-examiner. If the government's star witness is lying, we'll know about it. If the victim takes the stand and isn't telling the whole truth, we'll make sure they pay for it and then some.
We understand forensics and DNA evidence: DNA evidence can make or break a sexual assault case. Bilecki Law Group is experienced in both refuting government evidence against our clients and hiring our own forensic specialists to take the prosecution's story to task
Do you need a legal team that can command the courtroom? Look no further than Bilecki Law Group, the premier law firm defending citizens of Hawaii from accusations of sexual assault and rape.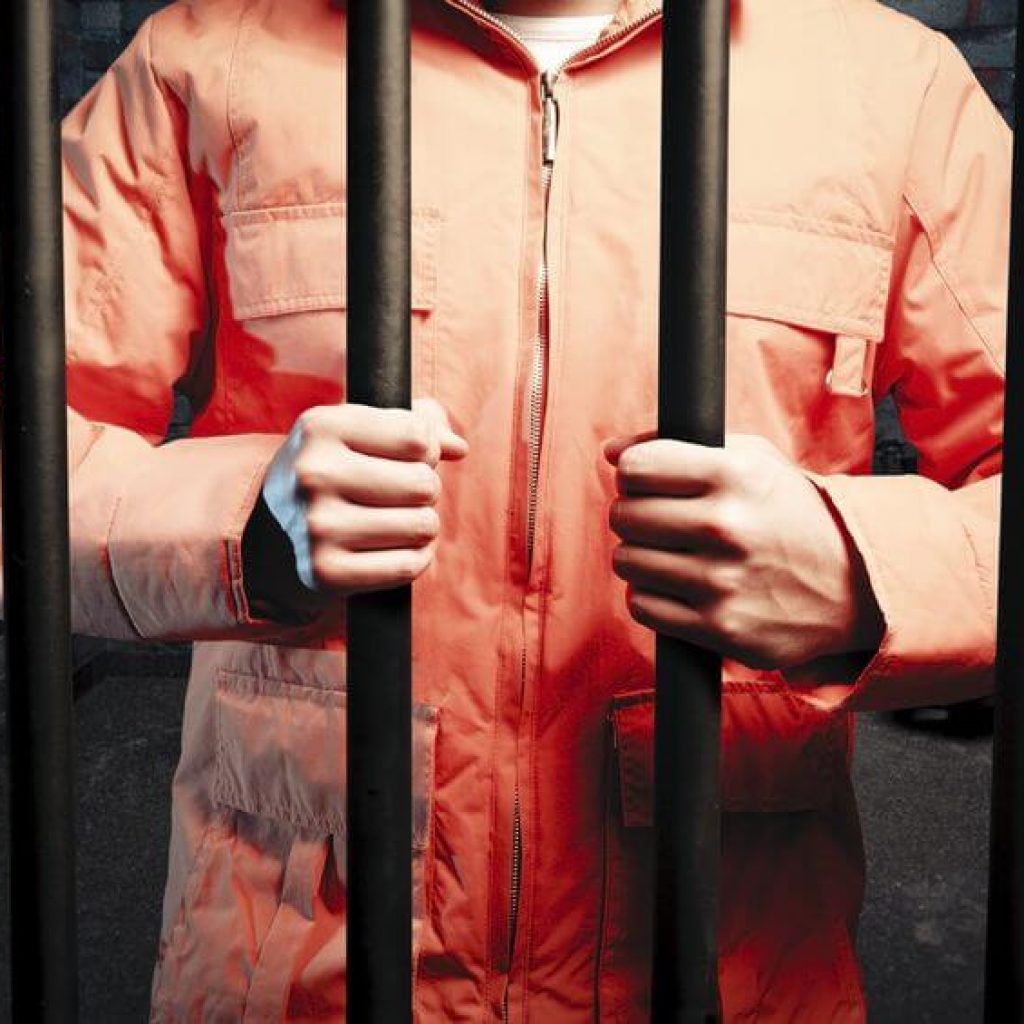 Service Members Represented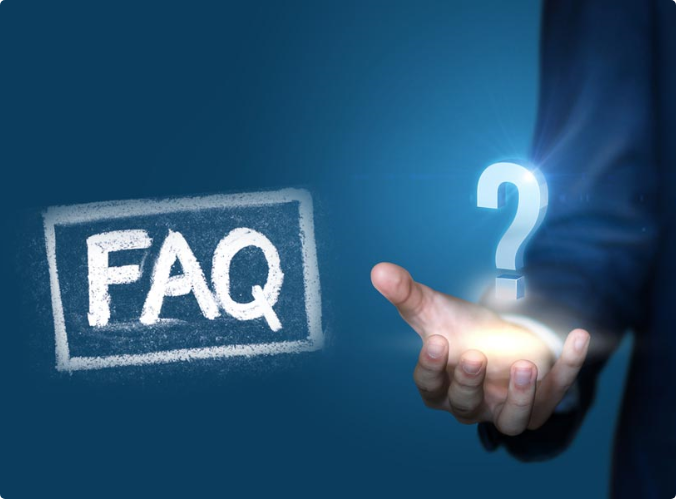 FAQ's About Sexual Assault Defense
Bilecki Law Group represents both military personnel and civilians with no affiliation with the military. Both partners at Bilecki Law Group are veterans of the JAG Corps. We have tried hundreds of sexual assault cases in both and know how to win. We defend our civilian clients as ferociously as we defend our military clients. That's our promise to you.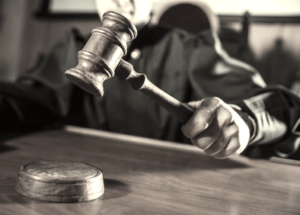 Yes, you can. And we do it all the time.DNA evidence does not guarantee a slam dunk for the prosecution. Bilecki Law Group has plenty of options at our disposal for combating this kind of evidence. We may manage to suppress it entirely, or if it is admitted into evidence, owe can often leverage that very DNA evidence in our favor by utilizing it to offer an explanation of the facts that suit our narrative.
When a case revolves around the word of the alleged victim vs the word of the accused, you have a true "he said, she said" case on your hands. Simply put, it's the victim's word against the accused. And the jury may have to decide based off of nothing but two conflicting stories.
In the vast majority of circumstances, the word of the victim alone would not be enough to secure a conviction. But because this is sexual assault and the culture of victimhood idolizes those men and women that make accusations of rape, the accused stands an incredibly good chance of being convicted regardless of how little evidence there actually is.
Never assume you'll avoid a conviction due to a lack of evidence on the part of the prosecution. If you are not prepared and the state has an experienced prosecutor on this case, you could be in incredible danger.
Civilian Criminal Defense Attorney Service
Don't just plead guilty… Fight Back !