PROTECTIVE ORDERS ATTORNEY
At Bilecki Law Group, We believe every service member has earned their right to an aggressive defense on their day in court. We specialize in taking the fight to the prosecution and winning cases that others said were unwinnable.
A spouse, ex-spouse, or domestic partner has physically abused you or threatened to do so. You are afraid for yourself and for those in your care and may be emotionally distraught and unable to handle the affairs of your day to day life. You know that something must be done. But you are unsure how to proceed, who to turn to, and whether you can even secure the protective order at all.
A protective order is sometimes absolutely necessary before lives can return back to normal after an abusive relationship. But courts don't always provide such orders unless evidence is overwhelming that the abuse is imminent or has occurred in the past.
This is a major problem, because without your protective order:
The individual is not afraid of confronting you, which could lead to aggressive behavior and continued abuse.
The people in your care will feel threatened, and could even be threatened themselves
The pattern of abuse will simply continue, leaving you helpless to do anything until something truly terrible happens.
A protective order may save your life. If you feel threatened by another person, contact the law firm of Bilecki Law Group TODAY and begin preparations—before it's too late.
What Is a Protective Order, and Do I Need One?
Protective orders—also known as restraining orders—are intended to stop harassment, aggression, or violence by spouses, domestic partners, or stalkers.  They make it a punishable offense to have contact with another person for any reason, either in person or over the phone. 
Breaking a protective order comes with severe consequences, including fines, total loss of custody over children, and even jail time.  For most, this is more than enough incentive to avoid the other individual altogether.  
As far as whether or not you need a protective order, that will depend on a few factors, such as how long it's been since the abuse occurred, the type of abuse in question, and the criminal history of the individual you're seeking the order against.  
Here are some of the most important facts about protective orders:
The other individual must have threatened you, abused you, or harmed you in some way.  Evidence must clearly show that the protective order is justified.
In some states, you must request a protective order within a certain time frame of the abuse.  This can range from a few month to a year or more. 
No protective order is permanent.  Most last anywhere from a few months to a year or more. 
Do you believe you have a case for a protective order?  Call our experienced attorneys TODAY for a free consultation. 
Service Members Represented
Why Choose Bilecki Law Group to Handle Your Protection Order?
Filing for a protective order is emotionally exhausting and incredibly stressful. You do not know how the other person will react and how difficult it will be to secure the order in court. Having a trusted advocate at your side who can explain the process and deliver on his promises will be essential for anyone wanting to put this business behind them as quickly as possible.
Bilecki Law Group has been fighting to win protective orders for our clients for decades across state courts throughout Hawaii. We have earned the respect of our past clients with a combination of understanding, tenacious advocacy, and genuine knowledge about protective orders.
Let's look at these benefits in more detail:
We understand your need for the order: We listen to what you have to say. We respect your side of the story. And we follow through by tenaciously pursuing your protective order in court.
We understand what it takes to win protective orders: A great deal is at stake with your protective order, including your life and the lives of your children and other people in your care. Having an attorney that specializes in protective orders and has experience securing them in your state should be a requirement of any attorney you hire.
We work quickly, so you can get back to normal faster: When you hire our law firm, you hire a team of legal specialists prepared to work around the clock to deliver a positive outcome in your case.
Do you require a protective order? Not sure where to start? Contact Bilecki Law Group today and speak with one of our experienced attorneys to learn your options.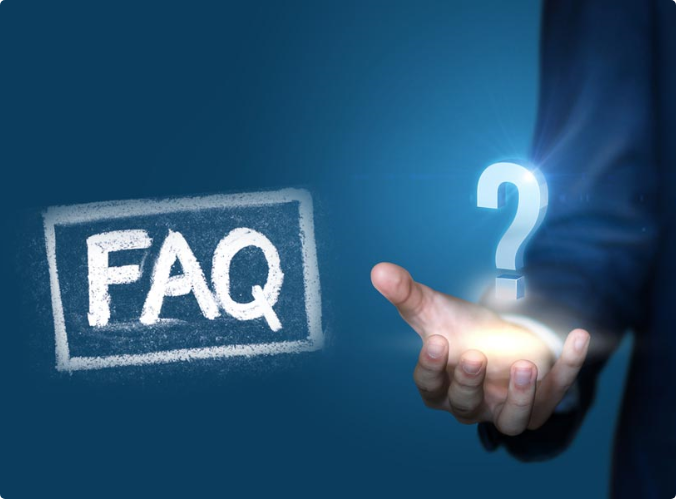 Frequently Asked Questions About Protective Orders
Every state has its own laws regarding protective orders, which can range from three months to three years.  The typical protective order lasts about a year with the possibility of renewing the order if the situation calls for it. 
Refusing to follow a restraining order often means heavy fines, additional child custody restrictions, and in cases where the defendant repeatedly breaks the order, jail time.  The range of possible punishment is fairly large and will depend on whether the offense is a misdemeanor or a felony charge. 
Bilecki Law Group is based out of Honolulu, Hawaii. But we take protective order cases all throughout the Hawaiian islands.
Sexual Assault Court Martial Defense Practice Areas
Don't just plead guilty… Fight Back !