HAWAII COURT MARTIAL LAWYER
At Bilecki Law Group, We believe every service member has earned their right to an aggressive defense on their day in court. We specialize in taking the fight to the prosecution and winning cases that others said were unwinnable.
Hawaii is no paradise for the service members accused of criminal offenses under the UCMJ. With 4% of the entire Hawaiian population affiliated with the military in some fashion, and with over half a dozen military bases located on the island, the Aloha State has steadily become one of the biggest hotbeds of court-martial activity in the nation.   Should you be accused of a criminal offense here, you will face an environment that is as hostile as a war zone:  
The state is home to some of the most brutal and questionably legal sting operations in the country.
It ranks in the top 10 for states with the largest military presence, making it a primary target for government prosecutors looking to make the biggest impact.
The conviction rate for all courts-martial that take place in the state remains incredibly high—around 90%
Bilecki Law Group is based out of Hawaii and knows exactly what you're up against. We've been defending service members from outrageous charges since day one. For a confidential consultation into your case, call our law offices TODAY.
Service Members Represented
Have You Been Accused of a Military Crime in Hawaii? Bilecki Law Group Can Help.
Hawaii, with its large military presence and proximity to other military bases throughout the Pacific, has military courts working overtime to deal with the backlog of cases. The vast majority of these cases involve allegations of sexual assault , drug crimes , and financial fraud.
Bilecki Law Group has been defending service members in Hawaii since day one.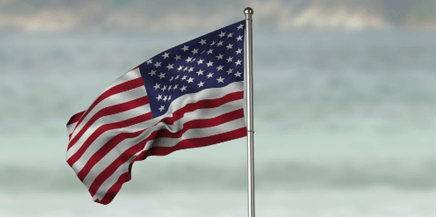 Our law office is located in Honolulu and is the largest court-martial defense firm in the state. Few defense teams have the resources and the experience of Bilecki Law Group, and fewer still can match—let alone beat—our case record.
If you've been accused of a judicial (court-martial) or non-judicial (adverse administrative actions, etc.) offense in the military, then Bilecki Law Group can help you fight back against your charges in a number of ways, not least of which include:
We have an established presence in the state and employ a number of defense attorneys, support staff, and investigators with law enforcement experience. For more specialized expertise, we can call on a huge network of specialists based out of Hawaii and elsewhere to perform forensic tests or act as expert witnesses in your case.
We've played ball with the military prosecutors here in Hawaii and we know their tactics and their playbook. When service members hire us to defend them in court, it sends a message to prosecutors that trying this case may be more trouble than it's worth.
We represent service members facing criminal offenses or adverse administrative actions. Serious matters always warrant our immediate attention. Whether you're facing an administrative action that could slow down your military career track, or are faced with allegations of sexual assault and the possibility of a decade or more in jail, we have the experience and skill necessary to secure the best possible outcome in your case.
You've served your nation honorably. Now let us serve your interests in court. If you are stationed in Hawaii and need legal counsel, then contact our law offices TODAY.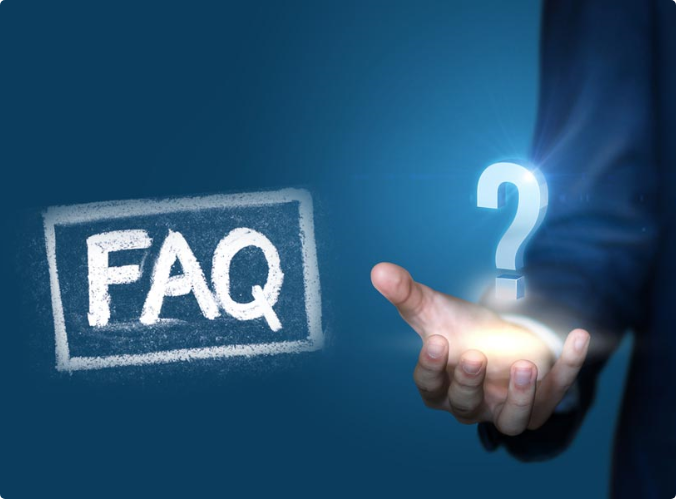 FAQ'S About Hawaii Criminal Defense
We serve all military personnel stated at all military installations in Hawaii.
However, the majority of our clients come from these military bases:
The Army, Navy, Marine Corps, Air Force, and Coast Guard all have a large presence in Hawaii.
We chose Hawaii for a number of reasons. First, we can rapidly deploy to any location in the Pacific, whether that's Japan, South Korea, or anywhere else in the area. Secondly, our legal team has held a number of important military legal positions in Asia while working for the U.S. Army JAG Corps. We understand how the command structures work in the area as well as the military culture within the countries themselves.
So whether you're struggling against a sexual assault accusation in Korea, defending yourself against violent assault charges in Japan, or just need an honest state attorney to protect you in a divorce case here in Hawaii, you'll find a powerful ally in Bilecki Law Group.
Where Are You Located in Hawaii?
Bilecki Law Group, PLLC,
601 S. Harbour Island Blvd,
Suite 109,
Tampa, FL 33602
Don't just plead guilty… Fight Back !