A retirement eligible Army Field Grade officer was charged at a general court martial with two specifications of wrongful sexual contact, three specifications of assault, two specifications of obstruction of justice, one specification of sexual harassment and one specification of conduct unbecoming an officer.  Court Martial attorney Timothy Bilecki was retained while this officer was still under investigation prior to charges being preferred.  This provided the defense team the ability to conduct an independent investigation prior to the charging decision being made and then utilize those investigative materials at the Article 32 preliminary hearing.
Instead of simply waiving the Article 32 hearing like many military defense attorneys do, we aggressively litigated the probable cause hearing and filed RCM 405k matters in order to shape how the court martial would play out. The aggressive posture at the Article 32 hearing was instrumental in setting up a successful negotiation with the prosecution team, while always keeping an eye towards trying the case to verdict. The negotiations in this matter were complex and the defense's position was significantly different than the government's. We sought a resolution which allowed our client to retire, not receive a felony conviction, and not go to prison. The government was seeking a felony conviction, sex offender registration, prison time and dismissal from the Army with no retirement.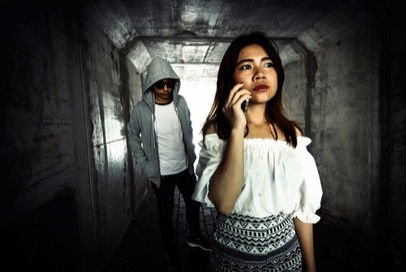 Mr. Bilecki, who has received formal training in complex negotiations though Babson F.W. Olin School of Business, led the charge in what turned into a several months long negotiation between the defense and government. The negotiations were ultimately won by Tim Bilecki, and an agreement was reached in which all sexual assault related charges were dismissed, our client would not receive a felony conviction and could retire from the Army with all of her benefits intact.
Complex legal problems often require not only an experienced attorney, but also one who has experience and who has been formally trained as a negotiator.