CAMP H.M. SMITH MARINE CORPS BASE HAWAII
At Bilecki Law Group, We believe every service member has earned their right to an aggressive defense on their day in court. We specialize in taking the fight to the prosecution and winning cases that others said were unwinnable.
Protect Your Future with a Court Martial Attorney
Camp H.M. Smith Marine Corps Base Hawaii, formerly Aiea Naval Hospital, is a U.S. Marine Corps installation on the island of Oahu. It is the headquarters of the U.S.   Pacific Command as well as other regional garrisons and is home to thousands of U.S. service members and their families.
Camp H.M. Smith and the Marines dedicated to its defense have played a vital role in conflicts throughout the Pacific.   A history of loyal and dedicated service has not, however, protected these U.S. Marines from the spurious charges and harsh sentencing of the government's military prosecutors.   Any accusation—however slight—is reason enough for the government to pursue charges against you.   Should you be convicted, you could face sentencing that not only destroys your military career but leaves your civilian future in terrible danger.
Your years or decades of service will mean nothing to prosecutors. You will be stripped of your ranks and titles as if you never served at all.
A court-martial could brand you as a criminal for the rest of your life. You may be facing years or even decades in prison, as well as massive fines and even sex offender status.
As a U.S. Marine, you are being systematically targeted by military law enforcement sting operations. These operations are questionably legal at best and could destroy your reputation as a U.S. Marine.
You have served your country honorably from Camp H.M. Smith. Now, let us serve your interests in court. Call our law offices TODAY and fight back against your charges.
Camp H.M. Smith Marine Corps Base Hawaii History and Court-Martial Activity
Named after the first commanding general of Fleet Marine Force Pacific, Holland McTyeire Smith, Camp H.M. Smith has been a presence on Oahu since 1955. Before that, it was known as Aiea Naval Hospital, and once served as a temporary hospital for casualties returning from the Pacific Theater in WW2.   Camp H.M. Smith has expanded well past its original border, encompassing today some 400+ acres on the high ground of Halawa Heights. Fast Facts:

Established: 1941 (formerly Aiea Naval Hospital)
Location: Oahu, HI
Garrison: U.S. Pacific Command (PACOM), Marine Forces Pacific, Special Operations Command Pacific
Court-Martial Activity:
The Marines have become a primary target of military prosecutors in recent years. The number of high-profile court-martial cases involving Marines has done a great deal to undermine the Corps reputation among both civilians and other branches of the U.S. Armed Forces. Without proper representation, the Marines of Camp H.M. Smith face an uphill struggle to protect their interests and reputations from false accusations and abusive sentencing.
Request A Free Case Evaluation
Service Members Represented
U.S. Marines at Camp H.M. Smith Trust Bilecki Law Group, PLLC to Defend Their Interests in Court
We have represented many U.S. Marines from Camp H.M. Smith over the years. Our proximity to Camp H.M. Smith (we're based in Honolulu) helps us serve our Marine clients better than any other law firm that focuses on courts-martial and non-judicial punishment (Captain's Mast).
Every minute that goes by without legal representation is a minute that can never be recovered. Bilecki Law Group is based right here in Oahu and can reach you in hours rather than days.
We are one of the only law firms in the Pacific with the resources capable of defending our clients against the military's overwhelming firepower. We have our own full-time private investigators, and all of our defense attorneys at located in Honolulu.
We know who to talk to for information about your case. We have access to state law enforcement, the military's CID and NCIS, and many other institutions and government agencies on the island.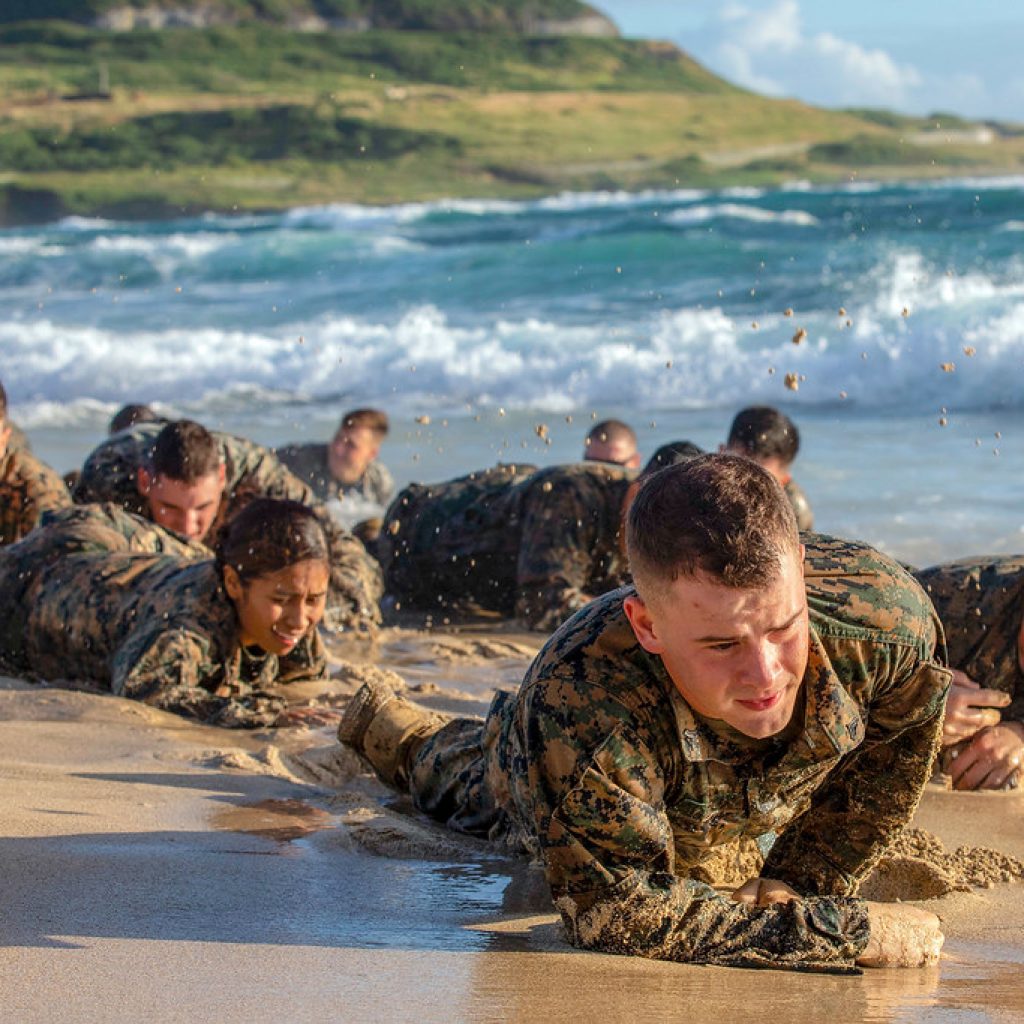 Bilecki Law Group serves all U.S. Marine personnel at Camp H.M. Smith. Call us TODAY for a free consultation into your case.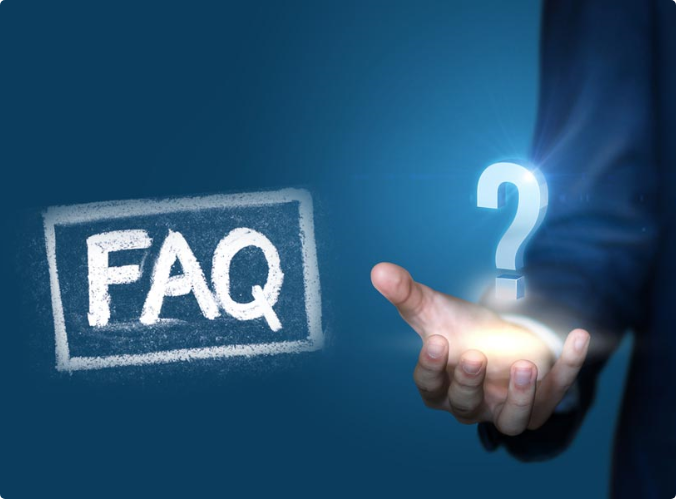 Frequently Asked Questions About Schofield Barracks
Marines have been targeted for many offenses in recent years, but the most common include sexual assault charges and drug crimes. Financial fraud is somewhat common. Many lesser offenses which fall under the punishment of a Captain's Mast are also quite common.
Yes. If you're accused of a felony in Hawaii and the charges stay in state court, we can assist you. If it's the military that prefers charges, we'll take up your case in the military courts rather than state court. It's important to note that we have connections and expertise in both military and state law.
Drug Court Martial Defense Practice Areas
Don't just plead guilty… Fight Back !