At Bilecki Law Group, We believe every service member has earned their right to an aggressive defense on their day in court. We specialize in taking the fight to the prosecution and winning cases that others said were unwinnable.
Wheeler Army Airfield, formerly Wheeler Air Force Base, is a U.S. Army post on the island of Oahu, Hawaii. It made history decades ago as one of the military installations directly assaulted by the Japanese during the Battle of Pearl Harbor.
Military threats are no longer a grave concern for Wheeler Army Airfield. But a more sinister threat stalks the base today in the form of aggressive government courts-martial. Every year, dozens of active duty and reserve service members at Wheeler are accused of offenses under the UCMJ. Should they be convicted, they could face sentencing that destroys their careers and ruins their lives:
A conviction of any of the punitive articles of the UCMJ all but guarantees your military career will be abruptly ended by a bad-conduct or dishonorable discharge.
If you've moved your family to Oahu, you will suddenly face another daunting move to the mainland thousands of miles away.
Moving may be the least of your worries. Many of the offenses under the UCMJ require mandatory minimum sentencing. Your name may go on a sex offender list for the rest of your life.
Whether you're accused of an offense under the UCMJ or face non-judicial punishment that could harm your career, you owe it to yourself to choose the best representation. Call us TODAY to set up your free consultation.
Service Members Represented
Wheeler Army Airfield History and Court-Martial Activity
Wheeler Army Airfield is a critical Army installation located beside Schofield Barrack's. Hundreds of families make it their permanent place of residence on the island of Oahu. It is home to DISA (Defense Information Systems Agency), the Hawaii Air Nation Guard's 169th Aircraft Control & Warning Squadron (169 ACWS), the Hawaii National Guard's Det 55 OSA, and the Regular Army's 25th Infantry Division's Combat Aviation Brigade.
Fast Facts:
Established: 1941

Location: Oahu, HI
Garrison: 25th Infantry (Combat Aviation Brigade), 169th, 599th Transportation Brigade, DISA
Population: 1,700+
Court-Martial Activity:
Wheeler Army Airfield has a smaller population than Schofield Barracks, but it still sees consistent court-martial activity on a yearly basis. Bilecki Law Group defends Army personnel from offenses ranging from sexual assault and financial fraud to drug crimes. Do not hesitate to contact our team if you face judicial or non-judicial punishment. We have experience with both at Wheeler Army Airfield.
Request A Free Case Evaluation
Army Personnel at Wheeler Army Airfield Trust Bilecki Law Group, PLLC to Defend Their Interests in Court
We have been defending the active duty and reserve Army personnel of Wheeler Army Airfield for decades. Unlike many other military defense attorneys, we are based right here in Hawaii, which provides some very important benefits for our service member clients:
It would take another attorney from the mainland days to reach you. Our law firm is located in downtown Honolulu and we can reach you in hours. Time is of the essence in any court-martial case. The faster you secure legal representation, the more likely it is you will win your case.
We employ a number of essential support staff right here in Hawaii , including a full-time investigator. Our investigator can get to work immediately on identifying witnesses and locating case-critical evidence.
We have a vast network of connections linking us to state court, state law enforcement, and all branches of the military's law enforcement, from CID to NCIS. Chances are we know exactly who to call to find out exactly what the government has against you, which helps us execute a stronger strategy.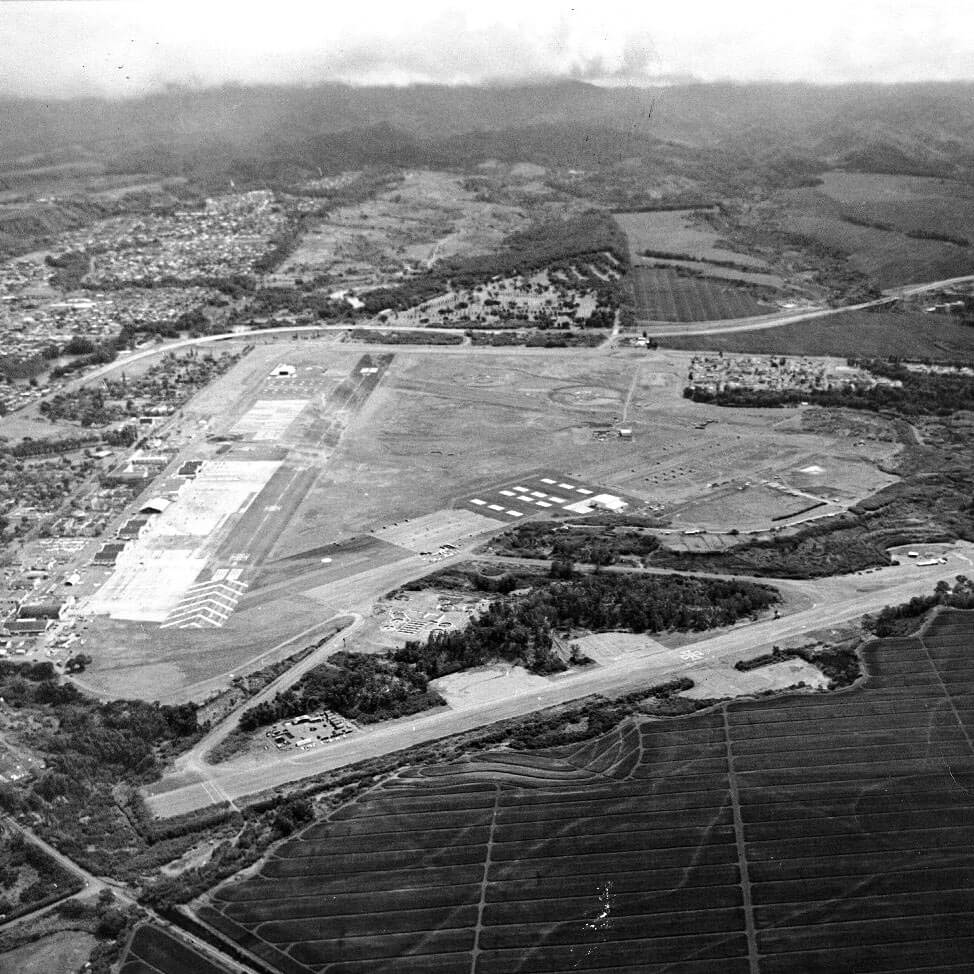 Bilecki Law Group serves all army personnel at Wheeler Army Airfield. Call us TODAY for a free consultation into your case.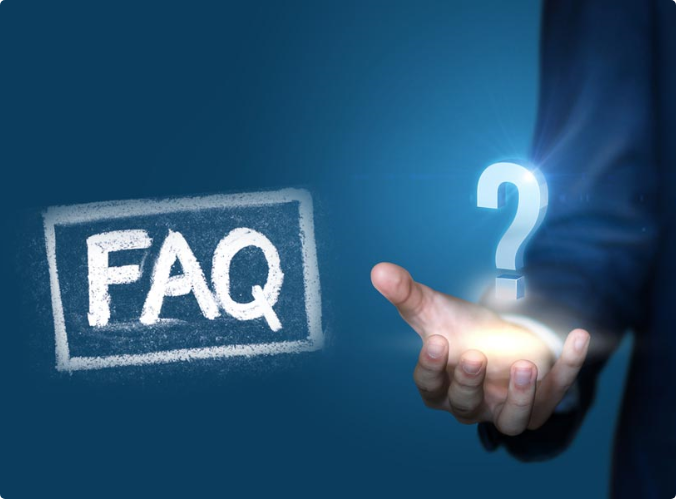 Frequently Asked Questions About Wheeler Army Air Field
At Wheeler Army Airfield, the most common causes include sexual assault, fraud, and drug crimes. Other criminal offenses have been known to occur of course. We receive a steady number of Article 15 cases every year as well.
Don't just plead guilty… Fight Back !