MILITARY DRUG CRIMES TRIPLER ARMY MEDICAL CENTER

At Bilecki Law Group, We believe every service member has earned their right to an aggressive defense on their day in court. We specialize in taking the fight to the prosecution and winning cases that others said were unwinnable.
Tripler Army Medical Center—the largest military hospital in the Pacific and Asia—serves tens of thousands of active duty, reserve, and veteran service members every year.   The good it serves the military community, however, is often shadowed by the constant threat of court-martial activity.
TAMC is no stranger to courts-martial, administrative separations, GOMORs and Article 15 hearings.   The hospital employs hundreds of military staff, and accusations of criminal offenses—from sexual abuse to drug crimes—happen every year.   The threat this poses our service members is very real:
Accusations alone are enough to destroy your reputation and leave others questioning your honor and decency. "Innocent until proven guilty" is often completely ignored by both co-workers and law enforcement alike.
Most UCMJ offenses all but guarantee a bad-conduct or dishonorable discharge. Even if you are not thrown out of the military, an adverse administrative action could mean you'll be passed up for promotions year after year after year.
The loss of your military career is often the tip of the iceberg. Decades of incarceration, massive fines, and sex offender status are all possibilities under UCMJ law.
If you are based at Tripler Army Medical Center and are threatened by judicial or non-judicial military punishment, then you need immediate legal representation. Call the Hawaii-based law offices of Bilecki Law Group TODAY for a free consultation.
Service Members Represented
Tripler Army Medical Center History and Court-Martial Activity
Tripler Army Medical Center is a massive medical complex that serves over 250,000 local active duty and retired military personnel and their families. It employs hundreds of medical providers and a dedicated military staff.
Over 52% of the earth's surface is covered by its jurisdiction. TAMC was named after Brigadier General Charles Stuart Tripler, whose contributions to military medicine in the 19th century saved thousands of lives.
Fast Facts:
Established: 1907 (originally at Ft. Shafter, named in 1920)
Location: Honolulu, HI
Services: Hawaii, all of the Pacific Rim, all of Asia
Court-Martial Activity:
Tripler Army Medical Center sees its fair share of court-martial activity throughout the year. Some of the most common criminal offenses are related to drug crimes and lesser charges of financial fraud. Sexual assault allegations also occur regularly throughout the year.
Request A Free Case Evaluation
Army Personnel at Tripler Army Medical Center Trust Bilecki Law Group to Defend Their Interests in Court
The military's prosecutors have for years had incredible success in court, securing convictions for over 90% of the service members that are tried. If you believe that you can escape your charges easily, then this fact alone should motivate you to seek the best attorney possible to advocate for you in court.   Bilecki Law Group has been serving military service members in Hawaii since its inception. We have a number of key benefits that separate us from other military defense attorneys:
First, we're local. We're based right here in Honolulu, HI. You do not have to wait for days to be represented. We can begin defending your interests in hours.
We have connections to Hawaii law enforcement and prosecutors, Hawaii state courts, military courts, and all military law enforcement. This allows us to quickly learn the nature of your current offenses and the status of the government's investigation into those alleged crimes, giving us ample time to prepare and build a winning strategy.
If you've been accused of a crime under the UCMJ, we can defend you. Regardless of whether you've been accused of sexual assault, drug crimes, financial fraud or anything in between—we are prepared to go head to head against the government's prosecutors—and win.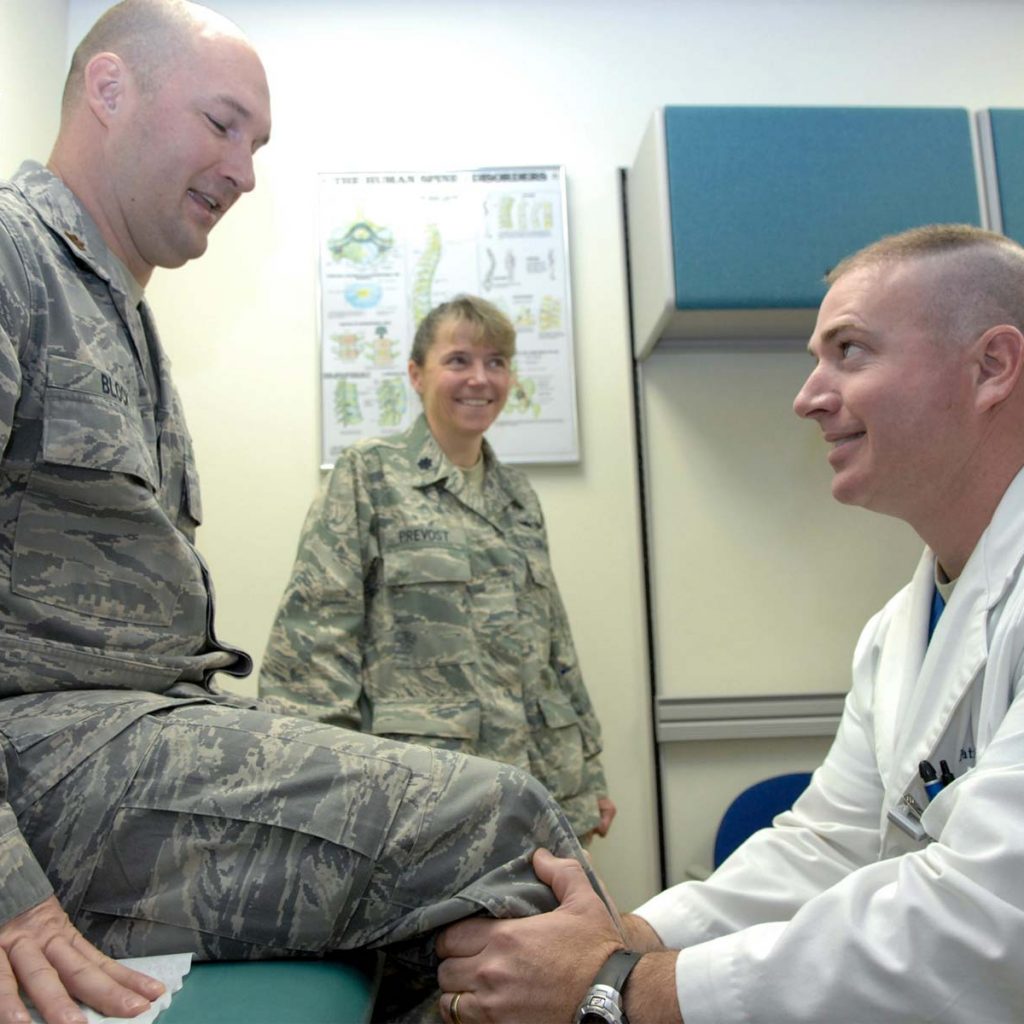 Have you been accused of a crime under the UCMJ? Are you facing an Article 15 or other NJP? Call us TODAY for a free consultation into your case.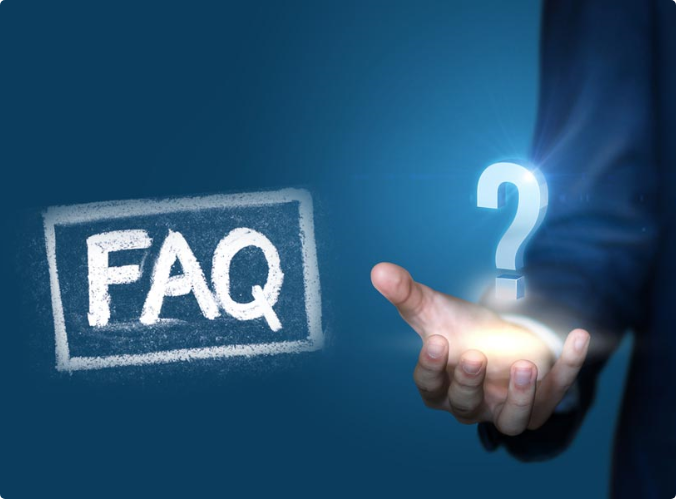 Frequently Asked Questions About Tripler Army Medical Center
Common criminal offenses at Tripler Army Medical Center are minor drug crimes and financial fraud cases. Allegations of sexual assault are also somewhat common. Regardless of what you're accused of, however, Bilecki Law Group can help you win back your freedom and your honor.
The War on Drugs is ongoing, and command wants to be seen as aggressively tackling this problem to show they are taking a stand on preserving good order and discipline. The more service members that get prosecuted under their watch, the tougher they look to their superiors. And the likelier it is they'll get promoted. Command is more than okay with your very public hanging. They need some red meat to throw at the public now and then to confirm that they're winning the "War on Drugs."
Not all drug use is wrongful. The lawful use of prescription drugs is an obvious example. The ingestion of a substance a person believes is powdered sugar, but is actually cocaine, for example, would not be wrongful. And these are just two examples we've seen in court cases around the world.
In a similar vein, recent DEA sting operations resulted in the indictment of a number of active duty and formerly active duty service members for drug trafficking charges. These sting operations involve casting a large net that captures innocent people, as well as actual street-level dealers and traffickers. Regardless of the charges brought against you, and no matter how much evidence the military says they have on you, we can help. Bilecki Law Group defends service members accused of the full spectrum of drug offenses. From relatively minor positive urinalysis charges to international drug trafficking, we have the experience, street smarts and tenacity to take on drug offenses at all levels.
Don't just plead guilty… Fight Back !