At Bilecki Law Group, We believe every service member has earned their right to an aggressive defense on their day in court. We specialize in taking the fight to the prosecution and winning cases that others said were unwinnable.
Schofield Barracks, home to the 25th Infantry Division and the largest Army installation on the islands, is no stranger to courts-martial. Every year more Army personnel learn the just how brutal these court systems can be.
Many Army personnel assume they can fight these charges on their own or with an inexperienced attorney.
Unfortunately, this only cements their fate in court and all but guarantees some of the harshest punishment possible
Dishonorable discharge is a common punishment among the punitive articles of the UCMJ. Even if you escape such a characterization, a bad-conduct or other-than-honorable discharge could mean the end of your military benefits.
You and your family may live near Schofield Barracks. You could lose your home and your salary and be forced back to the mainland with little to show for your time in the armed forces.
All of the above, unfortunately, is the least of your worries. Incarceration, sex offender registration, and other punishments are always possible should you be accused and convicted of a crime in the Army.
You may have traveled thousands of miles to come to Schofield only to be court-martialed and sent to prison. Protecting yourself at all costs is now your top priority. Call Bilecki Law Group TODAY for a free consultation into your case.
Service Members Represented
Schofield Barracks History and Court-Martial Activity
Schofield Barracks is the most important Army installation in the Hawaiian Islands, home to US Army Hawaii, the 25th Infantry Division and the 8th Theater Sustainment Command.
Schofield Barracks is located on Oahu, right beside Wheeler Airfield , and is the closest Army base to Pearl Harbor. Its proximity to these military establishments makes it one of the most important defensive structures on the Hawaiian islands.
Fast Facts:
Established: 1909
Location: Oahu, HI
Garrison: 25th Infantry Division
Population: 16,000
As the primary base of operations for Army personnel, Schofield Barracks is no stranger to courts-martial and NJPs. Bilecki Law Group defends Army personnel from offenses ranging from sexual assault and financial fraud to drug crimes. If you've been accused of an offense under the UCMJ at Schofield, call our law offices as soon as possible for a confidential consultation.
Request A Free Case Evaluation
Army Personnel at Schofield Barracks Trust Bilecki Law Group, PLLC to Defend Their Interests in Court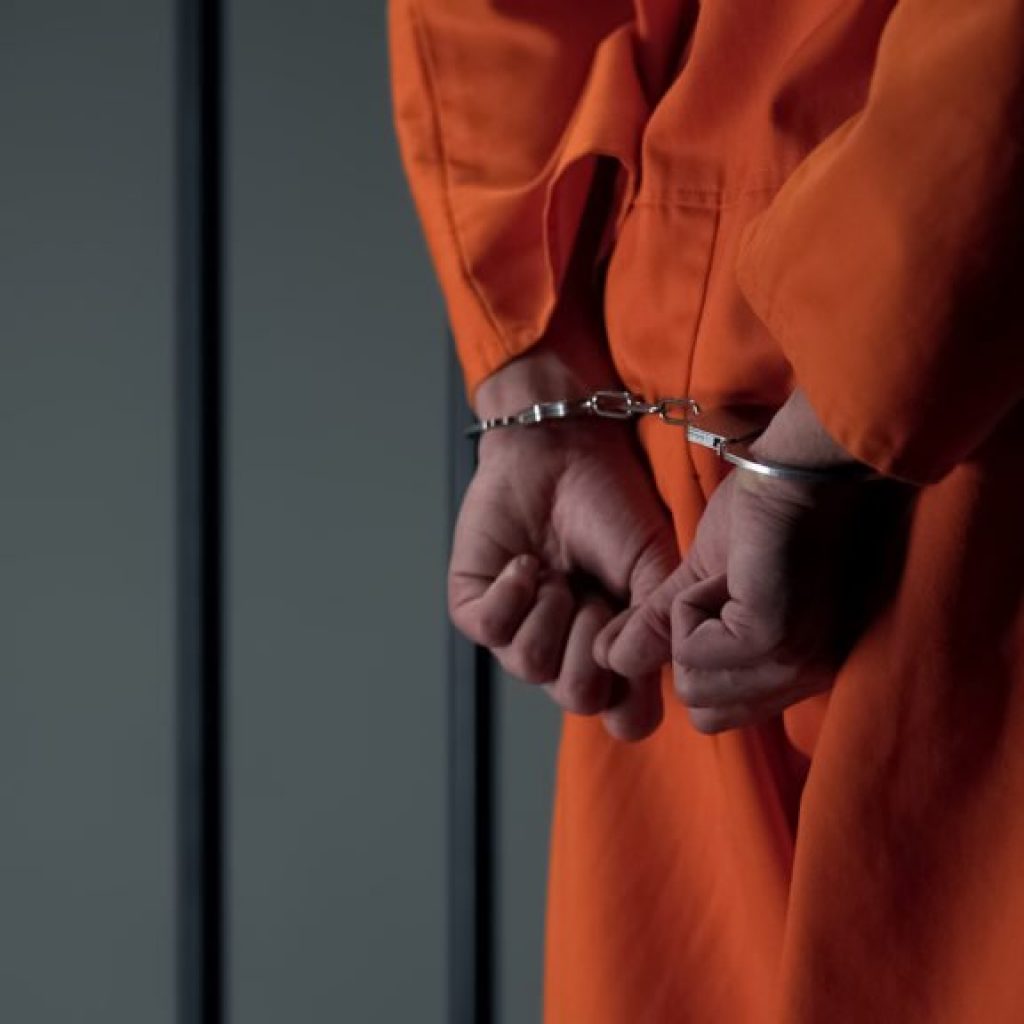 We have been defending the active duty and reserve army personnel of Schofield Barracks since day one. If you have been accused of a criminal offense or are being investigated for a crime and want the best legal representation you can get, look no further than Bilecki Law Group.
We are based out of Hawaii and employ some of the toughest legal professionals in the Pacific. Our gunslinger attorneys will defend your interests against all odds.
Our extensive network of connections gives us firepower equal to (or in some cases, exceeding) what the government can throw at you.
We defend Army personnel against every form of UCMJ offense—judicial or non-judicial in nature. Sexual assault, drug charges, larceny, adverse administrative hearings—we do it all.
Bilecki Law Group is prepared to defend your liberties and your reputation. Call us TODAY for a confidential consultation into your case.
A felony conviction in a US District court often incurs some of the harshest sentencing of any criminal offense. These high-risk trials could cost you everything if you do not take the right precautions beforehand.
Worst case sentencing for a felony crime include:
Life in prison
Significant monetary fines
Federal sexual offender registration
Unfortunately, this is only the beginning of what a felony charge can do to your future. Careers can be destroyed, families can be broken apart, and reputations can be shattered, all because of criminal accusations which you may or may not have had anything to do with.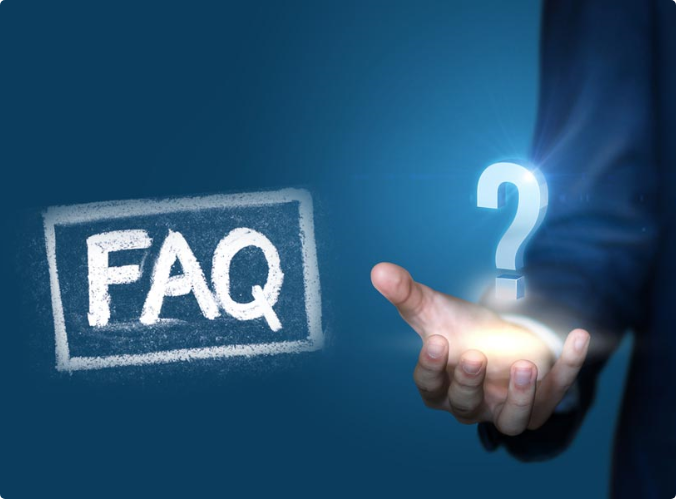 Frequently Asked Questions About Schofield Barracks
The most common offenses are sexual assault violations and drug crimes. Fraud cases that involve military housing is also a common case we take on here in Haaii and abroad.
Yes. If you're accused of a crime in Hawaii and the charges stay in the state of the federal court, we can assist you. If the military takes jurisdiction, we can represent you under the UCMJ. We have connections and expertise in both military and state and federal court.
Don't just plead guilty… Fight Back !