JOINT BASE PEARL HARBOR-HICKAM
At Bilecki Law Group, We believe every service member has earned their right to an aggressive defense on their day in court. We specialize in taking the fight to the prosecution and winning cases that others said were unwinnable.
Protect Your Future with a Court Martial Attorney
Joint Base Pearl Harbor—Hickam is a joint Navy-Air Force installation located in the historic Pearl Harbor on the southeast side of the island of Oahu, HI. The base is home to over 160 commands and includes housing for tens of thousands of active duty and reserve service members and their families.
As the premier military installation in Hawaii with the largest military presence, Pearl Harbor-Hickam is no stranger to court-martial activity.
Many Navy and Air Force personnel have discovered the hard way that the service to their country means nothing once they've been accused of a criminal offense in the military.
Most service members at Pearl Harbor-Hickam have traveled thousands of miles to be there, and many of them have taken their families. A conviction could leave your family struggling to make their way back to the U.S. mainland while you are hauled off to prison.
Not all convictions will result in a prison sentence, but that doesn't mean you'll escape with your rank and title intact. A dishonorable discharge could force you out of the military and put your G.I. benefits and retirement at risk of being taken from you.
Even non-judicial punishments such as a Captain's Mast or Office Hours have been known to end military careers. Every missed opportunity to advance your rank or pay grade makes it that much more obvious that the military no longer wants you.
Navy and Air Force service members stationed at Pearl Harbor-Hickam have fought bravely for their country. Now, let us fight for you.
 
Contact Bilecki Law Group TODAY to receive a free consultation into your case.
Fast Facts:
Established: 2010 (Pearl Harbor-Hickam merger)
Location: Oahu, HI
Garrison: 160+ commands
Population: 55,000+ Navy personnel and family, 10,000+ Air Force personnel and family
Court-Martial Activity:
Pearl Harbor-Hickam is the largest military installations in Hawaii and one of the largest U.S. Military bases in the world. It sees more than its fair share of court-martial activity every year. Accusations of sexual assault and drug crimes are commonplace, as are non-judicial punishments (Office Hours or a Captain's Mast).
Pearl Harbor-Hickam History and Court-Martial Activity
Established on Oahu's south shore in the early 1900's, Pearl Harbor became America's first naval establishment in the Pacific and quickly grew to include hundreds of additional acres in the surrounding area.
Hickam Airfield, which merged nearby army and navy air station facilities, was activated in 1938. In 2010, Pearl Harbor and Hickam were merged as part of the Base Closure and Realignment Commission of 2005.
Pearl Harbor became a rallying cry for America's armed forces during World War 2, when the Japanese sneak attack destroyed four American battleships, damaged four others, and leftover 3,500 armed forces personnel dead or wounded.
Request A Free Case Evaluation
Service Members Represented
Pearl Harbor-Hickam History and Court-Martial Activity
For decades, Bilecki Law Group has served the active duty and reserve forces at Pearl Harbor-Hickam. Our proximity to Pearl Harbor (we're located right here in Honolulu) provides some very important benefits to our service member clients:
From dispatching our full-time investigator to review a crime scene to ensure you receive fair treatment by law enforcement, Bilecki Law Group can reach you faster than any other law office focusing on court-martial defense. When you've been accused of a crime, every second count.
Few law firms can match our resources and go head to head against the military's prosecutors. We employ a full-time investigator, multiple defense attorneys, law clerks and have a contracting network of dozens of forensic specialists ready to take the witness stand in your case.
We've established connections 

throughout Hawaii

 and the Pacific, from state and local law enforcement to military NCIS and CID. These connections make it far easier for us to learn more about the state of your trial and the nature of the evidence against you.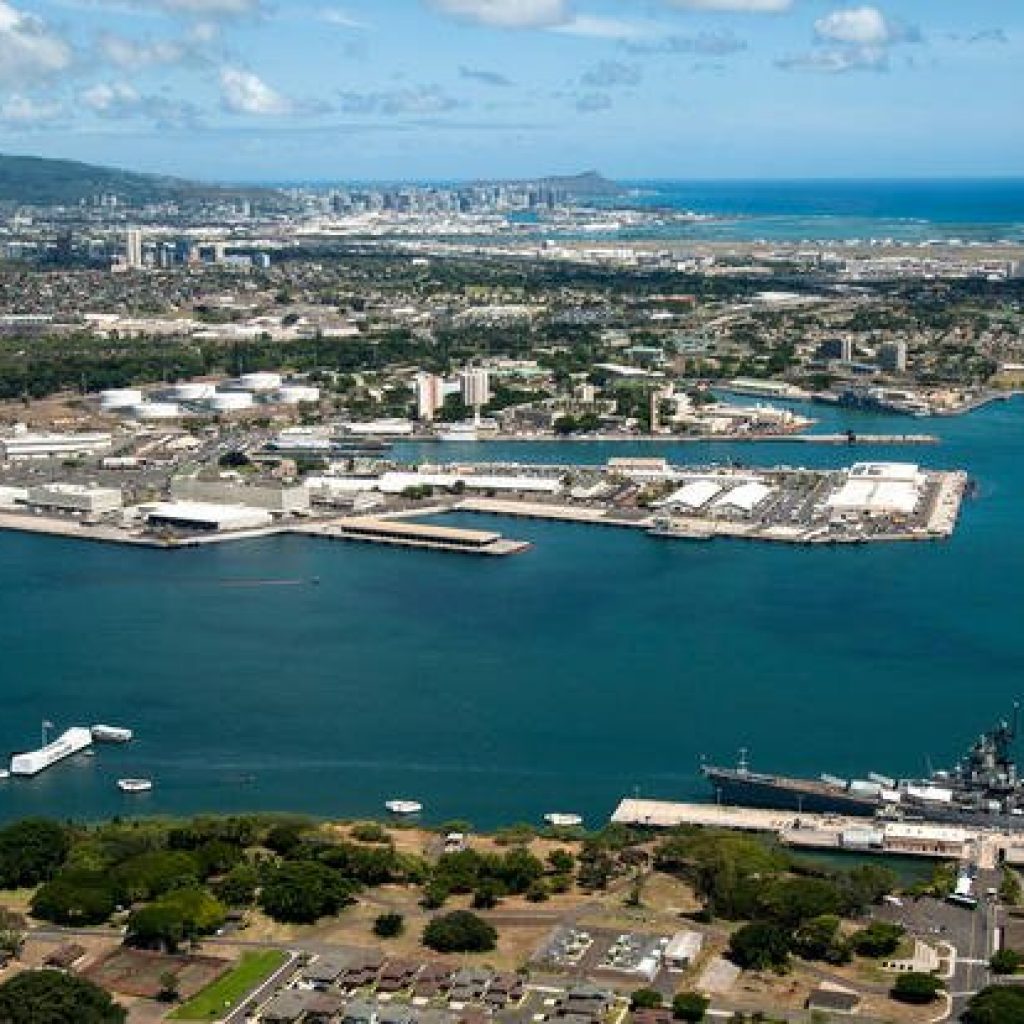 Bilecki Law Group serves all navy and air force personnel at Pearl Harbor-Hickam. Call us TODAY for a free consultation into your case.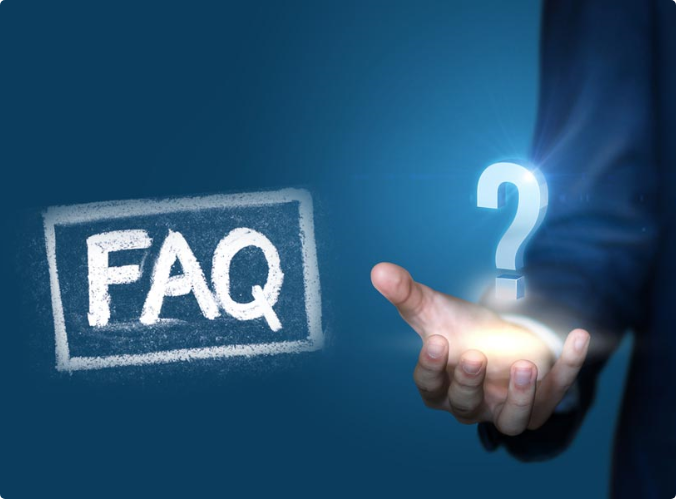 Frequently Asked Questions About Pearl Harbor- Hickam
The most common criminal offense at Pearl Harbor and Hickam Airfield that warrant a court-martial are sexual assault cases, sting operation cases, and drug offenses. Non-judicial punishments are also quite common here in Hawaii and elsewhere.
Yes. If you're accused of a felony in Hawaii and the charges stay in state court, we can assist you. If it's the military that presses charges, we'll take up your case in the military courts rather than the state courts. It's important to note that we have connections and expertise in both military and state law.
Don't just plead guilty… Fight Back !