MARINE CORPS BASE HAWAII KANEOHE BAY
At Bilecki Law Group, We believe every service member has earned their right to an aggressive defense on their day in court. We specialize in taking the fight to the prosecution and winning cases that others said were unwinnable.
Marine Corps Base Hawaii Kaneohe Bay, formerly Marine Corps Air Station, is a U.S. Marine Corps installation on the island of Oahu, Hawaii.
The facility is a short 12-mile drive to Honolulu and is home to over 10,000 service members and their families.
Marine Corps Base Hawaii Kaneohe Bay was one of the first bases established in Hawaii and has a long and storied history of defending the U.S. from its foreign enemies.
Lately, however, a new kind of war has led to the conviction and sentencing of many brave Marines.
Should you be found by the government as an enemy in its War on Drugs or War on Sexual Assault among others, you may face sentencing that could leave your military career decimated and your life in shambles.
You could be stripped of your honors, your rank, and your title. Your reputation in the Marine Corps will be destroyed overnight if you are convicted of a crime.
A conviction will almost certainly bring a dishonorable or bad-conduct discharge, which could put your retirement and your healthcare at grave risk. Depending on your years of service, you may lose tens if not hundreds of thousands of dollars.
Marines have been targeted by dozens of sting operations around the globe, and Hawaii is no different. These questionably legal sting operations could land in prison for decades.
As a U.S. Marine, you have earned the right to a fair trial. Call Bilecki Law Group TODAY to learn how you can fight back against your charges.
Service Members Represented
Marine Corps Base Hawaii Kaneohe Bay History and Court-Martial Activity
An established military presence has been at Kaneohe Bay since 1918. Since its founding, Marine Corps Base Hawaii Kaneohe Bay has been home to many garrisons, which most recently includes the 3rd Marine Regiment, 3rd Radio Battalion, Combat Logistics Battalion 3 and Marine Aircraft Group 24. The base was attacked by the Japanese during the Battle of Pearl Harbor, sustaining heavy casualties.
Fast Facts:

Established: 1918 (formerly Ft. Hase)
Location: Oahu, HI
Garrison: 3rd Marine Regiment, 3rd Radio Battalion, Combat Logistics Battalion 3 and Marine Aircraft Group 24
Population: 10,000+
Court-Martial Activity: In recent years the U.S. Marines have faced a number of high-profile cases which have damaged the Corps reputation and forced many Marines out of the military or worse. This attack on Marines continues to this very day. Bilecki Law Group has fought beside Marines in courts throughout the Pacific, and Kaneohe Bay is no different. The most common criminal offenses include drugs, sting operations, and sex crimes.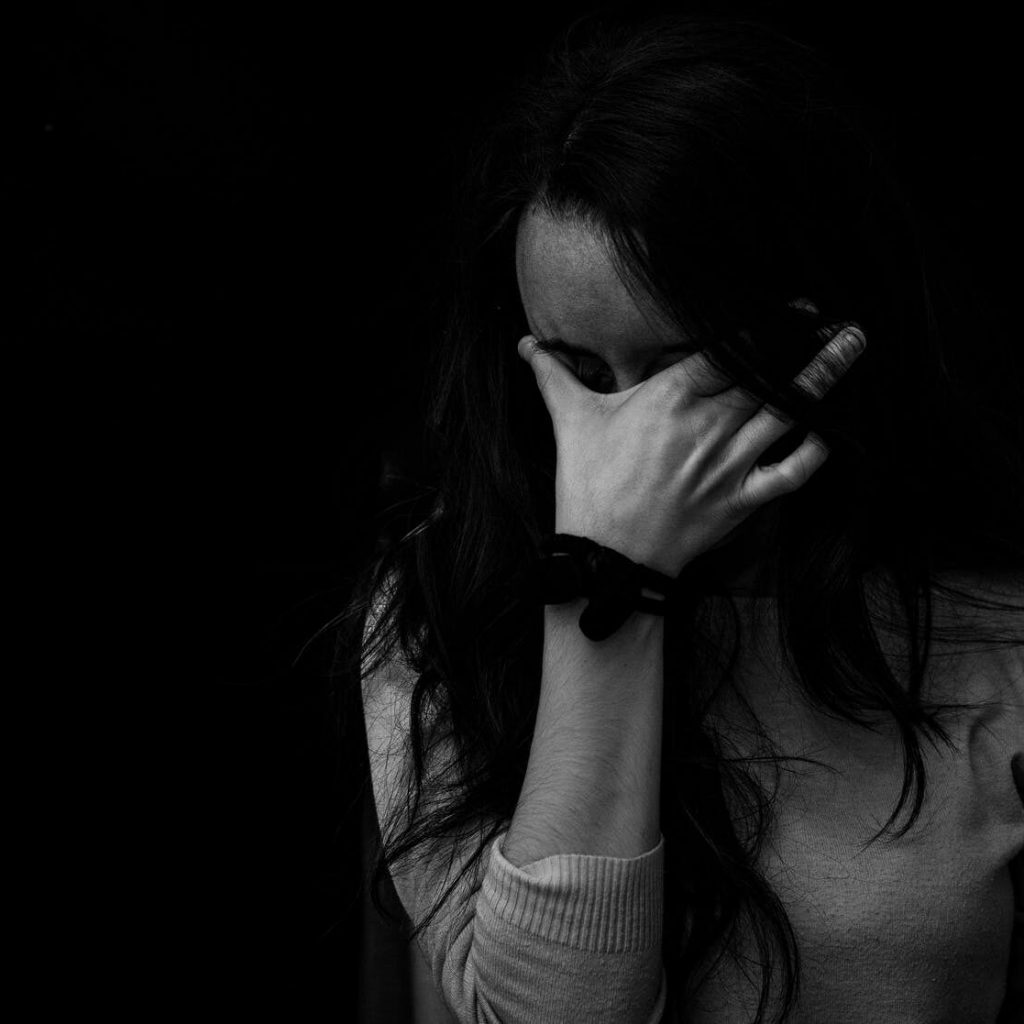 Bilecki Law Group is often the last line of defense you have against an enemy that wishes to publicly shame you and put you behind bars. You owe it to yourself to contact us TODAY and speak with one of our expert defense attorneys.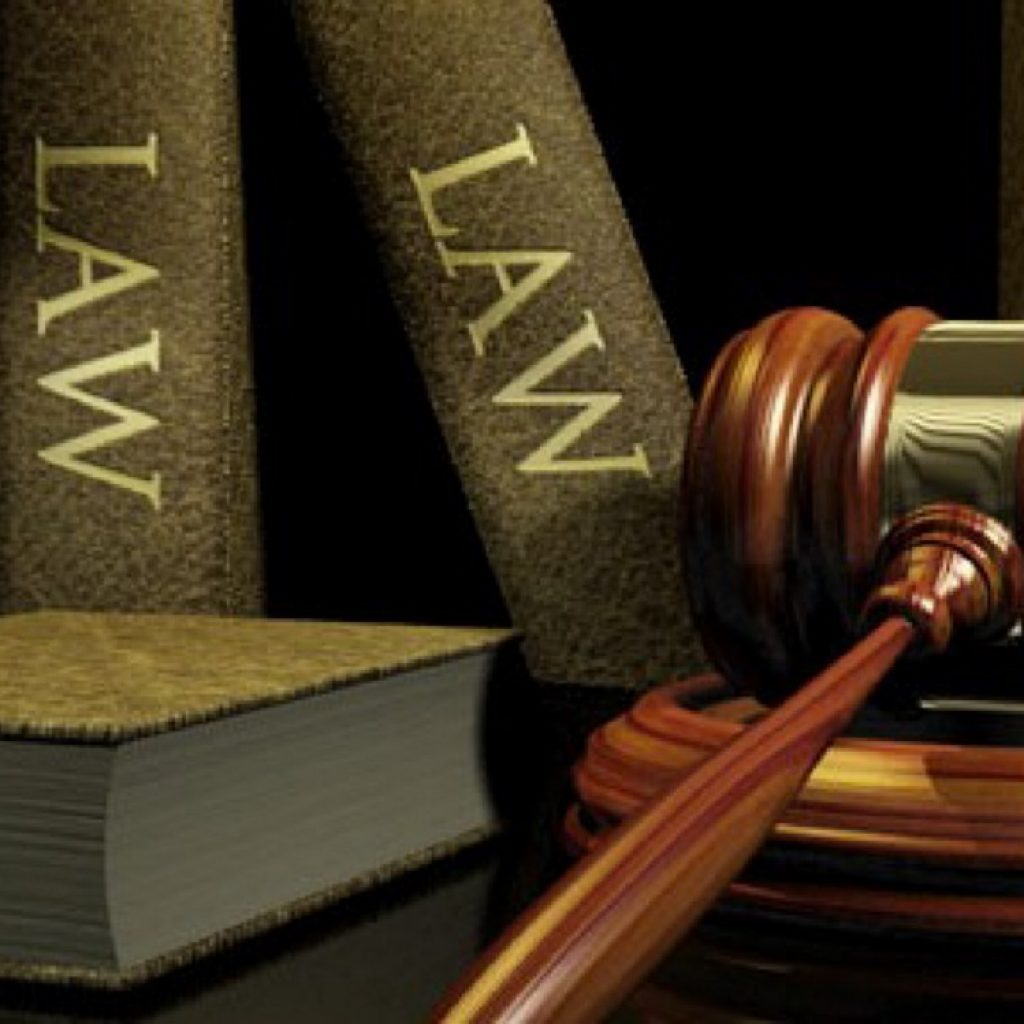 U.S. Marines at Kaneohe Bay Trust Bilecki Law Group, PLLC to Defend Their Interests in Court
We have been defending the active duty and reserve army personnel of Marine Corps Base Hawaii since day one. Bilecki Law Group was stationed at Kaneohe Bay when he was an active duty Marine. Our proximity to Kaneohe Bay (we're based in Honolulu) helps us serve our Marine clients better than any other law firm that focuses on court-martial defense.
Speed is of the essence. The longer you wait to secure legal counsel, the more likely it is that evidence will dry up, witnesses will disappear, and prosecutors will have time to prepare.
We are no lone-wolf law firm. We employ support staff, a full-time private investigator, and multiple defense attorneys. We can direct an immense amount of firepower at the government's case.
Our connections to Hawaii's state judiciary and law enforcement are unequaled. We have similar connections to law enforcement branches in the military—CID and NCIS. Chances are we know exactly who to call to find out exactly what the government has against you, which helps us execute a stronger strategy.
Bilecki Law Group serves all U.S. Marine personnel at Marine Corps Base Hawaii. Call us TODAY for a free consultation into your case.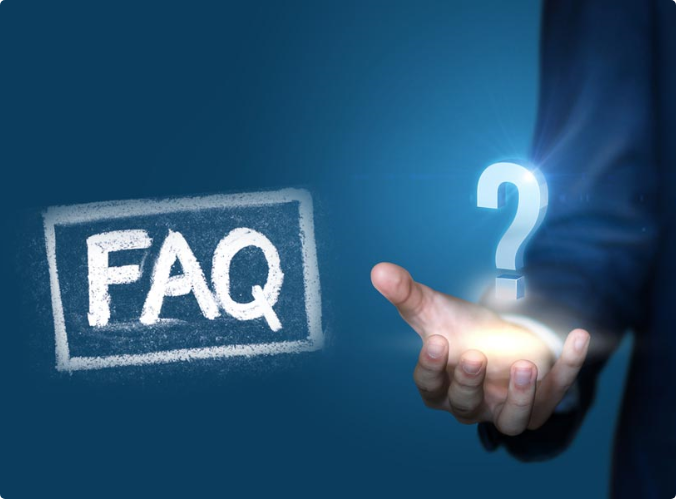 Frequently Asked Questions About Marine Corps Base Hawaii Kaneohe Bay
Sexual assault, sting operations, and drug crimes are by far the most common criminal offenses we see at Marine Corps Base Hawaii. But we also receive many requests for NJP defenses (a Captain's Mast) and representation before administrative separation hearings. Regardless of what your current offense is, we can help defend your interests in court.
Yes. If you're accused of a felony in Hawaii and the charges stay in the Hawaii state court, we can assist you. If it's the military that prosecutes you, we can represent you in a military court as opposed to state court. It's important to understand that we have connections and experience in both military and state law.
Don't just plead guilty… Fight Back !