FELONY CASES IN THE STATE OF HAWAII
At Bilecki Law Group, We believe every service member has earned their right to an aggressive defense on their day in court. We specialize in taking the fight to the prosecution and winning cases that others said were unwinnable.
Have You Been Accused of a Felony Crime in Hawaii? A Few Years in Prison May Be the Least of Your Worries
Accusations of a felony crime have left you and your family devastated. The news may be so fresh that you cannot even begin to piece your life back together. You know only that the State of Hawaii has you in its crosshairs. And sooner or later, your case will be taken to court, with all the evidence, witness testimony, and forensic expertise the state can muster against you.
Now is not the time to sit idle. The coming days and weeks are more important to your future than you can imagine. The stakes are incredibly high. The risks this felony poses to your future are too great to ignore.
All of this may seem unreal to you now. But within the next few months, if convicted, you could face:
A prison sentence that could extend out for years, if not decades.
The fines and fees associated with a guilty verdict could leave you in debt up to $50,000. But these fines do not come close to the opportunities lost over your life. As a felon, you will remain unemployable by a large swathe of the business community.
As a convicted felon, you risk becoming a pariah, thrown out of communities you've been a part of for years. This will only hit home when the people you love disappear from your life, an unthinkable situation which cannot come to pass.
A felony conviction has the potential to ruin your life. If you've been accused of a felony offense in Hawaii, contact Bilecki Law Group immediately for a confidential consultation into your case
Class A, B, and C Felonies in Hawaii: What Are They?
In Hawaii, felony offenses are broken down into three categories, defined by the state as Class A, Class B, and Class C. Every felony falls into one of these categories, with Class A being the most severe felony crimes, and Class C pertaining to the lesser felony offenses.
Class A Felonies include crimes such as murder, kidnapping, drug crimes, rape, and arson. Sentencing for Class A felonies may include a 20-year open term in confinement or in some cases up to life in prison. Fines can reach up to $50,000 and may go beyond that for multiple counts of the same crime.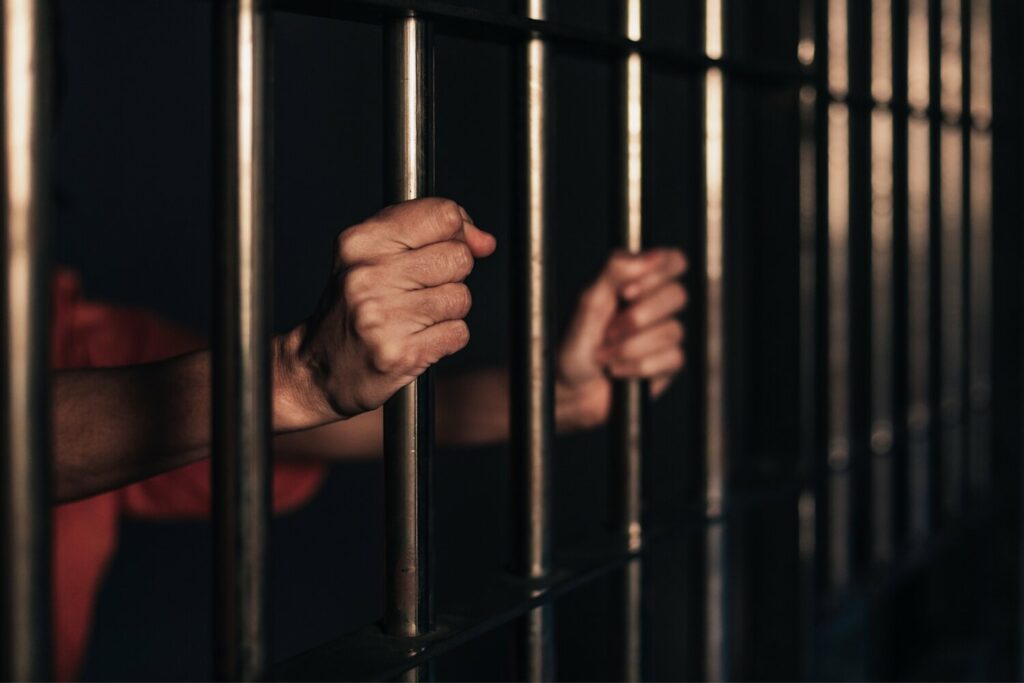 Class B Felonies include crimes such as sexual assault (2nd degree), burglary, robbery, and financial fraud among others. Class B felonies incur sentencing that is less severe than Class A felonies, but more severe than Class C felonies. A class B Felony may be punishable by up to 10 years in prison and fines up to $25,000.
Class C Felonies are the least serious felony crimes. Examples can include lower forms of theft, fraud, as well as obstruction of justice and damage to another person's property. Class C felonies may be punishable by up to a 5-year maximum prison sentence and no more than $10,000 in fines.
Your class of felony matters. But not as much as the attorney you hire to defend you. Call our law offices and begin fighting back TODAY!
Service Members Represented
The People of Hawaii Trust Bilecki Law Group to Secure the Best Possible Outcome for All Felony Cases
Nobody is prepared to take on a felony charge alone. The State of Hawaii will come at you with an arsenal of experienced prosecutors, paralegal staff, and forensic experts. Most defense attorneys are overwhelmed by the superior resources of the state and may jump on the first deal offered by the government.
It is up to you to ensure that doesn't happen. You can take the first steps by hiring an attorney that you know, without a doubt, will fight tooth and nail to secure the best possible outcome in your case.
Bilecki Law Group has been serving both military personnel and civilians living in Hawaii since the firm's inception. We have fought for the rights of civilians and veterans and have a reputation for winning cases that others believed were unwinnable.
So why have so many clients trusted Bilecki Law Group to represent them in court?
We know Hawaii's legal system: We have secured positive outcomes for our clients against state prosecutors for a major felony offense in the state of Hawaii. We understand Hawaii's legal system—and know how to win.
We have the resources to take on the state: We are one of the few criminal defense law firms in Hawaii which can call upon our own paralegal staff, our own in-house investigator, and an army of consultants and forensic experts to assist us in trying your case.
Our trial advocacy wins cases: First and foremost, every attorney at Bilecki Law Group is a trial advocate. We work with our clients to understand their story, to put together their defense, and to tell that compelling story to a jury to win.
Do you need a legal team that can command the courtroom? Look no further than Bilecki Law Group, the premier law firm defending the people of Hawaii from felony charges.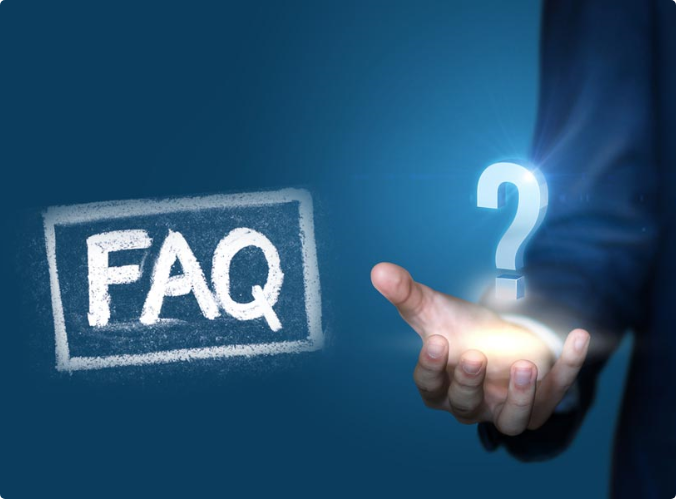 If the State of Hawaii has brought charges against you or if you have an ongoing criminal investigation against you, then Bilecki Law Group can help. We've defended both active duty military personnel and people without a military affiliation against serious felony level offenses in the State of Hawaii. Cases we focus on often involve sexual crimes, financial fraud, drug offenses and violent crimes.
Bilecki Law Group is located on the 23rd floor of the American Savings Bank Tower in downtown Honolulu, Hawaii, on the island of Oahu. We also take select outer-island criminal cases.
Civilian Criminal Defense Practice Areas
Don't just plead guilty… Fight Back !