REPRESENTATION WHILE UNDER INVESTIGATION FOR CRIMINAL OFFENSES IN HAWAII
At Bilecki Law Group, We believe every service member has earned their right to an aggressive defense on their day in court. We specialize in taking the fight to the prosecution and winning cases that others said were unwinnable.
Are You Under Investigation for a Criminal Offense in the State of Hawaii? An Experienced Law Firm Can Uncover The Facts Needed to Win Your Case.
The state has named you a suspect in an ongoing criminal investigation. Now you are being investigated for one or more crimes you may not have committed. You may be unaware of the exact allegations made against you. It is possible you are being held on dubious and shaky legal grounds.
All you know for sure is that an investigation is underway into your connection to a crime. And even if you are not fully aware, your situation may only get worse from here.
You have been kept in the dark about your situation and nobody is giving you answers. You are concerned that you may be taken into custody.
Your personal belongings may have been seized and searched, perhaps without a warrant.
You may have been interrogated against your will, with law enforcement using techniques that skirt the border between legal and illegal.
The state is moving ahead to convict you, and the truth along won't stop them. Fight back TODAY and secure legal representation during your investigation.
Service Members Represented
Why Is Representation So Important During the Investigation Phase?
When you have been arrested and the state accuses you of committing a criminal offense, a chain of events is set off which is very difficult to stop unless the proper precautions are taken. The state knows you are vulnerable. They very likely know you are poorly represented or not represented at all. Trust us when we say that you will be taken advantage of while the prosecutors and law enforcement investigates your history, your background, and the evidence pertaining to your case.

Because the state sees you as vulnerable, they will target you and seek out evidence showing your guilt with an eye towards a conviction. They may ignore certain evidence at the crime scene. They may not wait for a warrant to go through. They use as much time as necessary to interview their witnesses to take the stand against you while you are left in the dark doing nothing.
We have seen these things happen more times than you can imagine.
However, when you hire representation during the investigation phase, your attorneys step in to act on your behalf throughout the entire process. We may perform a separate, independent, defense investigation. We can find and interview witnesses who were ignored by the prosecution. We can conduct a digital forensic examination of cell phones, computers, and other digital media. We can begin to put your case together now so that we are not under the pressure of the ticking clock if you are criminally charged. We can ensure that you don't make the same mistakes that many individuals in your shoes often make. And we will certainly shine a spotlight on any dubious activities of Hawaii's law enforcement.
These actions can have a dramatic effect on the outcome of your case. In fact, it is not unheard of, or uncommon, for our client who is under criminal investigation to have no charges pressed against them. Imagine the money that could save you in the long run from avoiding a trial altogether and you'll understand why many of those who are criminally accused choose to be represented as quickly as possible—especially during the investigation phase. If your case does go to trial, we have a distinct advantage when we are brought onto the case during the early stages of the investigation – not the week before trial.
Why Have So Many Chosen Bilecki Law Group to Represent Them While Under Investigation?
An investigation is a stressful time for both you and your family. Information is scarce. Everybody is looking for answers. But the state remains tightlipped and law enforcement is not about to release sensitive information to you regarding your case.
It is therefore imperative that you have somebody on your side. Someone conducting an independent investigation into your side of the case. Somebody advocating for your interests. Somebody who has the resources to secure relevant information and even identify new information which could move the case decisively in your favor.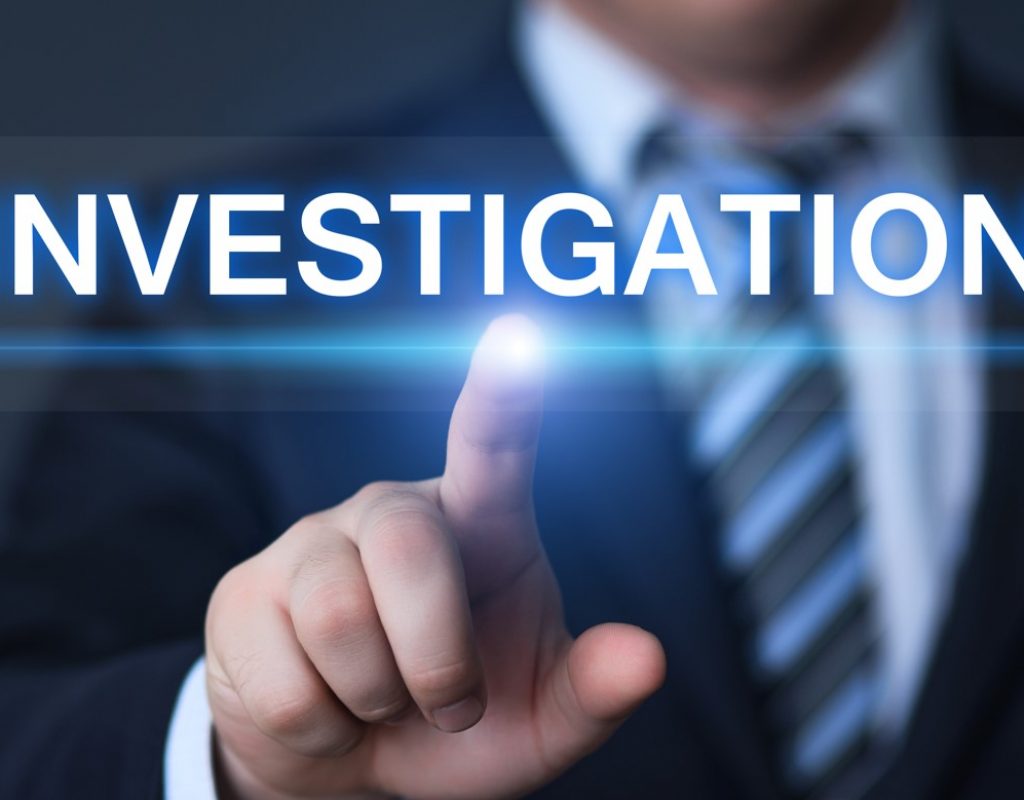 When you retain Bilecki Law Group to represent you during the investigation, you're retaining hard-hitting civilian criminal defense attorneys, an in-house investigator with over 30 years of law enforcement experience and a support staff with decades of experience defending both military personnel and civilians like yourself from government overreach.
So why have so many clients trusted Bilecki Law Group to represent them in court?
Our investigative team is second to none

: We employ our own full-time private investigator who has over 30 years of law enforcement experience. Our investigator was formerly a Marine Corps CID Agent and a retired police officer in with the Las Vegas Metropolitan Police Department. We are the only criminal defense law firm in Hawaii that we are aware of which employs its own full-time investigator. This is a game changer.

We know law enforcement's dirty tricks

: Most law enforcement officials are honest and trustworthy. But that has not stopped a few bad apples from planting evidence, seizing property without proper warrants, and interrogating suspects using inappropriate tactics. We make sure law enforcement stays honest during the entire investigation.

We keep you in the loop

: Bilecki Law Group is one of the most well-connected criminal defense law firms in the state. We'll keep you up to date during the process and make sure any decisions that you need to make are well informed and well advised.
If you're a suspect in a crime and are under investigation by the state, you need representation fast. Contact Bilecki Law Group TODAY for a confidential consultation with one of our experienced attorneys.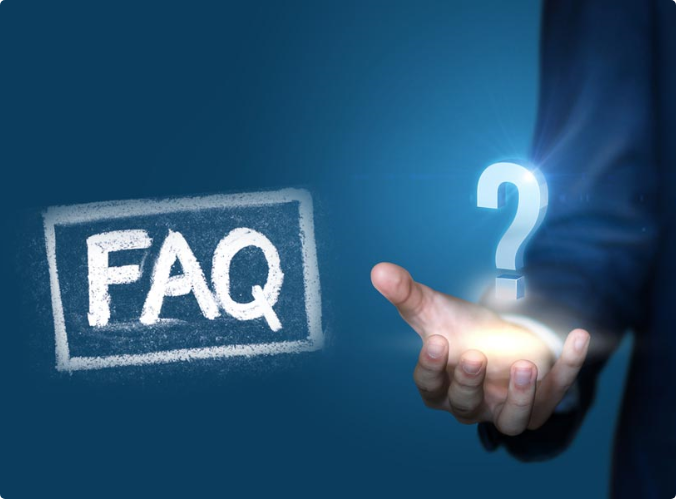 FAQ's About Full Misdemeanors
No. Unfortunately, hope is not a strategy when it comes to criminal allegations against you. If you have been arrested or are the subject of a criminal investigation by the state, the case won't just go away on its own. The prosecution does not suspect you of being innocent, they suspect you of being guilty. They are not looking for exculpatory evidence or witnesses that show your side of the story. With time, witnesses forget, the evidence goes missing and your chances of winning the case go down dramatically. By utilizing our investigator, we can ensure that evidence which may exonerate you is not lost and that we have everything – and everyone – we need to win your case. As experienced criminal defense attorneys, we can shepherd you through the process and ensure that you don't get railroaded by a system which is designed to get convictions.
If the state of Hawaii has brought charges against you and you have an ongoing investigation against you, then Bilecki Law Group can help. We've defended the people of Hawaii – both military and civilian – from dozens of different criminal offenses, including sexual assault, drug charges, financial fraud and countless others.
No matter what the allegations are, we can help. Contact our law firm today for a confidential consultation into your case.
Bilecki Law Group is located on the 23rd floor of the American Saving Bank tower in downtown Honolulu, Hawaii, on the island of Oahu. Regardless of your location in Hawaii, we can launch a full-scale investigation in your case within hours of being retained. We also accept select outer-island criminal cases.
Drug Court Martial Defense Practice Areas
Don't just plead guilty… Fight Back !