FULL MISDEMEANOR CASES IN THE STATE OF HAWAII
At Bilecki Law Group, We believe every service member has earned their right to an aggressive defense on their day in court. We specialize in taking the fight to the prosecution and winning cases that others said were unwinnable.
Have You Been Accused of a Full Misdemeanor in Hawaii?
A criminal conviction—no matter how minor—puts your future and finances at risk
A misdemeanor charge has blindsided you and your family. Perhaps it was an OVUII or the result of a night out that got too rowdy. Maybe you were accused of a crime that you had nothing to do with at all. Regardless of how it happened, with the pressure of a looming court date, it feels like your world is turning upside down. The money you've saved, the freedoms we all take for granted, the relationships you've worked hard to build. All of it is at risk.
You could be sentenced to prison or up to a year for a full misdemeanor offense.
Fines could be in the thousands of dollars, which for many people is a sizeable chunk of their savings.
Despite its label as a misdemeanor, this offense could still be listed publicly on your criminal record. Anyone with an internet connection—employers, family, and friends—could see these records.
A misdemeanor charge could do lasting harm to your future. If you've been accused of a felony charge in Hawaii, contact Bilecki Law Group immediately for a confidential consultation into your case.
What Does Hawaii Consider a Full Misdemeanor Crime?
In the state of Hawaii, a full misdemeanor crime is an offense which is less severe than a felony, but warrants more aggressive sentencing than a petty misdemeanor. Unlike petty misdemeanors which are only reviewed by a judge, a full misdemeanor gives you a right to a jury trial. Full misdemeanors include crimes such as:
DUIs
Petty theft or shoplifting
Assault
Prostitution
Spousal abuse
Gambling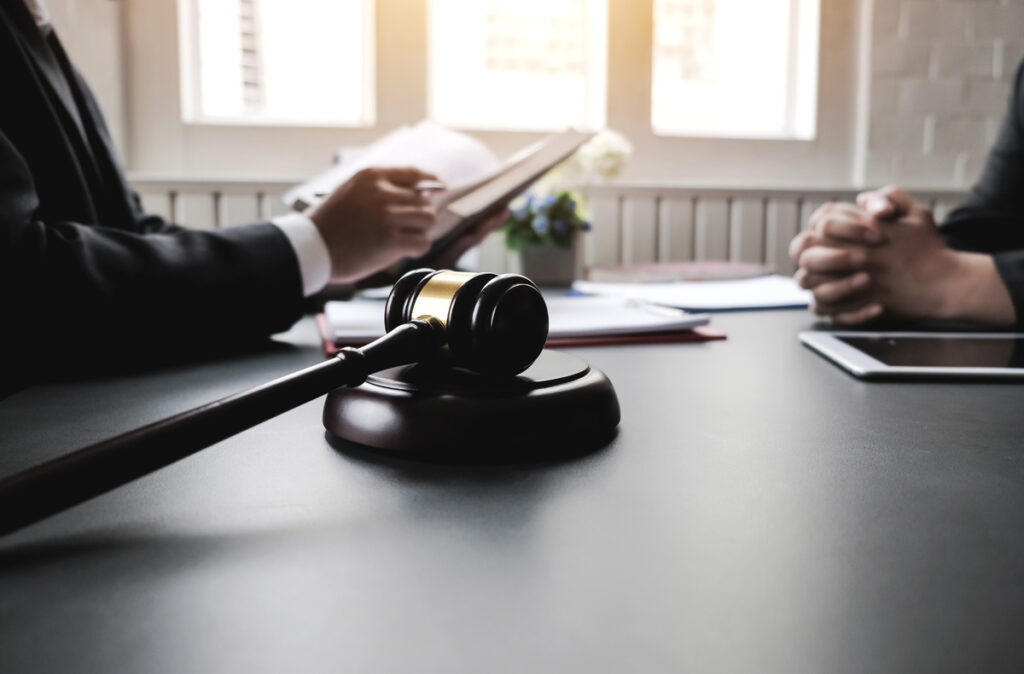 There are many, many other charges that would be considered as full misdemeanors. It is also possible that the state initially attempts to charge you with a felony offense, only to lower that to a misdemeanor with advocacy from an experienced defense attorney.
Maximum sentencing for full misdemeanors is less severe than most felony charges, but incurs harsher penalties than its petty misdemeanor counterparts:
Fines can reach up to $2,000
Jail time can reach up to 1 year
Licenses can be suspended or revoked
Unfortunately, this is only the beginning of what a full misdemeanor charge can do to your future. Careers can be destroyed, families can be broken apart, and reputations can be shattered, all because of these "lesser" offenses. Your future is worth fighting for. Rather than putting your trial in the hands of fate, put it in the hands of an experienced attorney, starting today.
Service Members Represented
The People of Hawaii Trust Bilecki Law Group to Secure the Best Possible Outcome for Their Misdemeanor Cases
A trial can be emotionally taxing, stressful, and incredibly frustrating. Going in alone is ill-advised, and choosing to be represented by an inexperienced attorney could give you a false sense of security.
More often than not, that attorney will tell someone to take the first raw deal the prosecution throws at you. And many people will take it. Because they don't believe they have any other choice.
But you DO have a choice. You have a choice to go with one of the most experienced and most reputable criminal defense attorneys in Hawaii. Bilecki Law Group has been proudly serving the people of Hawaii, both active duty military and those without military affiliation, from full misdemeanor charges since the firm's inception. No matter what crime you're accused of or how much evidence is stacked against you, we can work to achieve the best possible outcome for your case.
So why have so many clients trusted Bilecki Law Group to represent them in court?
We understand the criminal code in the state of Hawaii: We have been operating in the state of Hawaii since our firm was founded and understand the details and nuances of the state's criminal code. No matter what offense you've been charged with or how difficult your situation looks, we have the experience to help you fight back.
We are prepared and well-staffed: Few criminal defense law firms in Hawaii have the resources to go head to head against the government. We're one of those few law firms. We are the only criminal defense firm in Hawaii that we know of who employs a full-time investigator – with over 30 years of law enforcement experience – to assist the attorneys and fully and independently investigate your case. That means we don't have to simply rely on the HPD investigation and can take on even the most experienced state prosecutors, no matter what they throw at us.
Has a misdemeanor charge threatened your future, your finances, and your reputation? Look no further than Bilecki Law Group, the premier law firm defending the people of Hawaii from all misdemeanor charges.
Request A Free Case Evaluation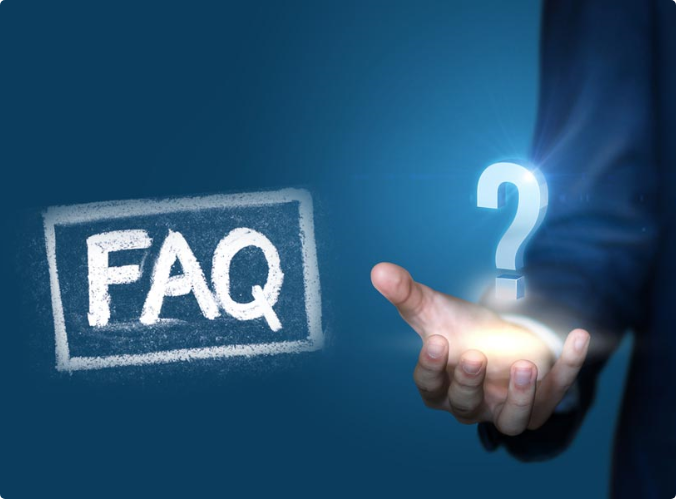 Frequently Asked Questions about SHARP and SAPR
Restricted Reporting is strictly confidential. The military provides assistance in the way of counseling, medical care, and legal assistance. And no investigation is conducted.
Unrestricted Reporting is not confidential. With unrestricted reporting, an investigation into the alleged assault is all but guaranteed, and results of that investigation will be made public. The victim will receive additional administrative services such as expedited transfer, protection orders, and living arrangements, as well as the possibility of an honorable discharge.
Unrestricted reporting has been on the rise, leading to many more high profile sexual assault cases.
SHARP / SAPR have put out at their training that after a military service member has just one drink, they can't consent to sex. This is not only absurd, but it's also contrary to the actual the legal definitions provided under Article 120, UCMJ and the Military Judge's Bench Book.
However, service members routinely believe this false information put out during training sessions, and it is subject to abuse by the culture of victimization within the military. We've seen dozens of occasions where the victim of the alleged crime claimed that he or she was incapable of consenting to sexual relations. They claim that due to alcohol, even in small quantities, they were unable to consent, and thus they were sexually assaulted.
We have no doubt that this does occur. But the increased frequency of the reporting of such crimes leads us to believe that the entrenched culture of victimization has been allowed to run rampant within the U.S. Armed Forces, leading to countless sexual assault allegations where absolutely no sexual assault occurred.
Most defense attorneys are themselves defenseless against the massive firepower of the prosecution. Not Bilecki Law Group. We go into each court-martial battle stocked and loaded.
We have a full-time, in-house investigator who was formerly with Marine Corps CID and retired from the Las Vegas Metropolitan Police Department
We will perform our own investigation into your case, and will not blindly rely on the CID/NCIS/OSI's investigation.
State Court Criminal Defense Areas
Don't just plead guilty… Fight Back !