At Bilecki Law Group, We believe every service member has earned their right to an aggressive defense on their day in court. We specialize in taking the fight to the prosecution and winning cases that others said were unwinnable.
Torii Station is a U.S. Army facility located near the town of Yomitan village and is the largest Army garrison of its kind on Okinawa, Japan. The base is home to 10th Support Group, 1st Battalion, and 1st Special Forces Group, among others.
Torii Station is one of the most important military installations on the island and plays a strategic role in the distribution of military goods and fuel for all service members in Okinawa prefecture.
Torii Station may be vital to U.S. interests abroad, but that has not spared it from becoming a hotbed of court-martial activity and a primary target for U.S. Military prosecutors.
Over the last decade, more service members than ever have discovered that even the most minor of criminal offenses can incur outrageous and heavy-handed sentencing.
The NCIS "To Catch a Predator" sting operation is still alive and well in Okinawa and Army Soldiers who get caught up in it continue to be arrested and prosecuted.
Even minor criminal offenses under the UCMJ warrant a bad-conduct or dishonorable discharge. Should you be convicted, you could lose tens if not hundreds of thousands of dollars in military benefits, including your healthcare, pension, and more.
A dishonorable discharge may be the least of your worries. You could spend years or even decades in prison, struggle with heavy fines, or have your name added to a sex offender list for life.
We've seen promising military careers destroyed by something as simple as an Article 15 Hearing. You may have an exemplary record of service, but even a single blemish on your permanent record could set you back years, if not decades.
You've fought for your country. Now let us fight for you. If you're a U.S. Service Member accused of a crime in the military, then contact our law firm TODAY for a confidential consultation.
Service Members Represented
Torii Station History and Court-Martial Activity
Torii Station has become the headquarters for all Army operations throughout Okinawa. Its strategic location in south-central Okinawa, combined with its large port operations, makes it one of the most important U.S. Army bases in the Pacific.
Renamed in 2014 to U.S. Army Garrison Okinawa, or USAG for short, Torii Station plays a vital support role for U.S. Service Members on the island.
It is home to thousands of service members and their families and oversees the daily distribution of critical U.S. Military cargo throughout Okinawa.
Fast Facts:
Established: 1957
Location: Okinawa, Japan
Garrison: 10th Support Group (Regional), 349th Signal Company, 247th MP DET, 1st Battalion, 1st Special Forces Group (Airborne)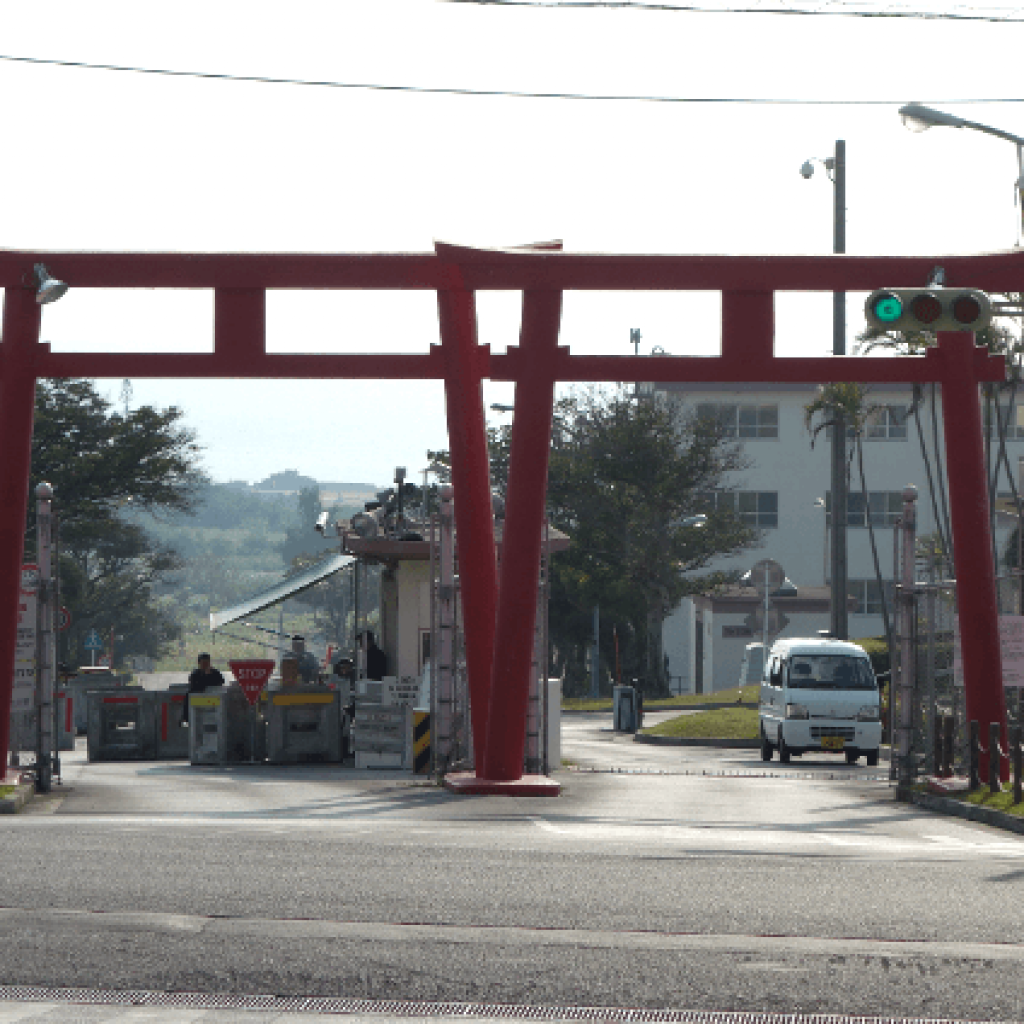 Court-Martial Activity: As one of the largest U.S. military installations on the island, Torii Station is no stranger to court-martial and NJP activity. Article 15 Hearings are a constant threat to service members stationed here, as are many other punitive criminal offenses under the UCMJ, such as drug crimes, sexual assault, fraud, and assault.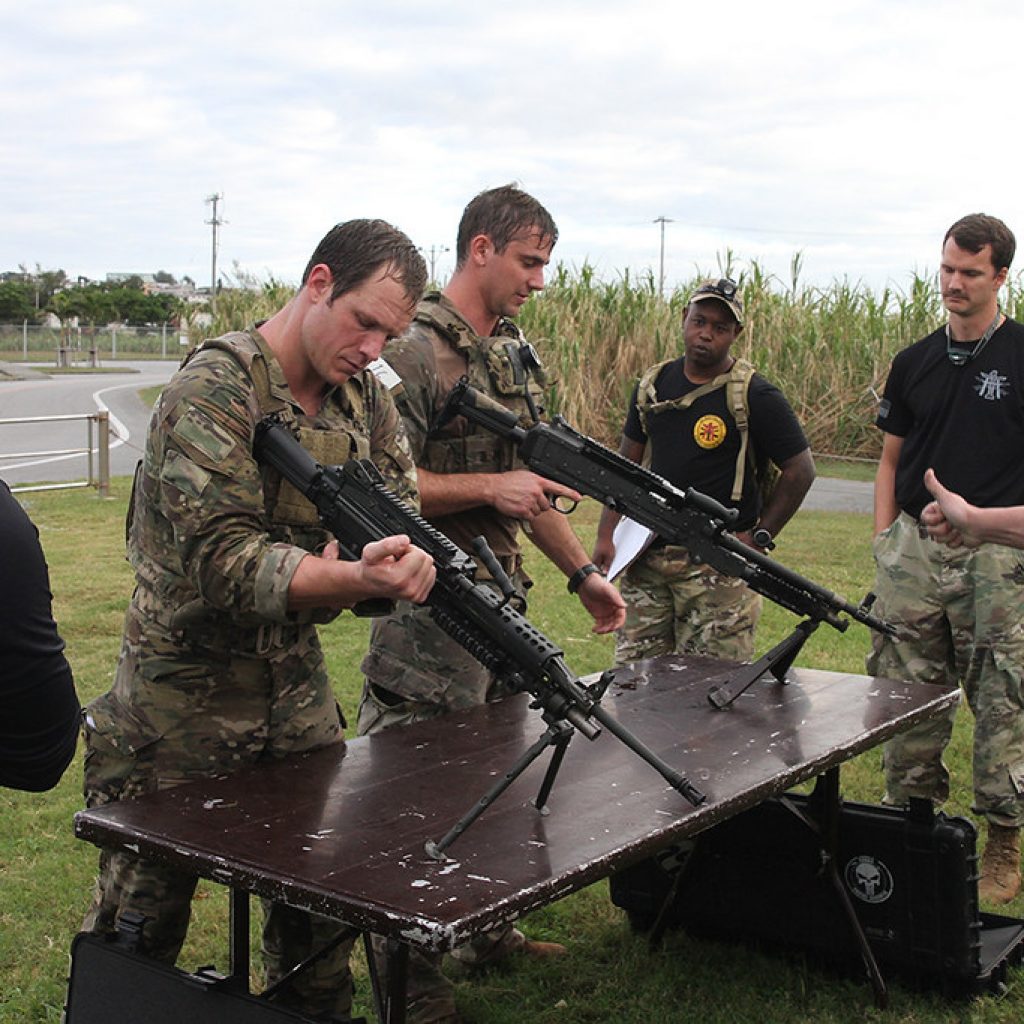 U.S. Army Personnel at Torii Station Trust Bilecki Law Group, PLLC to Defend Their Interests in Court
You are in a precarious situation, thousands of miles from home, with few allies ready to defend your interests in the face of heavy law enforcement pressure and threats from U.S. prosecutors. Under such circumstances, the risk of making a mistake runs very high.
Bilecki Law Group has been serving U.S. Service Members at Torii Station since day one. While still on active duty, Mr. Bilecki was responsible for setting up the first every Trial Defense Service field office in Okinawa, Japan. We've become one of the most trusted law firms throughout the Pacific for some very good reasons, some of which include:
Rapid deployment to USAG Okinawa: Bilecki Law Group is based in the Pacific. We are headquartered in Honolulu, HI, which means we can be on a flight to your location and ready to defend you in hours, not days.
Abundant resources and support staff: We employ a full support staff, including an investigator, researchers, and multiple defense attorneys, and have connections with a network of consultants, forensic experts, and specialists. We are the kind of law firm that government prosecutors fear to see in court.
Experience in Okinawa: We have been serving U.S. service members in Japan and Okinawa for a very long time. Long enough to become very capable allies should you find yourself in legal trouble thousands of miles from home during your tour in Japan.
Bilecki Law Group serves all U.S. Army personnel at Torii Station. Call us TODAY for a confidential consultation into your case.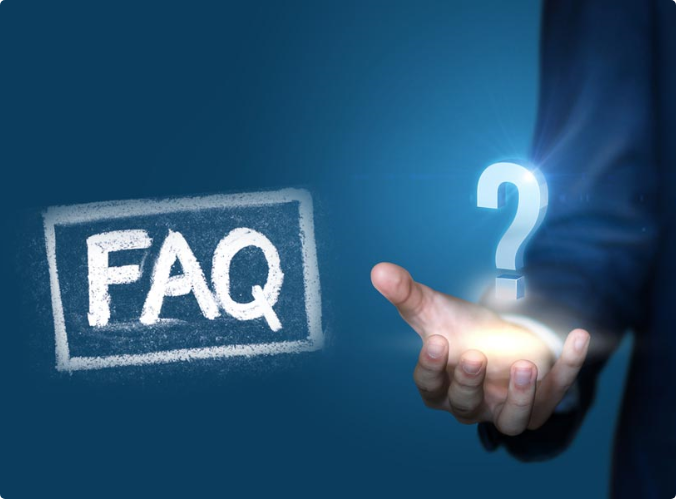 FAQ's About Torii Station
The most common criminal offenses that we defend against are sexual assault crimes, drug crimes (everything from possession and use to distribution), larceny and financial fraud crimes (especially OHA and BAH fraud), and less frequently, assault and battery charges.
Absolutely. We travel to Okinawa all the time. Our Okinawa court martial defense lawyers have been to Okinawa over 50 times defending service members stationed there. We know the area, know the commands and know the culture. We don't need to be babysat once we land in Naha. When we land, we are prepared to work and ready to begin.
Don't just plead guilty… Fight Back !