At Bilecki Law Group, We believe every service member has earned their right to an aggressive defense on their day in court. We specialize in taking the fight to the prosecution and winning cases that others said were unwinnable.
Camp Schwab is one of ten military installations on the island of Okinawa, Japan that are operated by the United States Marine Corps.
The base is home to thousands of U.S. service members, including the garrisons of the 4th Marine Regiment and the 3rd Reconnaissance Battalion. Camp Schwab is located in central Okinawa in the town of Nago.
Camp Schwab has been in operation for decades and has seen its fair share of court-martial activity.
Over the last decade, this court-martial activity has increased dramatically, especially for drug crimes and sexual assault allegations.
In many cases, Marines have been exclusively targeted for sting operations by U.S. Military law enforcement.
Many U.S. Marines are charged with crimes they never even committed, or face outrageous sentencing for minor offenses that should never have warranted a court-martial, to begin with.
Should you be convicted, you will almost certainly be punitively discharged from the Marine Corps, losing your salary, healthcare, and pension in the process.
Prosecutors know you are thousands of miles from home with few to no allies. They will conduct their investigation against you with impunity and seek severe punishment for your crimes.
You are thousands of miles from home, but you are not without allies. Contact the experienced attorneys at Bilecki Law Group TODAY for a confidential consultation into your case.
Service Members Represented
Camp Schwab History and Court-Martial Activity
Camp Schwab was founded in 1959 as one of ten U.S. Marine garrisons based in Okinawa, Japan. It was named after Albert E. Schwab, who was killed on May 7th, 1945 during the Battle of Okinawa. Camp Schwab today serves as a training ground for over 30,000 U.S. Service Members deployed on the island.
Fast Facts:
Established: 1959
Location: Okinawa Japan
Garrison: 4th Marine Regiment, 3rd Reconnaissance Battalion, Combat Assault Battalion
Court-Martial Activity: U.S. Marines based out of Okinawa have been the subject of multiple regional sting operations by the military's law enforcement over the last decade. In addition to this, some high-profile sexual assault cases have forced the Marine Corps to play defense, not just against their Japanese allies, but against their own government. Drug crimes, assaults, and other minor or more serious offenses also occur from time to time on the island.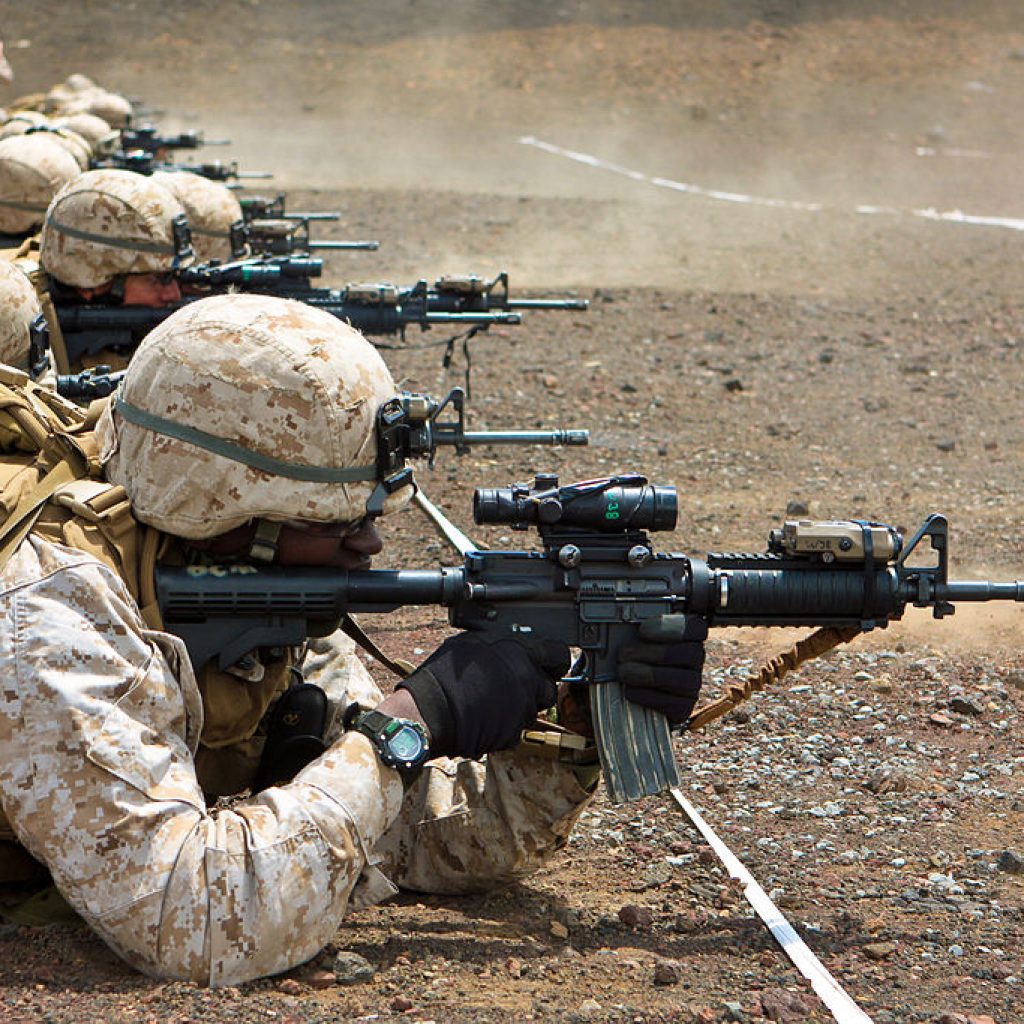 Marine Personnel at Camp Schwab Trust Bilecki Law Group, PLLC to Defend Their Interests in Court
You are here because you or your loved ones are facing allegations of a crime under the Uniform Code of Military Justice or are worried that a Captain's Mast or other forms of non-judicial punishment will end any chance of advancement in the military.
Bilecki Law Group has been helping service members stationed in Okinawa fight against these and many other charges, and we provide advantages that no other law firm can match, including:
Rapid deployment to Okinawa. Most defense attorneys serving Okinawa could take weeks to reach you. In that time, evidence dries up, witnesses disappear and the possibility of you making a mistake or confessing increases by the day. Bilecki Law Group is based out of Honolulu, Hawaii and can fly out to Camp Schwab in a matter of hours, not days or weeks.
Resources to go head-to-head against the government. The military's prosecutors are used to steamrolling ill-prepared defense attorneys with few—if any—resources at their disposal. Bilecki Law Group employs a team of attorneys, a full-time investigator, and a full support staff. This puts us on equal footing with government prosecutors.
Decades of experience in Okinawa and Japan. We know how the court-martial system works and have a network of experts ready to assist us on any matters related to your case. Over the last few years, we've defended dozens of Marines stationed at Camp Schwab and throughout Okinawa and will continue to do so for years to come.
Bilecki Law Group serves all U.S. Marines at Camp Schwab. Call us TODAY for a confidential consultation into your case.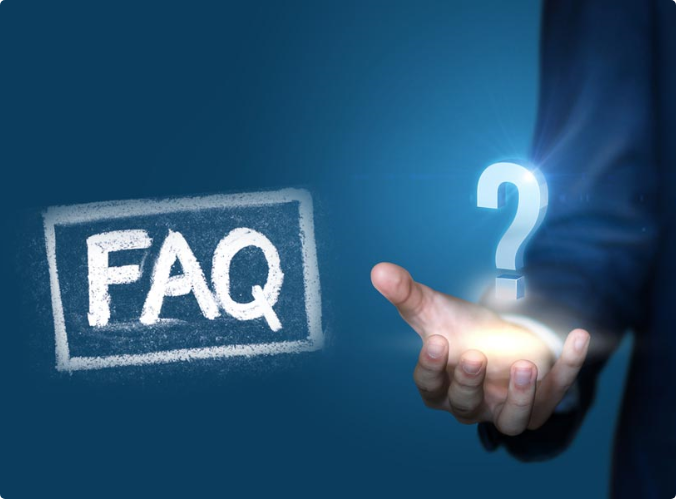 Sexual assault offenses may have declined slightly in recent years, but they are still one of the most common criminal offenses on Okinawa and throughout the Pacific. The possession, use, and distribution of drugs such as spice are also prevalent. In addition to these, BAH and OHA fraud are also somewhat common.
Yes. Our full-time investigator can travel to review the crime scene, examine government evidence and speak with witnesses. We have the resources necessary to fly out anyone that may be beneficial in securing a positive outcome in your case.
Don't just plead guilty… Fight Back !