At Bilecki Law Group, We believe every service member has earned their right to an aggressive defense on their day in court. We specialize in taking the fight to the prosecution and winning cases that others said were unwinnable.
Camp Hansen is a U.S. Marine Corps installation located in northern Okinawa, Japan. It is part of the greater Marine Corps Base Camp Butler, a complex of ten separate military installations dotting the island from north to south.
Camp Hansen is home to some 6,000 marines and is garrisoned by the 12th Marine Regiment, 3rd Battalion 12th Marines, and 3rd Intelligence Battalion, among others. It is also home of the Camp Hansen Brig.
As one of the largest Marine bases on Okinawa, Camp Hansen is no stranger to courts-martial activity.
Every year, more U.S. Marines are subject to questionably legal sting operations, false accusations, and outrageous sentencing for alleged misconduct.
Should you be convicted, you will almost certainly face:
A well-funded and experienced prosecution with unlimited resources at its disposal and dozens of expert witnesses ready to take the stand against you.
Military law enforcement which has been known to ignore warrants, tamper with evidence and force confessions from fellow service members.
A system where even the most benign of punishments can destroy your military career and make advancement next to impossible.
Bilecki Law Group is often the last line of defense against an aggressive and experienced government opponent. If you've been accused of a criminal offense under the UCMJ, then call our law offices TODAY for a confidential consultation.
Service Members Represented
Camp Hansen History and Court-Martial Activity
Camp Hansen, named after the legendary Medal of Honor recipient Dale M. Hansen who fought in the Battle of Okinawa, was established in 1955 near the town of Kin.
The massive Camp Hansen complex houses a Central Training Area as well as a brig where service members from around the Pacific are placed for short term-confinement.
In 1996, Camp Hansen came under scrutiny when it was alleged that three U.S. Marines were accused of raping a 12-year-old Japanese girl from the town of Kin.
Fast Facts:
Established: 1955
Location: Okinawa Japan
Garrison: 12th Marine Regiment, 3rd Battalion 12th Marines, 3rd Intelligence Battalion, 31st Marine Expeditionary Unit, 9th Engineer Support Battalion
Population: 6,000+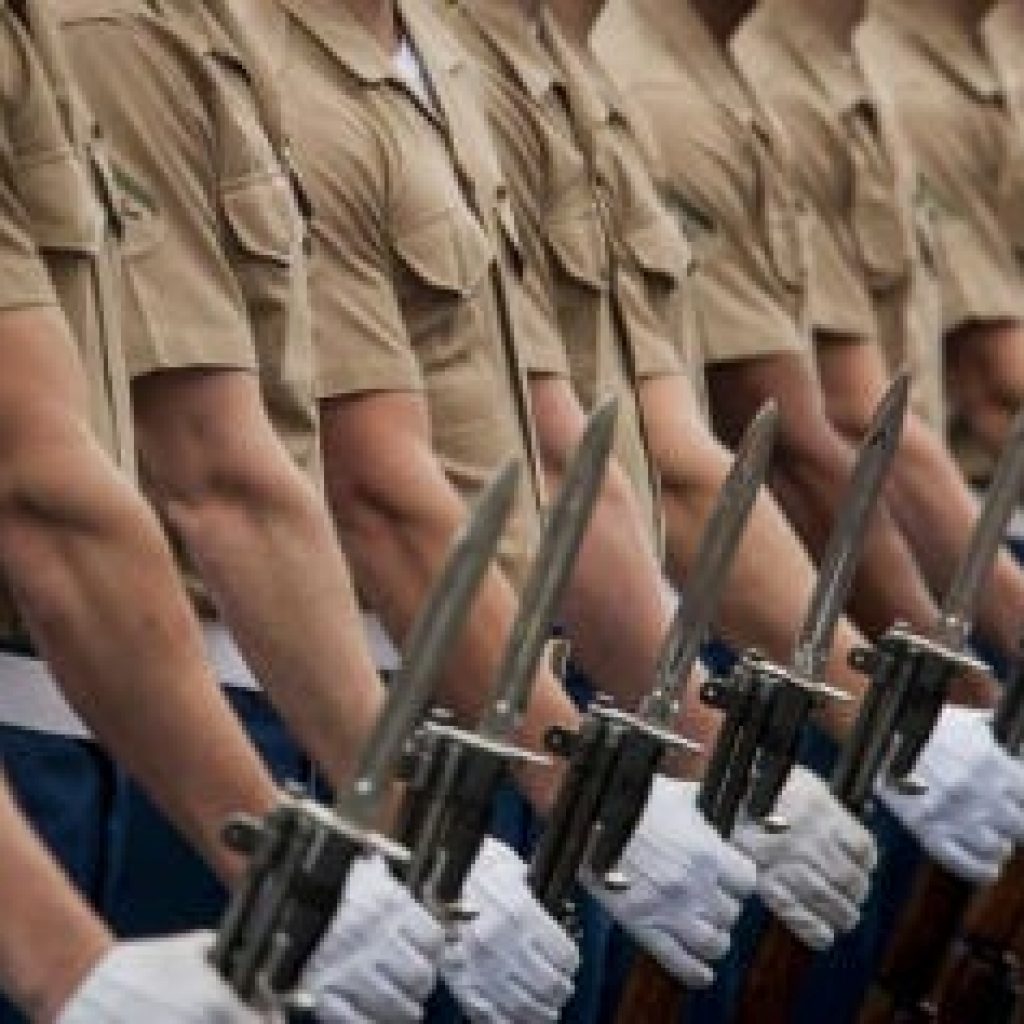 Court-Martial Activity: Marines from all over Okinawa, mainland Japan, Korea and elsewhere have experienced an increase in court-martial activity due to questionably legal sting operations and aggressive tactics to advance the ends of the War on Drugs and War on Sexual Assault. While not court-martial activity per se, Captain's Masts are also quite common here and can inflict devastating damage upon a Marine's military career.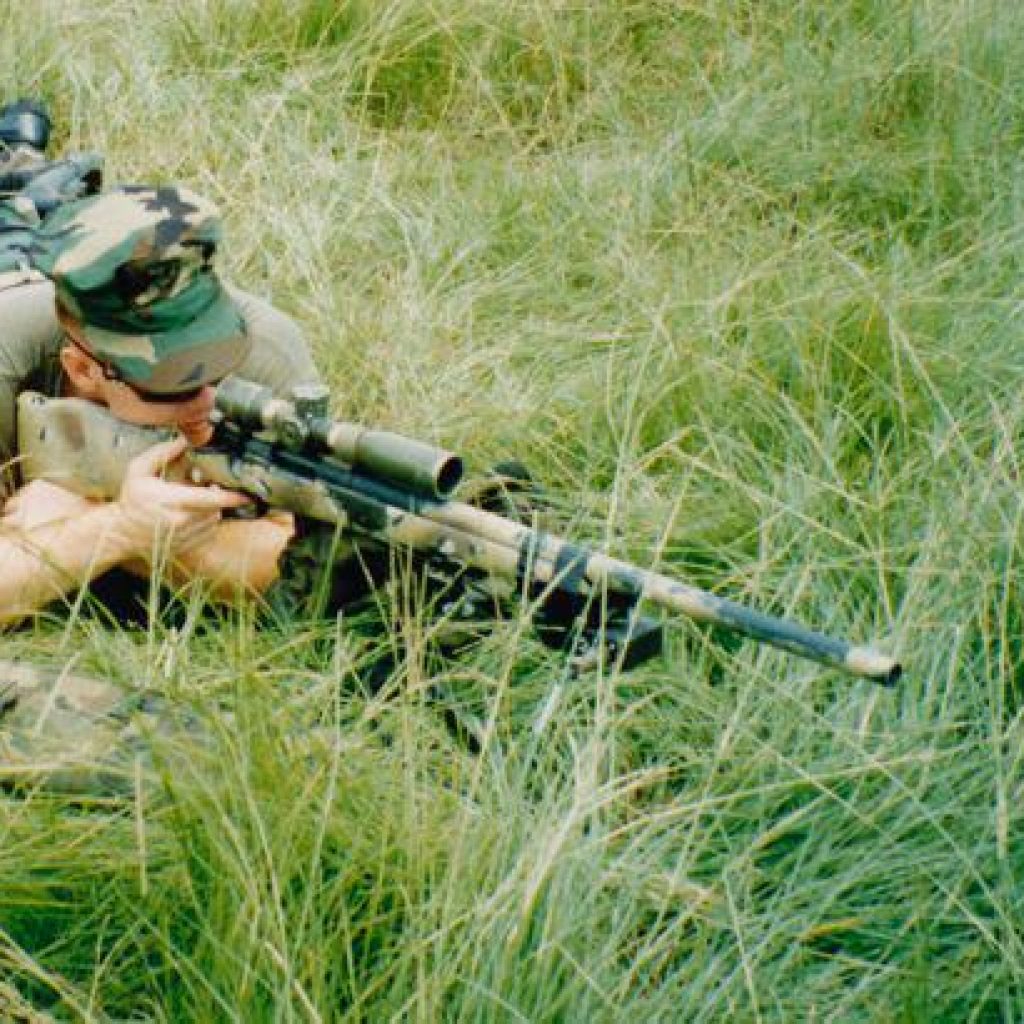 Marine Personnel at Camp Hansen Trust Bilecki Law Group, PLLC to Defend Their Interests in Court
We have been serving the Marines of Camp Hansen and the Marine Corps Base Camp Butler for decades. Bilecki Law Group will ferociously defend your interests in court, as we've done with hundreds of other service members based in the Pacific and beyond.
We offer unequaled advantages for U.S. Marines based in Okinawa:
We reach our clients quickly. We are headquartered in the Pacific (Honolulu, Hawaii), and can reach you in days, not weeks. This could mean the difference between a conviction and an acquittal. One piece of evidence, discovered early enough, could exonerate you of everything.
We are well-staff and well-funded. As one of the most prestigious court-martial defense law firms operating around the world today, we have the resources and the funds to go head-to-head against the government's bottomless coffers and an army of paralegals.
We've worked in the region since inception. We understand the nuances of trying a court-martial in Okinawa. We know our way around and don't need our hands held. We know the commands and the legal staff. Most importantly, we know how to win court-martial cases in Okinawa and have a track recording of doing just that.
Bilecki Law Group serves all U.S. Marines at Camp Hansen. Call us TODAY for a confidential consultation into your case.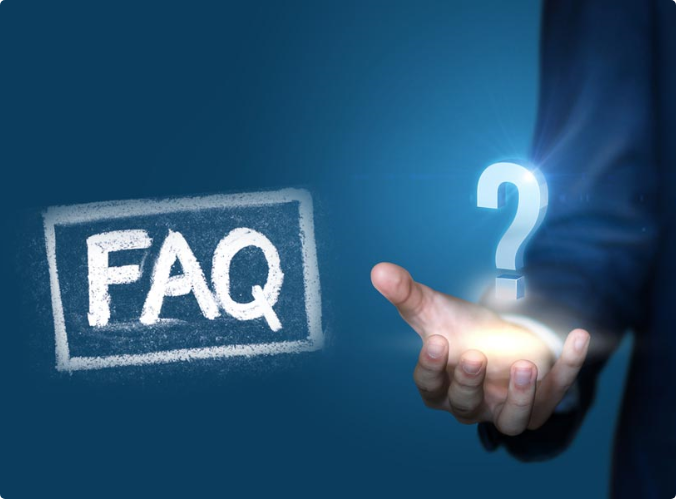 Frequently Asked Questions About Camp Hansen
The most common criminal offenses in Camp Hansen and the rest of Okinawa are sexual assault crimes, drug possession and distribution, and sting operation cases. Other crimes, while not as common, still occur throughout the region. These include theft, assault, and housing fraud, among others.
Yes. Our full-time defense investigator will travel to review the crime scene, examine government evidence and speak with witnesses. He is a former Marine CID agent and retired from the Las Vegas metropolitan police department. In addition to our investigator, we have the resources necessary to fly out anyone that may be beneficial in securing a positive outcome in your case.
Don't just plead guilty… Fight Back !