MARINE CORPS AIR STATION FUTENMA
At Bilecki Law Group, We believe every service member has earned their right to an aggressive defense on their day in court. We specialize in taking the fight to the prosecution and winning cases that others said were unwinnable.
Marine Corps Air Station Futenma has been an established Marine installation in Okinawa, Japan since World War II.
Located in Ginowan City in the prefecture of Ginowan, Okinawa, the base is home to some 3,000 Marines and remains essential as a training ground and aerial support site for the Marines based out of Okinawa and the Pacific.
Air Station Futenma is home to many time-honored Marine units who have served their country with dignity and valor.
But this has not stopped the U.S. Government from pursuing aggressive court-martial tactics in the area.
Nor has it halted the questionably legal law enforcement sting operations which in some instances target U.S. Marines specifically.
Certain sting operations throughout Okinawa have targeted U.S. Marines for drug possession and distribution, financial fraud, and sex crimes with minors. A conviction of any one of these could land you in prison, get you dishonorably discharged, or worse.
Should you be convicted, you will almost certainly be punitively discharged from the Marines, losing your salary, healthcare, and pension in the process.
You are thousands of miles from home and completely in the dark about what the government has against you. Prosecutors will use both facts to seal your fate in court.
Have you been accused of a criminal offense or Captain's Mast in Air Station Futenma? If so, then contact the law offices of Bilecki Law Group TODAY to start fighting back.
Service Members Represented
Marine Corps Air Station Futenma History and Court-Martial Activity
Marine Corps Air Station Futenma was built following the Battle of Okinawa in 1945, and later became a support airfield for nearby Kadena Air Base. In 1957, the base was transferred to the U.S. Navy and then handed over to the U.S. Marine Corps to maintain.
In recent years, an effort to relocate Air Station Futenma to Henoko Bay in Nago has been halted by protests from Okinawa residents who support a smaller U.S. presence on the island.
Today, the mission of the U.S. Marine base is to operate, maintain, and sustain the Air Station in support of Marine Corps Forces Pacific and to work with allied powers to deter aggression in the region.
Fast Facts:
Established: 1945
Location: Okinawa Japan
Garrison: 1st Marine Aircraft Wing & associated units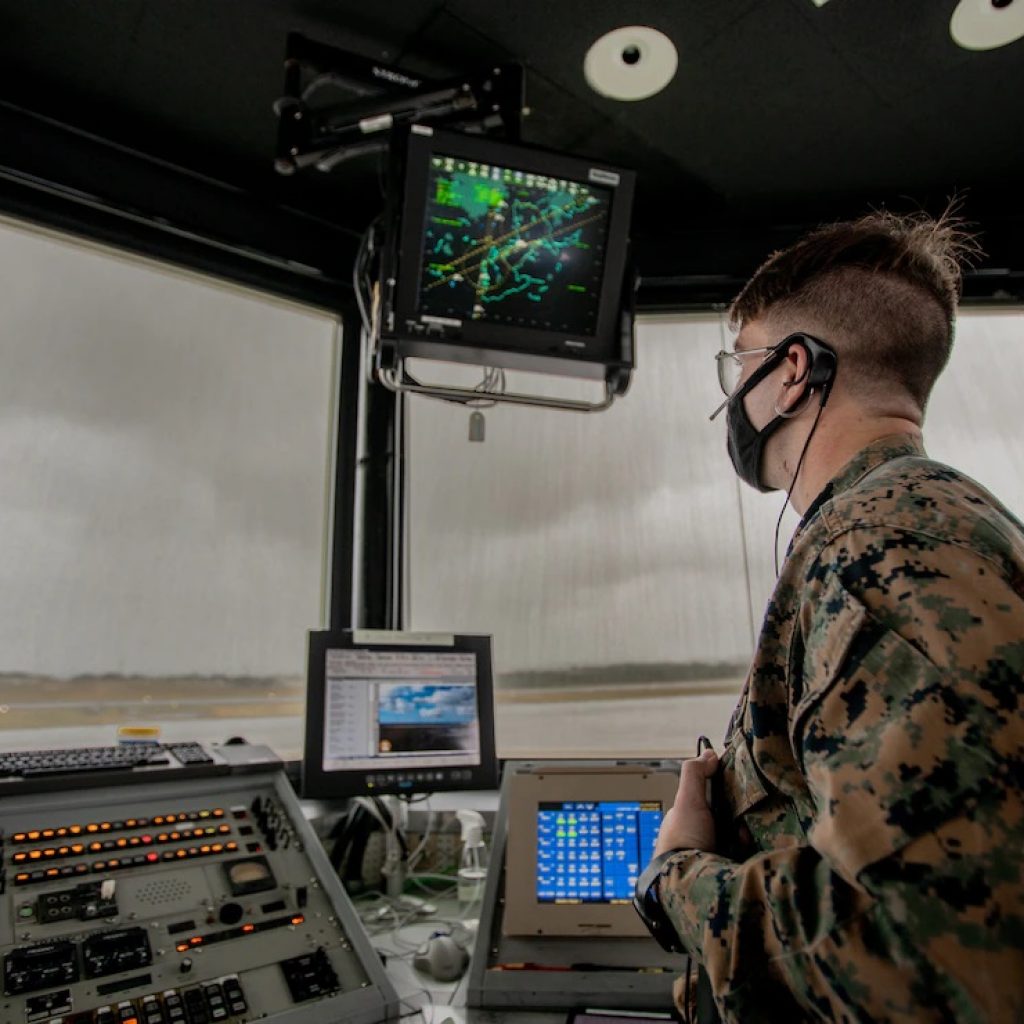 Court-Martial Activity: U.S. Marines based out of Okinawa have been the subject of multiple regional sting operations by the military's law enforcement, which has led to the conviction of dozens of service members throughout the region for online enticing of minors and other sex. Other criminal offenses which are somewhat common include assault and battery charges, theft, and larceny.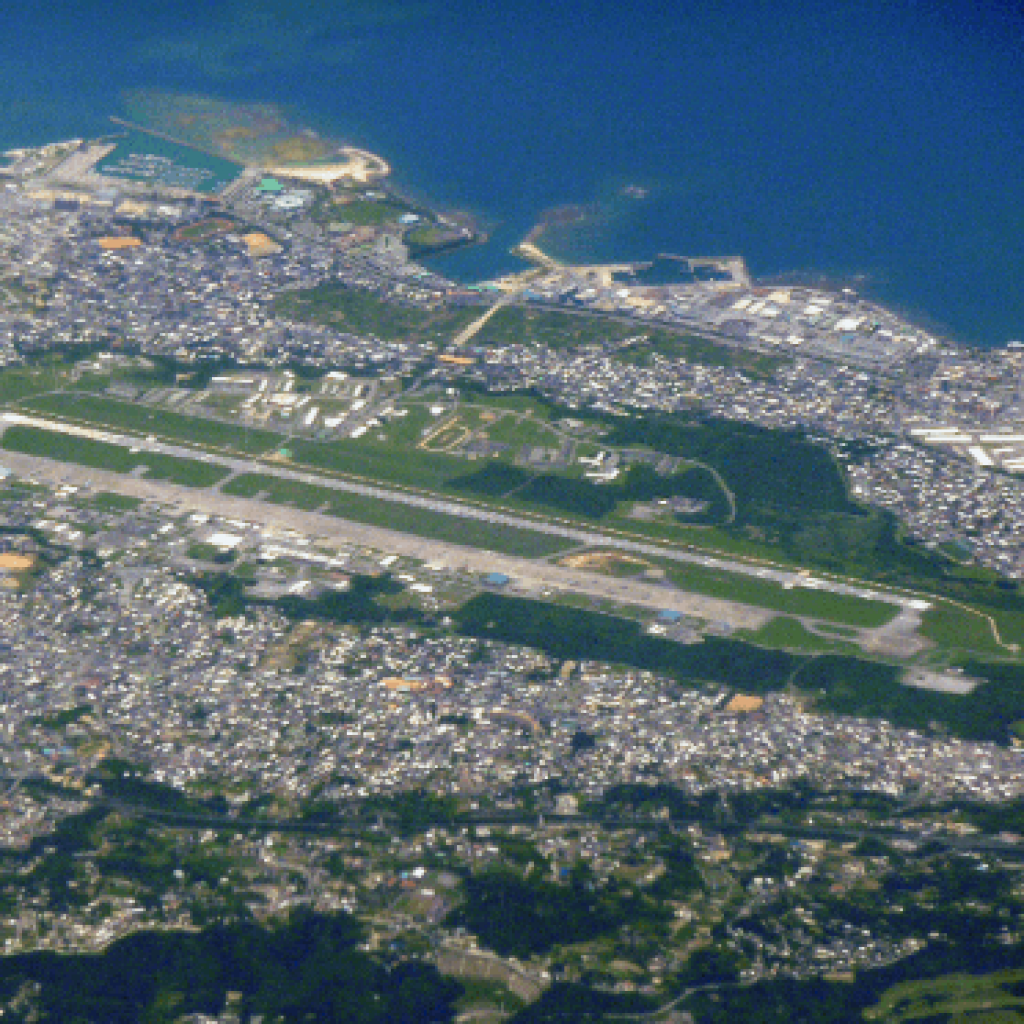 Marine Personnel at Air Station Futenma Trust Bilecki Law Group, PLLC to Defend Their Interests in Court
Bilecki Law Group has spent decades serving the U.S. Marines of Air Station Futenma and all service members stationed throughout Okinawa and the Pacific. We've provided exceptional results for our clients over the years for many reasons, not least of which include:
A regional headquarters. If you're hiring an attorney from the mainland U.S., it will often take days or weeks for them to reach you. In that time, crime scenes can go stale, witnesses can disappear, and pressure by law enforcement can lead you to incriminate yourself. This rarely happens when Bilecki Law Group is retained because we're headquartered right here in the Pacific, in Honolulu, HI.
Vast resources. U.S. prosecutors have maintained a 90% conviction rate over the years in part because of the sheer volume of resources and paralegal staff they have at their disposal. Most law firms can't stand up to such an assault. But Bilecki Law Group is not most law firms. We employ a full-time private investigator and have a team of court-martial lawyers ready to defend you. We can also call upon a massive network of consultants to help defend you in court.
Local experience and connections. We've served U.S. Service Members based out of Okinawa and mainland Japan for a very long time. We understand the judicial system and legal code. We have access to a massive network of connections to assist with everything from expert witness testimony to PR should the case go public.
Bilecki Law Group serves all U.S. Marines at Marine Corps Station Futenma. Call us TODAY for a confidential consultation into your case.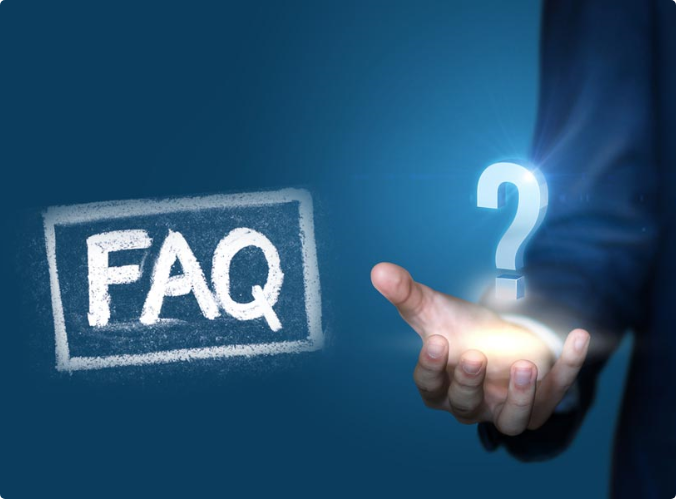 FAQ's About Marine Corps Air Station Futenma
Air Station Futenma may not be nearly as large as other U.S. Military installations on Okinawa, but courts-martial still occur on a regular basis. The most common criminal offenses at Air Station Futenma include drug crimes, BAH and OHA fraud, and sexual assault. Assault and larceny are also somewhat common.
Yes. Our investigator can travel to review the crime scene, examine government evidence and speak with witnesses. We also have the ability to conduct digital forensic examinations of evidence at your location.
Don't just plead guilty… Fight Back !