UCMJ ARTICLE 134: FRATERNIZATION
At Bilecki Law Group, We believe every service member has earned their right to an aggressive defense on their day in court. We specialize in taking the fight to the prosecution and winning cases that others said were unwinnable.
An officer of the United States military who compromises the chain of command with the appearance of partiality toward an enlisted service member, or who breaks with regulations governing the interactions between officers and enlisted members, is at risk of a conviction and maximum sentence as defined under Article 134 of the UCMJ: Fraternization.
It may sound unreasonable and unfair, but you could be convicted of fraternization for having a beer and a casual conversation with an individual that you didn't even know was a service member. Military prosecutors will not sympathize with your circumstances or your story. They will do everything they can to secure a conviction and a maximum sentence.  
You face dismissal and the loss of your status and your rank as an officer of the U.S. armed forces.
Your pay and allowances may be forfeit.  You may be forced to pay back your bonuses, which could devastate your family's finances. 
You may be facing confinement that could last upwards of three years, all because of a conversation you had with an enlisted service member.  
A charge of fraternization could destroy your military career and put you behind bars for years.  Fighting back is your only option.
The Five Elements of Article 134
Every article of the UCMJ requires prosecutors to prove beyond a reasonable doubt a handful of critical assumptions that are known as elements to convict you of a crime.  To convict a soldier of fraternization, the following five elements must be proven:
That the accused was a commissioned or warrant officer;
That the accused fraternized on terms of military equality with one or more certain enlisted member(s) in a certain manner;
That the accused then knew the person(s) to be (an) enlisted member(s); 
That such fraternization violated certain customs of the accused's service that officers shall not fraternize with enlisted members on terms of military equality; and
That, under the circumstances, the conduct of the accused was to the prejudice of good order and discipline in the armed forces or was of a nature to bring discredit upon the armed forces.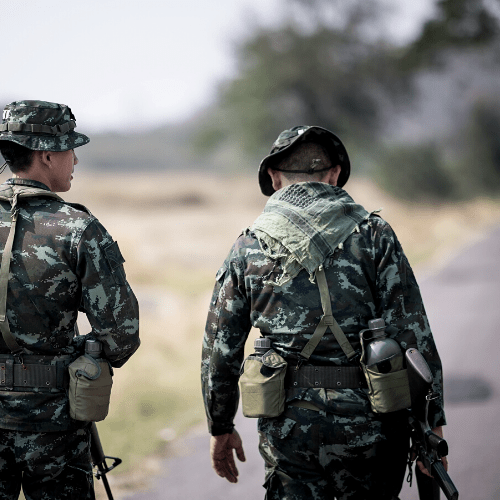 Fighting Back Against Fraternization Charges
Fraternization deals with the breakdown of order between enlisted servicemembers and officers. The case will be fought around whether or not the officer knew he was speaking with an enlisted member for one, and also whether or not that interaction led other soldiers to believe that the officer was showing partiality or favoritism. 
Many officers at the time of an accusation of fraternization simply cannot believe that interactions with an enlisted soldier could destroy their military career and even land them in prison. This can be a serious mistake, as the military views order as imperative to successful operations. If enough evidence and witnesses make the case against you, you could easily be convicted and sentenced to a maximum punishment under Article 134.
It's for these and many other reasons that you must hire the most experienced military defense attorney possible to advocate for you in court. And when it comes to experience, resources, and global reach, few military defense law firms are as capable and reputable as Bilecki Law Group.
Let's take a look at all of these benefits in more detail:
We know the military's justice system inside and out: It's essential to have an attorney that knows his way around the military's justice system from the inside without being influenced by JAG Corp politics.  Our attorneys are veteran officers of the JAG Corp who founded their own law firm better serve their clients in court. 
We are well-staffed and well-funded: An individual attorney does not have the resources or time to properly manage your case.  Bilecki Law Group employs some of the most talented legal experts and investigators in the business and has the resources to hire specialists and consultants should the situation call for it. 
We offer global reach and fast response times: We have selected Hawaii as our base of operations due to its proximity to hundreds of military installations across the Pacific, Asia, the Americas and beyond. 
Find out more about fraternization under these branches of the military: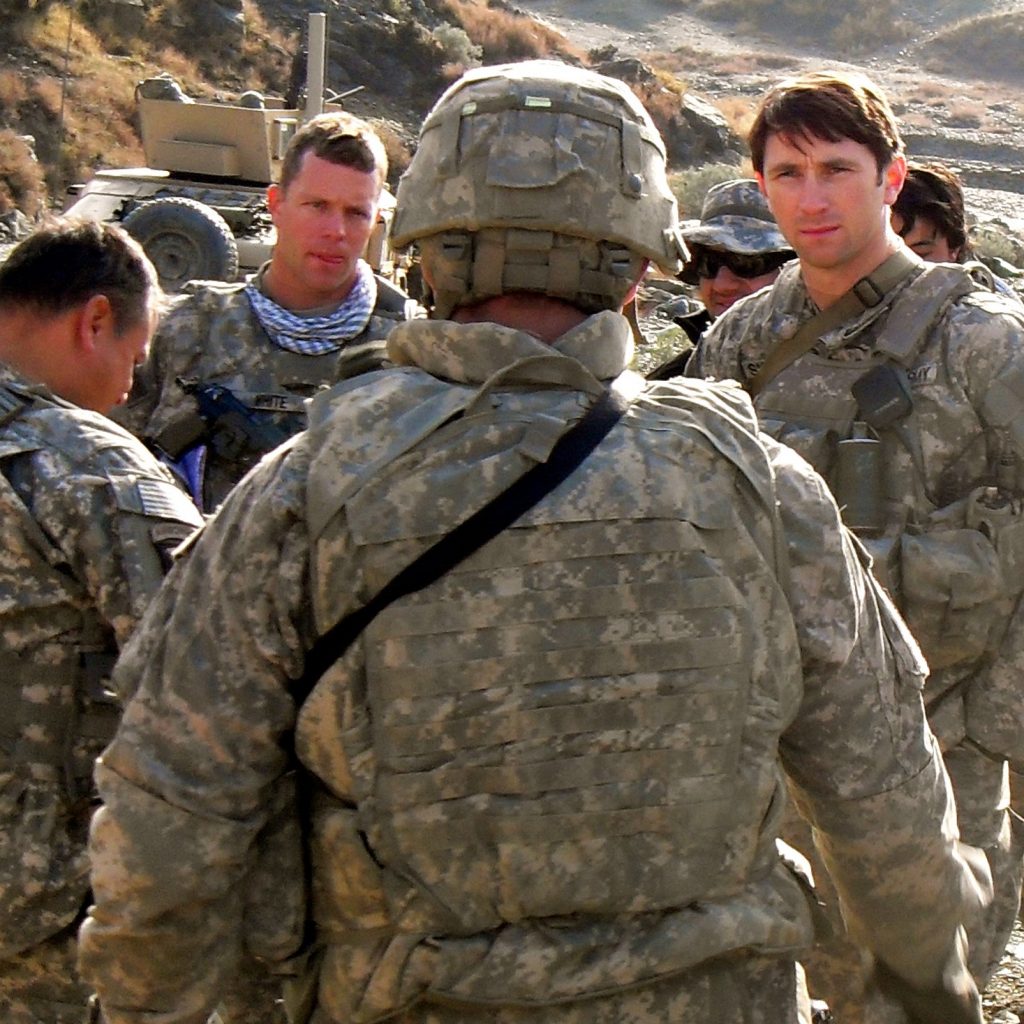 You do not deserve to lose your military career over a conversation with a fellow service member. Contact Bilecki Law Group TODAY to consult with one of our attorneys free of charge. 
Only when your day in court arrives and opening statements begin will you truly realize just how important your decision was to hire a reputable attorney with serious experience and mastery over UCMJ law.   
Bilecki Law Group has been helping service members fight back against fraternization charges for decades. Learn more about our case history below, and then contact us as soon as possible for a free consultation.
Service Members Represented
What is the Maximum Possible Punishment for a Fraternization Charge in the Military?
A soldier who is convicted of fraternization under Article 134 of the UCMJ will face a maximum sentence of:
Dismissal
Forfeiture of all pay and allowances
Confinement for up to 2 years
What Kind of Contact Is Considered Appropriate Between Officers and Enlisted Members?
Casual discussions between officers and enlisted members are not forbidden by UCMJ law.  It's the context of the conversation and the perception by others that you are being partial to one individual over another that can get the officer in trouble. 
Don't just plead guilty… Fight Back !