An Airman First Class was targeted by the Air Force OSI Drug Suppression Team (DST) as one of the leading distributors of marijuana and other narcotics in Okinawa in late 2015. Several other individuals were also arrested in the region for possessing marijuana and other narcotics in . As happens in many drug distribution cases, several of the individuals arrested "flipped" on our client and made him a prime suspect for the DST. A search warrant was obtained and our client's belongings searched, but no narcotics were found. His cell phone was also taken by OSI and exploited for information. The cell phone forensic revealed hundreds of pages of incriminating text messages detailing how the various drugs (marijuana, Ecstasy, Xanax) were purchased, distributed and used. This evidence corroborated the statements made by several of the government's informants and witnesses who agreed to testify against the accused. Our client also made an incriminatory statement to OSI and attempted to have other individuals not cooperate with law enforcement prior to retaining our firm.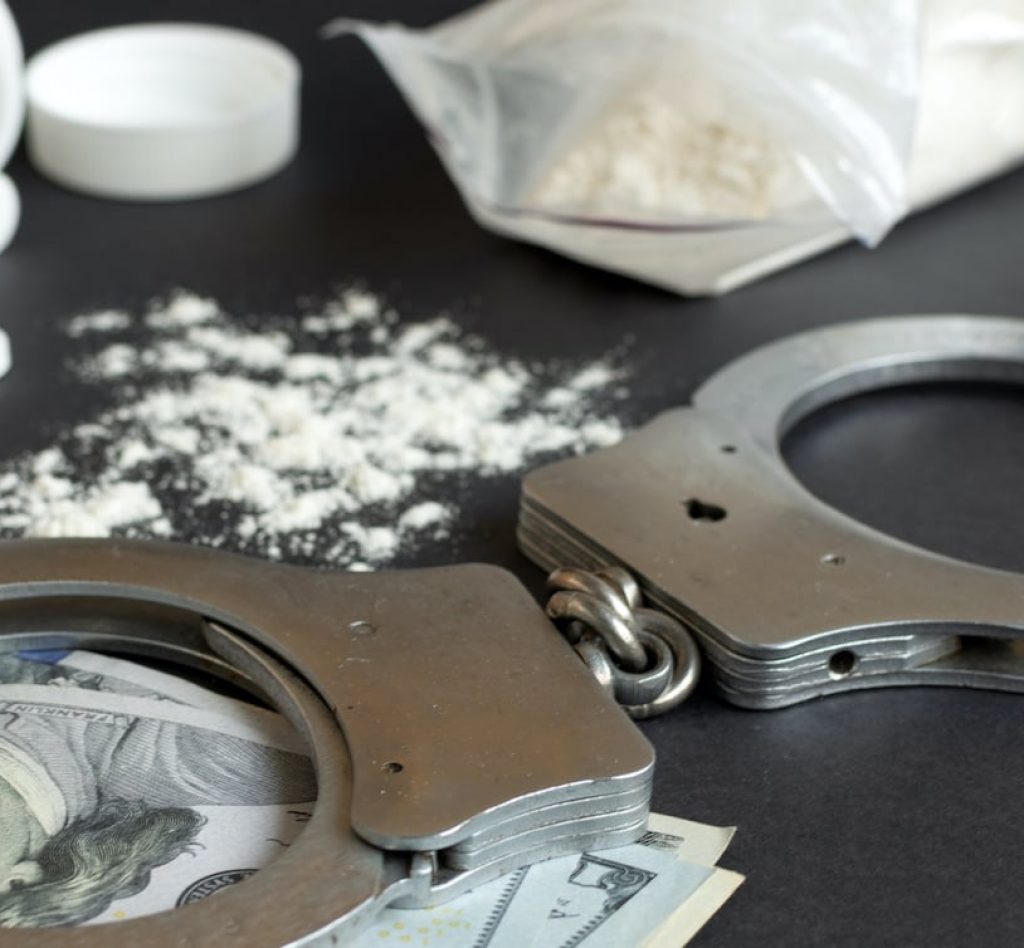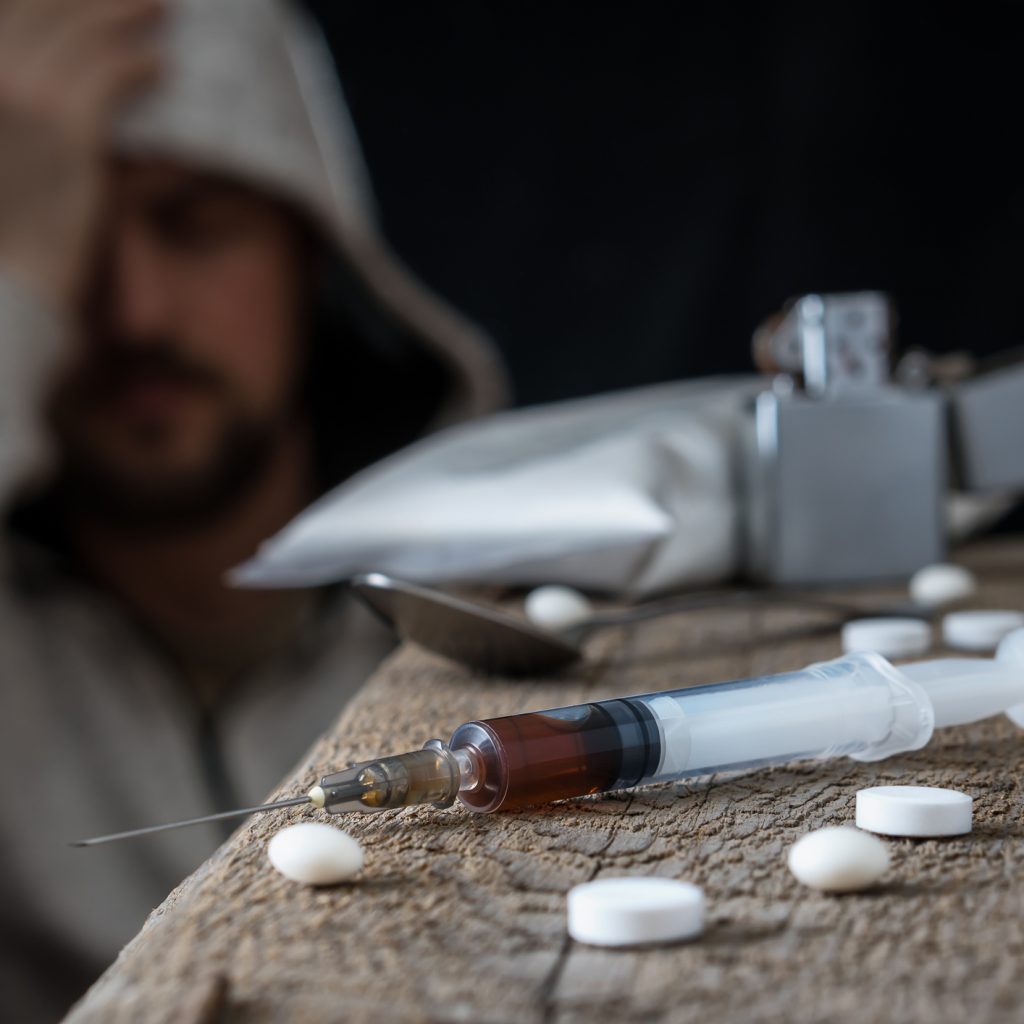 The law firm of Bilecki Law Group was retained and managing partner Tim Bilecki was assigned lead counsel on the case. We immediately began conducted our own defense investigation, interviewing witnesses and dissecting the evidence against our client. We quickly found the various pressure points of the government's cooperating witnesses as well as the weaknesses in the government's case. Mr. Bilecki flew to Okinawa for the Article 32 preliminary hearing and immediately began negotiating with the prosecution. This negotiation focused on the lack of credibility of the cooperating witnesses and the lack of strong physical evidence against our client. The negotiations took several days but we were able to secure a favorable pre-trial agreement for our client. In this pre-trial agreement, all charges related to the possession with intent to distribute Ecstasy, possession with intent to distribute Xanax, wrongful use of Xanax and wrongful use of Marijuana were withdrawn and dismissed with prejudice. In exchange, our client agreed to plead guilty to possession with intent to distribute marijuana and obstruction of justice for a term limit on his confinement to 189 days.
When  Bilecki Law Group was retained on the case, our client was facing 89 years in prison and a dishonorable discharge. By conducting an extensive defense investigation and utilizing what was discovered in that investigation in hard-fought negotiations, we were able to have the majority of the charges withdrawn and dismissed and our client spent less than 189 days in confinement.