A Marine Corporal was falsely accused of both sexual assault of a minor as well as possession of child pornography. This occurred after he was dating a girl while on leave who lied about her age. She was actually fifteen years old. After the Marine learned of her actual age, he immediately broke off the relationship. The underage female then started cyber stalking him and threatening him that if he would not stay in a relationship with her, that she would blackmail him. This Marine continued to stress that he wanted nothing to do with her after learning her real age. (She had also purported her age as 18 on social media and dating apps.)
She continued to cyber stalk the Marine long after he returned to Okinawa. Then started harassing his new girl friend in Japan.  For nearly a year, this Marine was forced to deal with continued blackmail threats against him.  She even went so far as to build a website with the Marine's first and last name as the domain name and slander him online.  When this still didn't work, she made false allegations of sexual assault to NCIS.  She claimed that the Marine had sent her unsolicited pics of his penis to her and that he knowingly requested lewd images from a minor.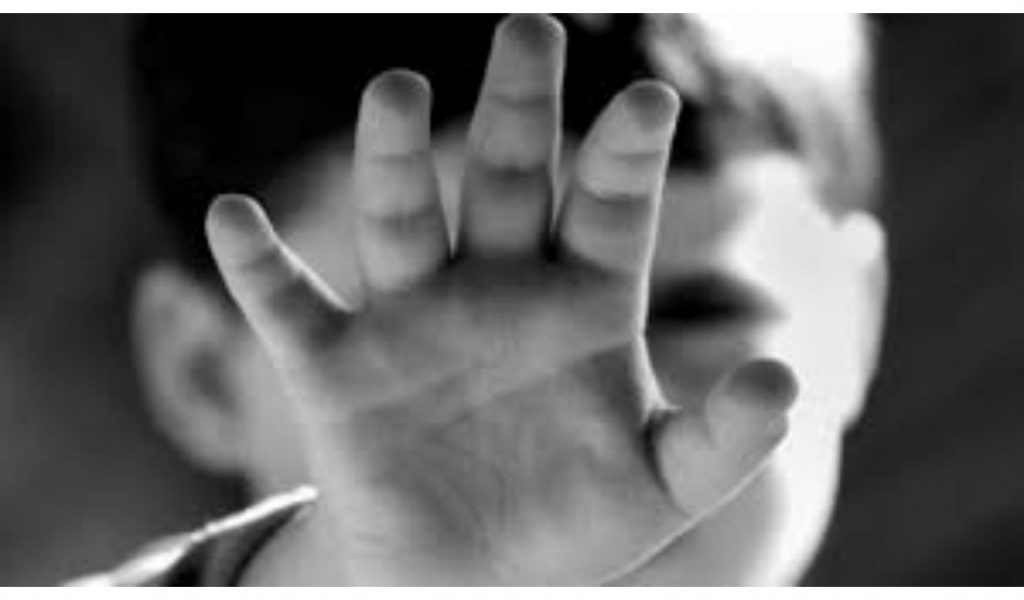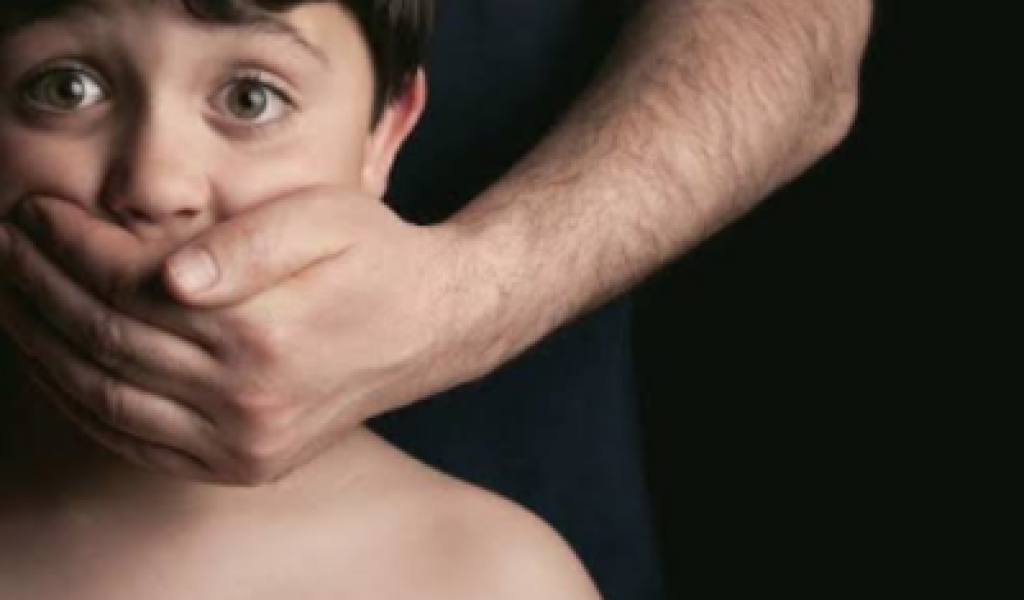 NCIS investigated the case and ultimately charges were never preferred against the Marine. However, with less than one month left on his enlistment, his command notified him that they were administratively separating him for attempted child pornography and sexual assault of a minor. Literally shocked and dumbfounded that this was taking place, the Marine called Attorney Tim Bilecki to fight the case.
Bilecki flew to Okinawa Japan and the case was heard by an administrative separation board.  We utilized our defense digital forensic examiner.  He was able to show that the text messages and images the alleged victim was claiming belonged to our client was actually fabricated and fraudulent.  This alleged victim actually manipulated her phone's text messages to make it appear our client requested lewd images.  She further manipulated it so that it looked like the Marine sent lewd images to her.  We proved forensically that she was a fraud.  We also used her numerous social media profiles to expose her as a manipulative liar.  Ultimately, the board saw though her deceit and unanimously found no basis for misconduct.