At Bilecki Law Group, We believe every service member has earned their right to an aggressive defense on their day in court. We specialize in taking the fight to the prosecution and winning cases that others said were unwinnable.
You've been accused of the possession, trafficking or use of drugs as a service member of the U.S. armed forces. Your career, reputation, and freedom have come under fire. As the vice tightens, you cannot tell the difference between your allies, and your enemies.
Along with Camp Hovey, it is the northernmost American garrison in the country, located between the Seoul and the DMZ.
Camp Casey and the men and women that defend it remain under constant threat of attack from South Korea's northern neighbor. But for many service members, the real threat isn't from a foreign nation.
It's from their own government in the form of false sexual assault allegations, aggressive interrogation techniques and heavy-handed sentencing for criminal offenses under the UCMJ.
The military's prosecutors have maintained a conviction rate of around 90% for decades. They will maintain that percentage even if it means skirting the law to prove your guilt.
You are up against an opponent with unlimited monetary resources, who can call upon an army of paralegals, and has access to massive forensic labs and a network of forensic specialists.
Law enforcement will work closely with prosecutors, seeking out damning evidence against you and even ignoring evidence that does not suit that narrative of guilt.
Before you can fight back, you must know what you're up against. Do not delay. Contact the law firm of Bilecki Law Group TODAY for a confidential consultation into your case.
Service Members Represented
USAG Camp Casey History and Court-Martial Activity
Camp Casey began as a U.S. Army campsite during the final years of the Korean War, and today encompasses some 3,500+ acres of land near the city of Dongducheon, located north of the South Korean capital, Seoul. The camp is named after Major Hugh Boyd Casey, who was killed in action near the site in 1952.
A large-scale relocation of Camp Casey's 2nd Infantry Division garrison to Camp Humphreys is scheduled to be completed by 2019. But Camp Casey will continue to be garrisoned by at least one brigade for the foreseeable future.
Fast Facts:
Established: 1952
Location: Dongducheon, South Korea
Population: 6,000+
Garrison: 2nd Infantry Division and supporting units (72nd Armored Regiment, 210th Field Artillery Brigade, 9th Infantry Regiment)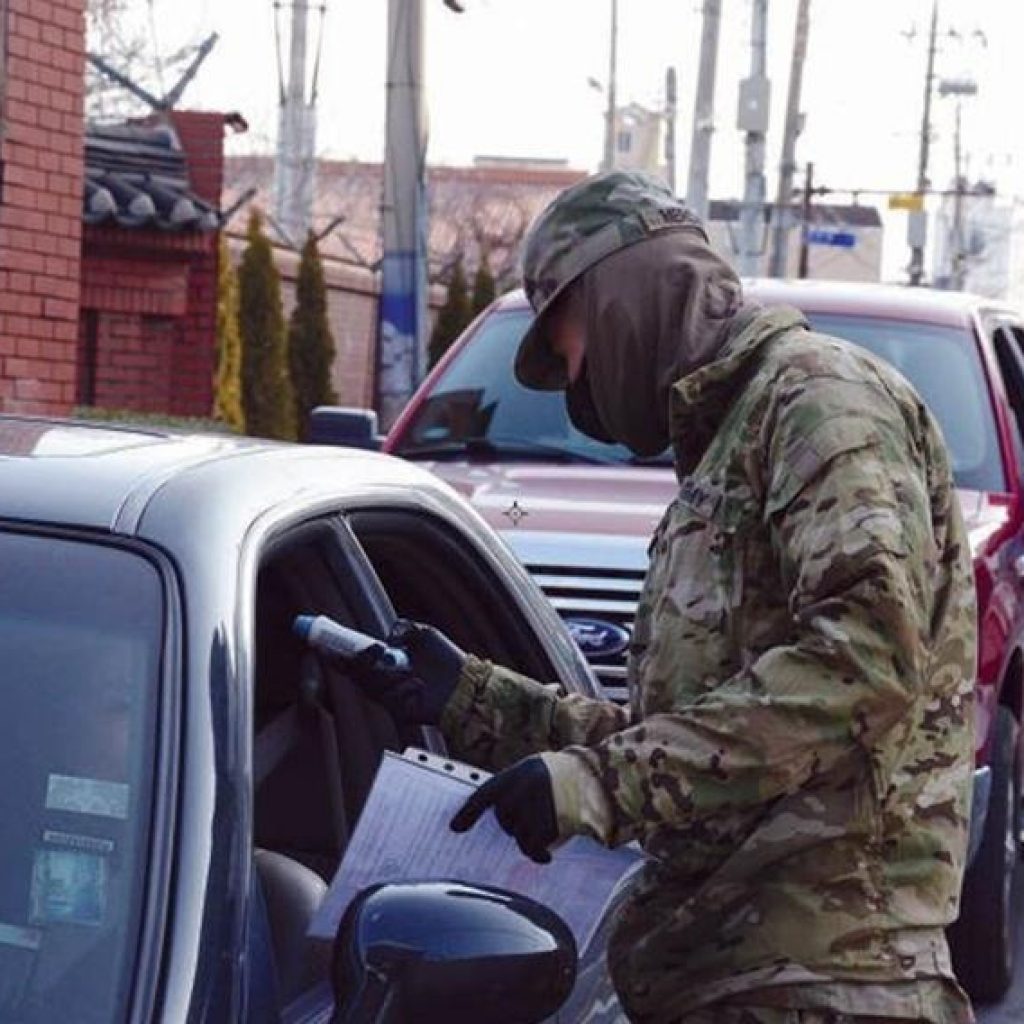 Court-Martial Activity: Camp Casey, like many other military installations in South Korea, Japan, and the Pacific, has been a primary target for the military's sting operations over the last decade. Drug charges (possession, use, and distribution), sexual assault charges, and financial fraud (OHA and BAH fraud) are the most common criminal offenses we see at Camp Casey.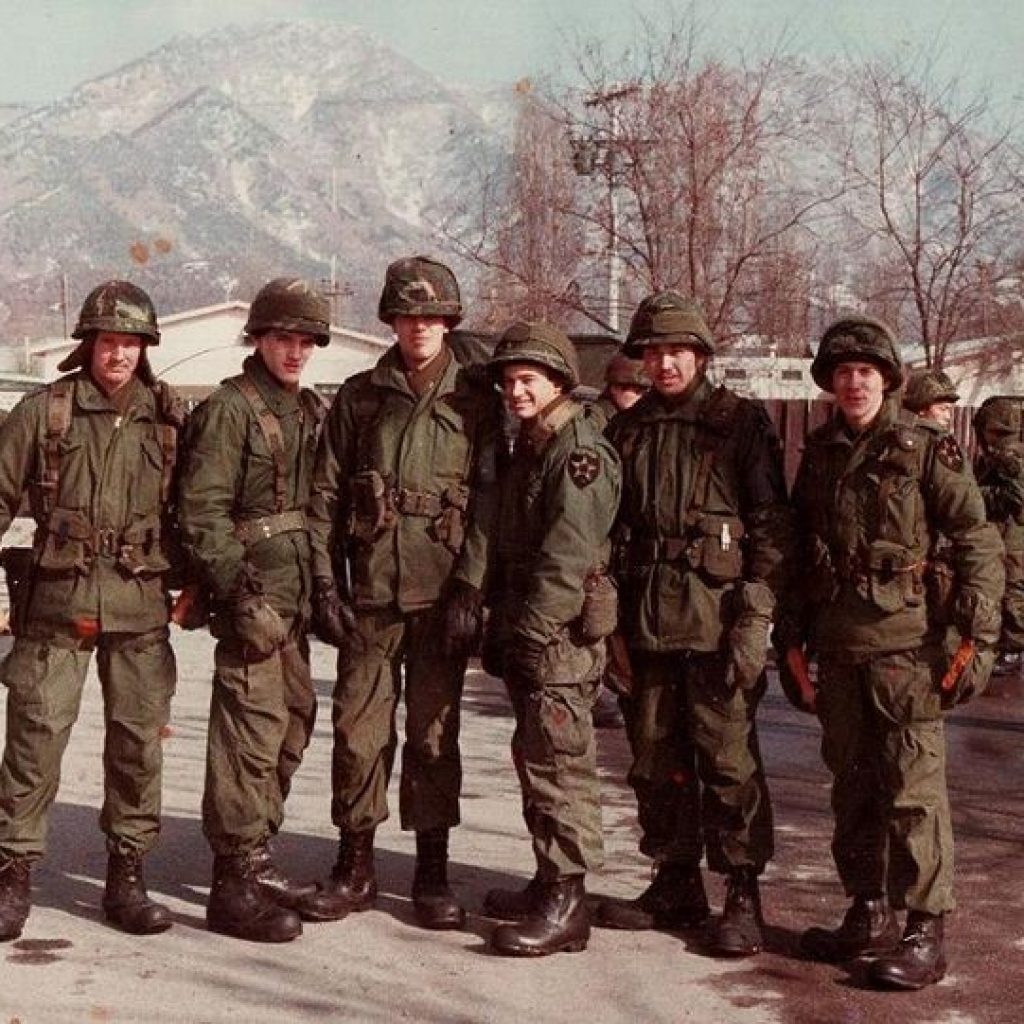 U.S. Army Personnel at Camp Casey Trust Bilecki Law Group, PLLC to Defend Their Interests in Court
Mr. Bilecki was stationed at Camp Casey, Korea when he served as the Senior Defense Counsel for the U.S. Army Trial Defense Service, Pacific Rim Region. We know the area well and this is our home turf. We've had the honor of defending dozens upon dozens of Army Soldiers stationed at Camp Casey who has been charged at courts-martial. In their darkest hour, these service members chose Bilecki Law Group to defend their interests inside and outside of court.
There are many reasons why our past clients chose us. Here are three of the most important:
We're located in Honolulu, HI. Bilecki Law Group is an established presence in the Pacific, capable of making the journey to Camp Casey in hours rather than days or weeks. When you are under investigation and require immediate representation, Bilecki Law Group is the law firm that can reach you first, before anyone else.
We pack substantial firepower. We are not helpless in the face of the government's limitless resources and manpower. Over the years we've built a highly capable team of attorneys, specialists, researchers and a full-time defense investigator. We can direct all of that firepower toward your defense if the situation calls for it.
We understand South Korea. We've been serving U.S. Army Personnel and other U.S. Military in South Korea for over a decade. Mr. Bilecki was stationed in Korea for two years before resigning his commission and understands the area, the commands, and the culture. Most importantly, the attorneys at Bilecki Law Group know how to win.
Bilecki Law Group serves all U.S. Army personnel at Camp Casey. Call us TODAY for a free consultation on your case.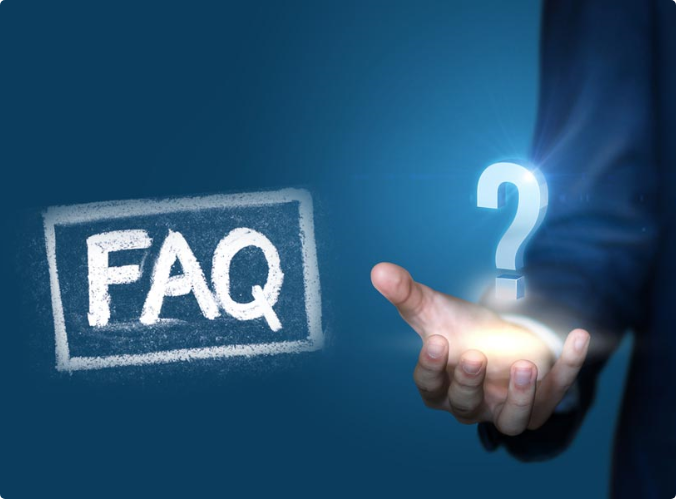 FAQ's About USAG Camp Casey
Drug crimes, sex crimes, and financial fraud continue to be the dominant criminal offenses in the region. Whether it was a drunken night in the Ville or a false allegation of sexual assault, we have seen the full spectrum of cases come out of Camp Casey. We have consistently won cases arising out of Camp Casey.
Yes. In fact, our lawyers for military members and investigator travel out to South Korea on a regular basis. Mr. Bilecki has been to Korea over 75 times to defend Soldiers facing court-martial charges. We know the area, know the commands, know the JAG personnel and won't need to be babysat once we land in pen.
Don't just plead guilty… Fight Back !