UCMJ ARTICLE 134: CHILD PORNOGRAPHY
At Bilecki Law Group,We believe every service member has earned their right to an aggressive defense on their day in court. We specialize in taking the fight to the prosecution and winning cases that others said were unwinnable.
What is UCMJ Article 134: Child Pornography?
Accusations made against you by the U.S. Military involving child pornography have brought your life to a standstill and shocked friends and family. As the revelations continue unabated, you are under extreme pressure to find a quick solution—and quickly.
The government is moving against you at a record pace. And if you do not protect yourself now, you could find yourself facing a nightmare situation: a maximum sentence for child pornography charges under Article 134 of the UCMJ .
These offenses carry maximum prison sentences that could last decades. You could be behind bars for the rest of your life without experienced legal representation.
Your military career will be over if the court finds you guilty. Your salary, pay, and bonuses will be forfeited.
Your pension, your healthcare, and all other military benefits will be taken from you—the equivalent of hundreds of thousands of dollars if not millions of dollars over your lifetime.
Your future hangs in the balance of your upcoming court-martial. Do not delay. Contact our law offices and start fighting back TODAY.
What Is Article 134 (Child Pornography) of the UCMJ?
Every single one of the articles of the UCMJ requires prosecutors to prove beyond a reasonable doubt a handful of critical assumptions—known as elements—to convict you of a crime. Article 134  and  defines four unique criminal offenses related to child pornography and General Article (Worthless Check), each with its own set of elements which must be proven.
Possessing, receiving, or viewing child pornography.

That the accused knowingly and wrongfully possessed, received, or viewed child pornography

Possessing child pornography with intent to distribute

That the accused knowingly and wrongfully possessed child pornography; and
That the possession was with the intent to distribute

Distributing child pornography

That the accused knowingly and wrongfully distributed child pornography to another

Producing child pornography

That the accused knowingly and wrongfully produced child pornography
In addition to these elements, all child pornography offenses require proof that under the circumstances, the conduct of the accused was to the prejudice of good order and discipline in the armed forces or was of a nature to bring discredit upon the armed forces.
Summary of the Elements of Article 134 (Child pornography): The possession, viewing, distribution, and production of child pornography are all made illegal under Article 134 of the UCMJ.
Request A Free Case Evaluation
Service Members Represented
YES! I Want A Case Evaluation Military Defense Attorney for Article 134 of the UCMJ: Fighting Back Against Child Pornography Charges
Your child pornography case may seem hopeless. It may seem as if law enforcement, your command, and even friends and family, have already found you guilty. The truth is, you can and should fight back against these accusations. The alternative—not fighting back at all—is simply too dangerous to allow to happen.
Make no mistake—you will be hit hard. Harder than that vast majority of all other court-martial cases. The government will come after you with all the resources at its disposal. Multiple prosecutors, forensic evidence, and expert witness testimony are just the beginning. The jury, no matter how well-selected, will be biased against you.
In the end, the only thing standing between you and a conviction with a maximum sentence is your attorney. And few law firms can match the expertise, the firepower, and the forensic network of Bilecki Law Group.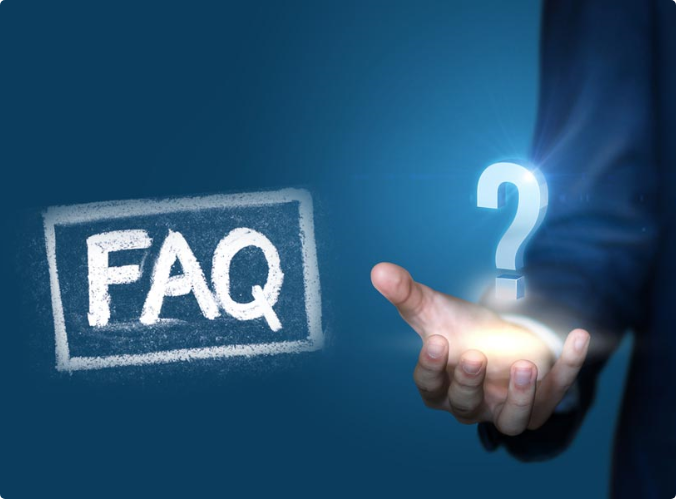 Frequently Asked Questions About Article 134: Child Pornography
Bilecki Law Group has been helping service members secure the best possible outcomes for their child pornography cases for a long time. Our strategies usually involve a few key pieces of information, such as:
Was the law enforcement search of the computer legal?
Are the images actually child pornography?
Did the service member know of or intentionally possess child pornography?
We may attack the prosecution's case based on one or all three of those questions. Other times, just undermining one aspect of the prosecution's case is enough to bring the whole thing tumbling down around them.
Lastly, it is almost a certainty that a defense forensic investigation will be required to help you prepare for your case. Most of the time, it's the difference between exoneration and a conviction.
Forensic evidence is any evidence obtained by scientific methods. In the case of child pornography, this is usually digital evidence found on computers, cellphones, tablets and other electronic devices.
Forensic evidence is often the cornerstone of the prosecution's case against you. It is imperative that you have a defense team that can put that evidence into question or eliminates it from the court hearing entirely.
Under the UCMJ, there is no mandatory minimum sentence for child pornography convictions. This is different from the federal system, which does have mandatory minimums.
If you are either accused of a crime or believe you may be a suspect in a crime, 
contact our law firm
 TODAY to schedule a confidential consultation.
Don't just plead guilty… Fight Back !