At Bilecki Law Group, We believe every service member has earned their right to an aggressive defense on their day in court. We specialize in taking the fight to the prosecution and winning cases that others said were unwinnable.
Alaskan Command, known as the Guardians of the North, is tasked with the defense of Alaska and its people from foreign enemies and natural disasters alike. Some 20,000 service members of the Army, Navy, Coast Guard, and Air Force must be at the ready and prepared for the worst every day across some 6 military installations spread throughout the vast Alaskan Wilderness.
Most service members will serve out their time here without issue and never face a criminal offense in the military. Not everyone, however, will be so lucky. Everything could change in an instant should accusations fly. And should this happen to you, it is only a matter of time before you are convicted, sentenced, and made a pariah by the very government you swore to protect.
Your own government will give you no quarter. You will not be given the benefit of the doubt. You will not even be given a "fair" trial. You will almost certainly be made an example out of in an attempt to scare other service members from committing the same alleged criminal offense as you did.
You face overwhelming odds. The government will take full advantage of its unlimited resources to convict you of your crime. They will send two, three, even four prosecutors to bury you in court. They will use their law enforcement to seek out evidence that destroys you. They will take advantage of their massive forensic labs to turn science against you.
The cost will be high and last your whole life. You could lose it all: your military career, your freedom, even your family. Your G.I. benefits will be taken from you, your friends will not believe you, and you could be branded a criminal for life, either with a felony charge or by having your name rot on a sex offender list forever.
Have you been accused of a criminal offense in Alaska? Your career, your freedom, and even your life may be on the line. Contact Bilecki Law Group TODAY to set up a confidential consultation—before it's too late..
Service Members Represented
U.S. Military History and Court-Martial Activity in Alaska
Alaskan Command was activated in 1942, shortly before America's entrance into World War II, and played a pivotal role during the Cold War, when infrastructure was beefed up to handle the threat of Russian missile systems. The Command itself has seen varying structural changes and has even been deactivated over the years. Its most present version can be traced back to 1989.
Today Alaska is home to over 20,000 U.S. armed forces members serving in different capacities for all branches of the U.S. Military. Half a dozen military installations are under the jurisdiction of Alaskan Command and its governing body, the United States Northern Command.
Fast Facts:
Original presence by U.S. Forces: 1942
Number of military installations: 6
Number of U.S. troops in Alaska: 20,000+
Request A Free Case Evaluation
Court-Martial Activity: The vast majority of courts-martial in Alaska are related to drug crimes, assault offenses, and allegations of sexual assault. Fraud against the government is also quite common.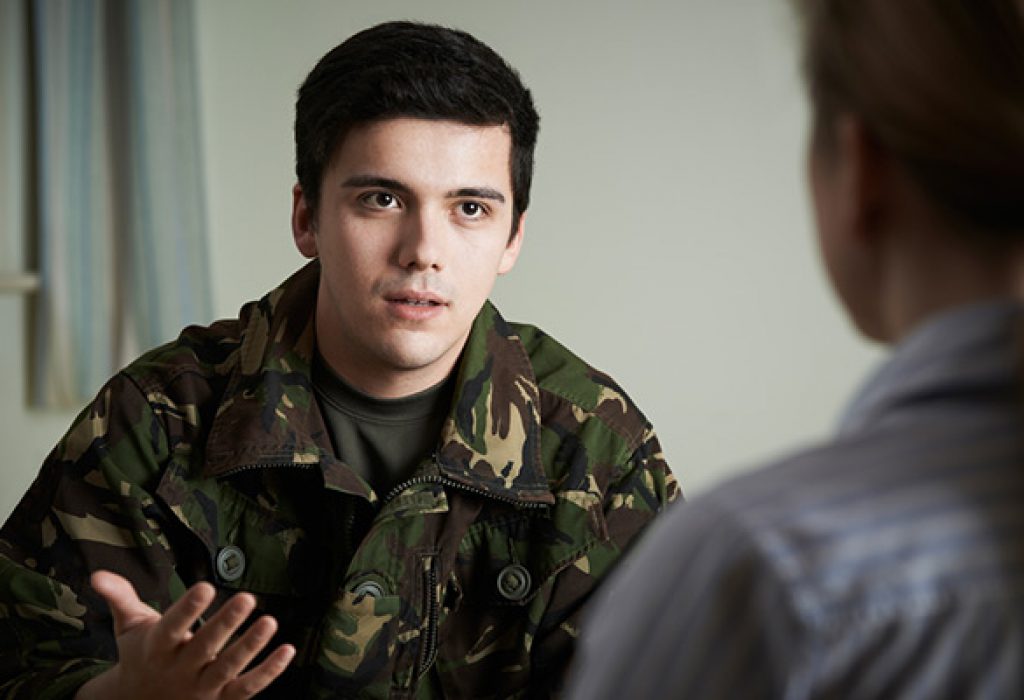 U.S. Personnel in Alaska Trust Bilecki Law Group, PLLC to Defend Their Interests in Court
Alaska has a proud tradition of military service and has played an active role as a major defensive barrier between Asia and America. The men and women of Alaskan Command face a harsh environment, unforgiving natural disasters, and military threats from the north and east. This is not a place for the ill-prepared.
The same is also true of a court-martial: it is no place for the ill-prepared. Many of our past clients understood this, which is why they immediately set out to find a law firm with a history of trial success, who could call upon an established team of experts, and who was close enough to reach them before time runs out.
A history of trial success. Very few law firms can match—let alone exceed—our record of success in the courtroom. Bilecki Law Group trial lawyers are known for their aggressive tactics, hard-hitting cross-examinations, and nuanced mastery of the law. If prosecutors make even a single mistake, we'll know. And we'll make them pay for it.
A team of established experts and specialists. Bilecki Law Group maintains an elite selection process for all of our hires and consultants. Whether you need a high-powered investigator, a forensic specialist or a capable team of paralegals, we've got the staff you need to win your case.
A location nearby to Alaska. Your defense attorney must be able to reach you quickly if you have any hope of securing a positive outcome in your case. Bilecki Law Group is located in Honolulu, Hawaii, which means we can be on a flight and ready to reach you within hours of retaining us.
Bilecki Law Group is a trusted name in Alaska and throughout the U.S. Call our law offices today for a confidential consultation into your case.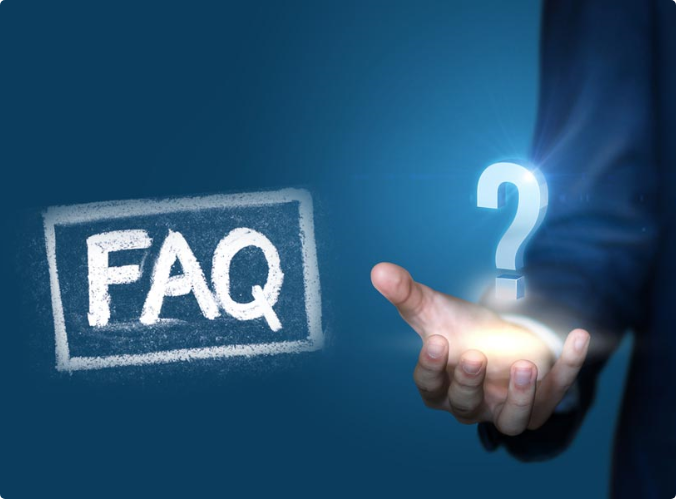 Sexual assault allegations have leveled out in recent years, but it is still a major threat to many service members in Alaska and elsewhere. Violent crimes—usually assault or battery charges—are also common here. Drug crimes are on the rise, and fraud charges against other service members and the government happens a handful of times every year.
Bilecki Law Group defends service members against all offenses under the UCMJ. If you've been accused of any crime whatsoever, contact our law offices immediately for a free consultation.
Bilecki Law Group travels to Alaska a handful of times every year to perform investigations and represent our clients in court. Do not hesitate to request our presence if you are under investigation or have been accused of an offense under the UCMJ.
Don't just plead guilty… Fight Back !