At Bilecki Law Group, We believe every service member has earned their right to an aggressive defense on their day in court. We specialize in taking the fight to the prosecution and winning cases that others said were unwinnable.
Washington State is home to tens of thousands of active duty and reserve service members representing every branch of the United States Military. Over a dozen military installations dot the landscape, from Naval Air Station Whidbey Island to the north, to Naselle Air Force Station in the south. Joint Base Lewis-McChord—which provides security and training for both U.S. Army IMCOM and the 627th Air Base Group—is one of the largest military bases in Washington State and in the country.
Thousands of service members and their families live and work across the Evergreen State. For the vast majority of them, the threat of a court-martial will never cross their minds. Unfortunately, not all of these men and women will be so lucky. A single mistake—however slight—is all it takes to destroy their military career and even their future outside the military.
Your military career is at risk. Many criminal offenses under the UCMJ call for a bad-conduct or dishonorable discharge. If you're convicted of your crime, you stand a good chance going to prison and being punitively discharged.
You could lose tens of thousands of dollars in benefits. Anything less than an honorable discharge from the military will put your military benefits at risk. Over your lifetime, this could mean the loss of tens or even hundreds of thousands of dollars earned after years of service to your country.
Your freedom could be taken from you overnight. Should you be convicted, you could face loss of rank, jail time, or forced registration on a sex offender list. A punishment of any one of these things could have such a negative effect on your life that you may never recover.
Have you been accused of a criminal offense in Washington State? Your career, your freedom, and even your life will be determined by the coming weeks and months. Contact Bilecki Law Group TODAY to set up a confidential consultation—before it's too late.
Service Members Represented
Washington State Military History and Court-Martial Activity
Washington State's military is tasked with projecting power throughout the Northwest, defending the state from foreign powers, and providing humanitarian aid in the event of a natural disaster.
The state's military history dates back to the late 19th century when Washington State became the 42nd state in the Union.   Some of the most important military installations in the country are located in Washington State.
Joint Base Lewis-McChord, which is located southwest of Tacoma, Washington, merged the Army's Fort Lewis with the Air Force's McChord Air Field in 2010, leading to the establishment of the Joint Base Headquarters and an improvement in military training and base management.
Fast Facts:
Original presence by U.S. Forces: 1880s
Number of military installations: 12+
Number of U.S. troops in Washington State: 10,000+
Request A Free Case Evaluation
Court-Martial Activity:
The vast majority of court-martial activity is related to drugs and sexual assault. Possession and distribution of drugs are two of the most common criminal offenses. Sexual assault allegations remain incredibly high. Finally, fraud charges and minor violent crimes also occur from time to time in the state.
U.S. Personnel in Washington State Trust Bilecki Law Group, PLLC to Defend Their Interests in Court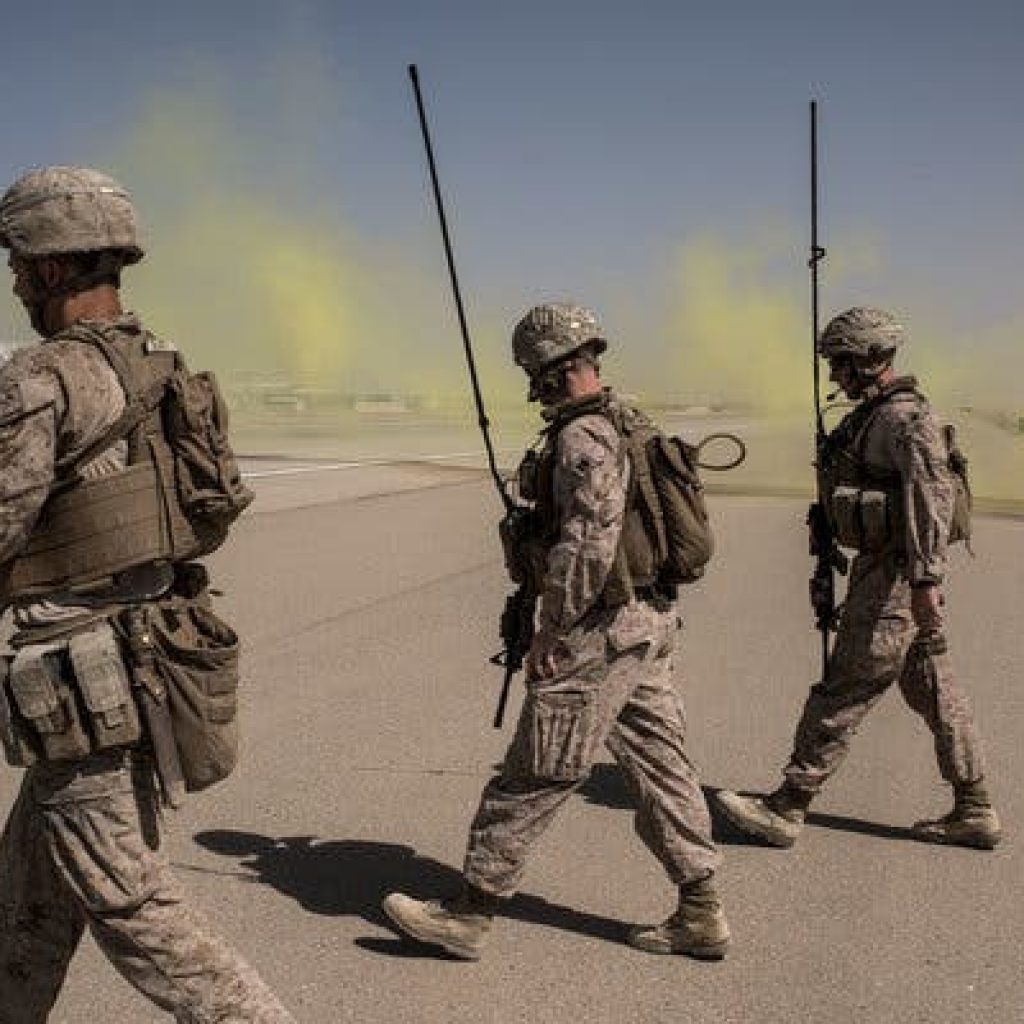 Italy may have a rich history, beautiful scenic views and a friendly, welcoming population, but it could just as easily become a tombstone for your military career if you are not careful. Only after you're accused of a crime and an investigation is underway will you realize that you are thousands of miles from home, far from friends and family, and unsupported by the very government that you swore to protect.
Our clients at Joint Base Lewis-McChord and other installations throughout Washington State understand one thing: without help, they will become just another victim of the government's 90% conviction rate. Bilecki Law Group is one of the only law firms focusing on courts-martial defense that knows how to even the odds against a ruthless and driven government opponent.
Strategy and Preparation. Bilecki Law Group has been in the court martial defense business since its inception. We know the mistakes made by law enforcement. We understand the how to cross-examine and tell compelling narratives in trial that get our client acquitted. Our experience and tactics allow us to run circles around even the most skilled prosecutors.
Drive and Passion. We chose to work with service members because we understand the sacrifices that these men and women made to get where they are. We are former veterans who believe that these service members deserve a fair trial, no matter what they are charged with or how much the evidence is against them.
Bilecki Law Group is a trusted name at Joint Base Lewis-McChord and Washington State. Call our law offices today for a consultation consultation into your case.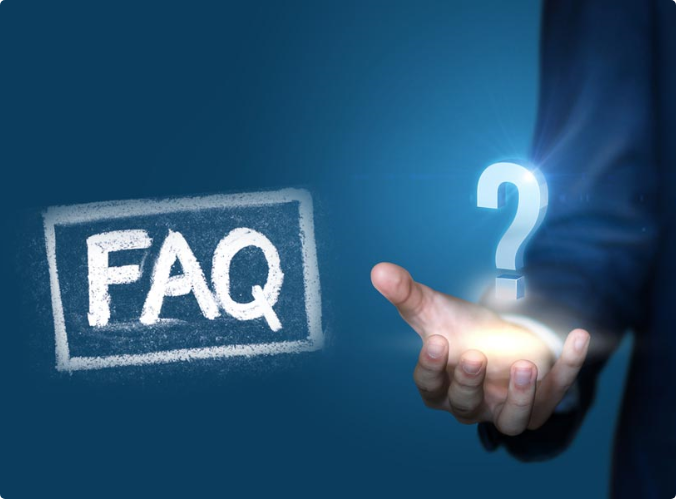 FAQ'S About Washington State
As we mentioned earlier, drug crimes—mainly possession and distribution—are some of the most common offenses. This has become an even more difficult issue since the legalization of marijuana by Washington State in 2012. Other criminal offenses include sexual assault and some violent crimes such as assault and battery.
Bilecki Law Group defends service members against all offenses under the UCMJ. If you've been accused of any crime whatsoever, contact our law offices immediately for a confidential consultation.
We will travel to Washington State a handful of times every year. Our location in Hawaii allows us to reach you within a few hours should your situation be truly dire.
Don't just plead guilty… Fight Back !