GUAM COURT MARTIAL DEFENSE
At Bilecki Law Group, We believe every service member has earned their right to an aggressive defense on their day in court. We specialize in taking the fight to the prosecution and winning cases that others said were unwinnable.
Over 1,000 miles separate Guam and the Northern Mariana Islands from the shores of the nearest landmass in the Western Pacific, making this one of the most secluded island chains in the world. Despite its remote location, this small U.S. Territory is quickly becoming home to some of the most important military installations in the Pacific, including the U.S. Navy's Naval Base Guam and the U.S. Air Force's Andersen Air Force Base.
As a U.S. territory, Guam provides a relatively friendly location for American troops. But as Guam becomes central to the strategic interests of our Pacific forces and thousands of new service members live, work, and relax on the island, it is only a matter of time before we see a huge spike in courts-martial on this otherwise peaceful and prosperous American territory.
Most of the native islanders are friendly toward American service members. But expect the politics to get dirtier and the civilians to get far more hostile toward service members in the coming years. As relations deteriorate, so will law enforcement's tolerance for most offenses.
Sentencing is expected to become increasingly harsh. What may have once been settled in an administrative hearing or office hours will almost certainly move to a court-martial, which leaves service members at risk of jail, huge fines or worse.
A punitive discharge is almost certain to occur in a conviction for most crimes. You will not only lose your military career, you will lose tens if not hundreds of thousands of dollars over the course of your life due to the complete loss of your health care and pension.
You've served your nation honorably. Now let us serve your interests in court. If you are stationed in Guam and require immediate legal counsel, then contact our law offices TODAY.
Service Members Represented
Have You Been Accused of a Military Crime in Guam? Bilecki Law Group, PLLC Can Help.
Guam has become indispensable to American interests in the Western Pacific over the last decade, and that importance will only increase as more countries become uncertain over America's presence on their sovereign territory. That will almost certainly mean more troops, more activity, and far more courts-martial.
For years U.S. service members on Guam have entrusted Bilecki Law Group with the preservation of their reputations, their military careers, and at times, their very futures and liberties. Retaining our law firm has proven to be an especially sound investment to the men and women stationed on Guam for a number of reasons, including:
Our nearby location. Bilecki Law Group is based out of Honolulu Hawaii and can reach Guam within hours of being retained by a client. Whether there is an active crime scene, an ongoing investigation, or you are being interrogated against your will, we can be at your side faster than any other law firm operating in the Pacific.
Request A Free Case Evaluation
Our knowledge of UCMJ. Whether you're being tried in a military court for a crime under the UCMJ, or have had a run-in with the law on Guam that now has military consequences, we have the experience and knowledge required to secure the best possible outcome in your case.
Our network and personnel resources. Bilecki Law Group has been working as defense attorneys in the Pacific for decades. Our powerful network of consultants and specialists is one of the largest in the business. We employ our own full-time investigator who is a retired Marine CID agent and has over 30 years of law enforcement experience. We can utilize these assets in your case.
Have you been accused of a criminal offense under the UCMJ? Contact Bilecki Law Group TODAY to set up a confidential consultation in your case.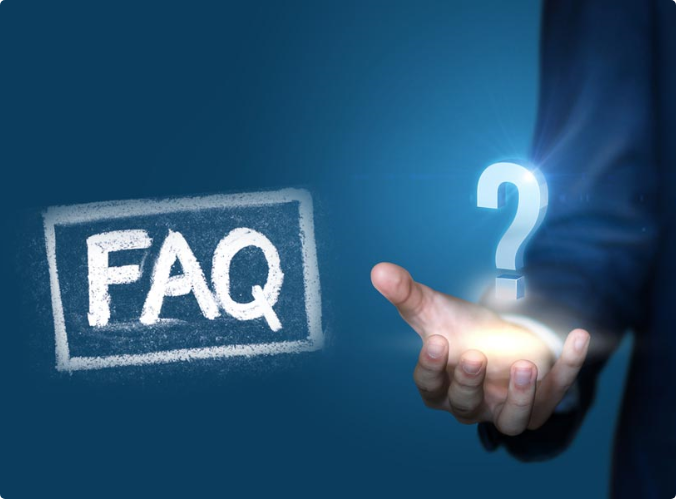 FAQs About Guam Military Legal Defense
Bilecki Law Group is headquartered in Honolulu, Hawaii, just hours away from Andersen Air Force Base and Naval Base Guam. We have attorneys and a full-time investigator standing by to protect your interests both in and out of court.
If your loved one is in custody, call us right away for a confidential consultation regarding your case.
There are two major bases in Guam. Naval Base Guam is controlled by the U.S. Navy and the Marines. Andersen Air Force Base is an Air Force installation. However, in 2009, the two bases were joined together to form Joint Region Marianas, which is officially controlled by the U.S. Navy.
Guam Legal Help Locations
Don't just plead guilty… Fight Back !