UCMJ ARTICLE 134: DEBT, DISHONORABLY FAILING TO PAY
At Bilecki Law Group,We believe every service member has earned their right to an aggressive defense on their day in court. We specialize in taking the fight to the prosecution and winning cases that others said were unwinnable.
You have been accused of dishonoring both yourself and the U.S. Military by failing to make payments on a debt that you allegedly owe.  The debt may be to a person, a company, or the U.S. Government. It may be a debt that you had no idea existed or that is currently in dispute. 
Regardless of your situation, the military's prosecutors will come at you hard to secure a conviction.  And it is up to you whether you want to accept your charges, or fight back against them. 
Before you make your decision, you must acknowledge what you stand to lose.  A conviction under Article 134 will not only destroy your military career outright.  It could also take away tens of thousands of dollars in benefits that you earned, and even leave you behind bars for months.  
You could be forced out of the military with a bad-conduct discharge.  Your salary will be forfeit and you will be forced to pay back your bonuses and any debts you owe.
The loss of your military benefits is a devastating blow to your future.  We are talking tens or even hundreds of thousands of dollars in healthcare and pension funds, gone in the blink of an eye.  
You could be locked up for months, which could have a major impact on your family to pay their bills or even put food on the table.  
A misplaced bill or payment misunderstanding should not destroy your military career. Contact Bilecki Law Group and start fighting back TODAY.
Military Defense Attorney for Article 134 of the UCMJ: Fighting Back Against Your Charges
Dozens of factors could be at play as to why a soldier did not pay off his or her debts promptly and on time.  Extenuating circumstances, lost mail, and moving to a different state, could have made the soldier unable to pay the debt or unaware of its existence. 
The point is, you are not without options when it comes to planning your defense.  Your failure to pay does not guarantee you are guilty of a crime. And you certainly do not deserve to lose your military career, your reputation, and your benefits, simply because of a failure to pay a debt the moment that it's due. 
Bilecki Law Group understands that a failure to pay a debt should not automatically constitute a criminal offense.  And in this, the law is on our side. We have helped hundreds of service members fight back against their finance-related cases, and we can help you do the same.
Request A Free Case Evaluation
Let's take a look at why so many clients have chosen Bilecki Law Group to represent their interests in court:
Debt and finance-related court martial experience: Bilecki Law Group specializes in finance-related court-martial cases.  Together our attorneys have secured impressive outcomes for hundreds of service members in military bases throughout the world.   
Knowledgeable In-house team: Bilecki Law Group is staffed by some of the sharpest minds in the legal industry.  From our veteran attorneys and experienced paralegals to our private investigators, we have the firepower needed to fight back against the military's prosecutors.   
Rapid response times to clients:  Bilecki Law Group is strategically located on the Hawaiian Islands, in close proximity to hundreds of military installations in the Americas, Asia, the Pacific, and beyond.  
Have you been accused of a failure to pay a debt?  This does not have to be the end of your military career.  Contact our law firm TODAY for a free consultation.
Service Members Represented
Experienced Military Defense Lawyers for Article 134 Charges
Once a soldier has been accused of a criminal offense, he has two options. He can fight with half-measures and hope his free JAG attorney will be enough to ward off the worst case scenario.  Or he can go all in by securing the most experienced law firm he can find. 
Bilecki Law Group has been helping service members fight back against debt charges for decades.  Our past clients chose us for our experience and our reputation as tenacious advocates in the courtroom. Review the case studies below to learn more about how we operate, and how we secure positive results for our clients time and time again.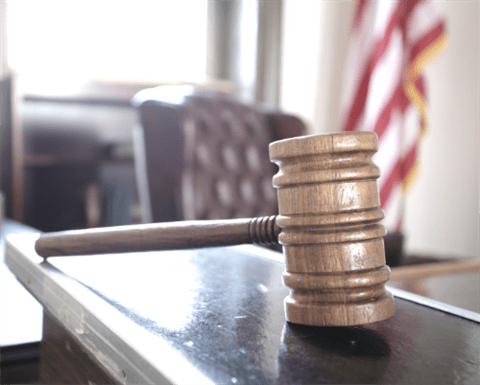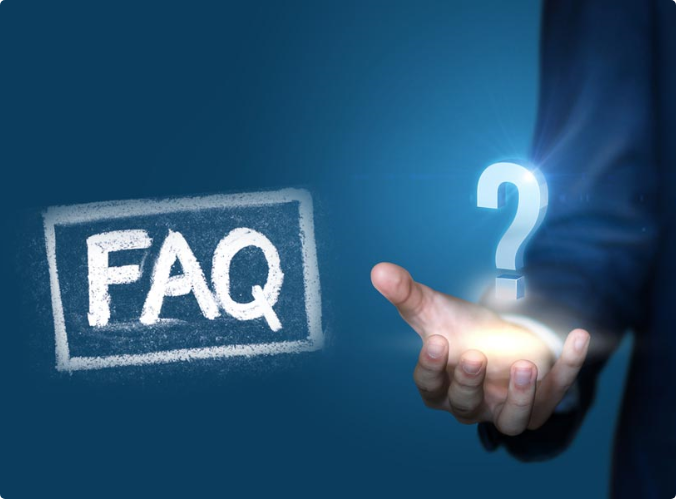 Frequently Asked Questions: Article 134 (Debt, Dishonorably Failing to Pay)
The maximum sentence under Article 134 concerning the dishonorable failure to pay back a debt includes:
A bad-conduct discharge
Forfeiture of all pay and allowances
Confinement for up to 6 months
Yes. If you are accused of failing to pay back a debt while that debt is in dispute, then the dispute must be settled before the UCMJ can convict you of a crime under Article 134.  However, if that dispute goes against you and you still fail to pay your debts, then the military would have grounds to level charges against you. 
Bilecki Law Group defends all service members regardless of their location. Whether you are based out of the Americas, the Pacific, Asia or elsewhere, we can help secure the best possible outcome in your case. 
Don't just plead guilty… Fight Back !