CRIMINAL ATTORNEY FOR MARIJUANA OFFENSES
At Bilecki Law Group, We believe every service member has earned their right to an aggressive defense on their day in court. We specialize in taking the fight to the prosecution and winning cases that others said were unwinnable.
State adoption and legalization of marijuana has been gaining steam for years.  But that has not stopped the state from accusing you of illegally possessing, growing, or distributing marijuana. Now, you're facing a shocking list of possible punishments—everything from jail time to heavy fines—for doing something that is perfectly legal in other states. 
Even as some states become more lax in their marijuana laws, others are doubling down by aggressively targeting marijuana users.  Jails are overflowing with people who have committed minor drug crimes. Many of these individuals were in the wrong place at the wrong time or simply misunderstood the drug laws currently on the books—laws that are changing almost every day now.
The accusations you're facing may be unfair.  But they are very real. And they could impact you in ways you are not even aware of yet:
The use, possession, manufacture, or distribution of marijuana is still a federal crime and in many states, still merits a lengthy jail sentence.  Even a misdemeanor drug charge could put you behind bars for up to a year. 
If you are caught and convicted, you will have a criminal charge on your permanent record which could take years to fully scrub off.  In that time, your job prospects could become limited and your finances could take a major hit. 
Even in states which have decriminalized marijuana, you still face substantial fines.  If this is a repeat offense, you could have a serious criminal case on your hands which could cost you thousands of dollars. 
Criminal charges for marijuana could cost you a fortune.  Don't let it come to that. Contact Bilecki Law Group TODAY to start fighting back. 
I've Been Accused of a Crime Involving Marijuana. Now What?
Avoiding speaking about the charges with anyone. Make sure you read up on the marijuana laws that pertain to your state. And act immediately to hire a defense attorney who specializes in drug law—especially marijuana offenses.
Drug crimes that pertain to marijuana are some of the most hotly debated and rapidly changing areas of state law. The legal code is changing so fast that most attorneys can't keep up with it. It is therefore imperative that the attorney you hire to defend you is well versed in the laws of the state which accused you. Otherwise you'll be playing catchup all the way up until the final days of your trial.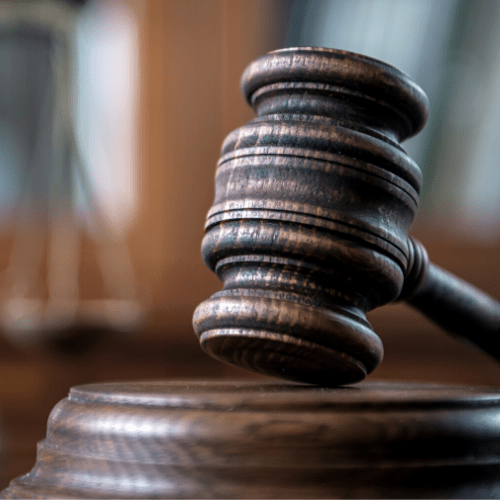 What Penalties Are Possible with Marijuana Offenses?
The sentencing for crimes involving marijuana is complex and rapidly changing.  But three main factors will go into your sentencing:
The nature of the offense.  Was this a simple possession or use charge?  Or are you facing more serious manufacture or distribution charges with high quantities of the drug?
Previous criminal record. Do you have a criminal record involving marijuana or other drug crimes?  If so, how many repeat offenses are there, and how serious were those convictions?
Other criminal acts.  Has the state leveled additional charges against you, such as the sale of marijuana to minors?  Was the arrest made nearby a school? Were you operating a vehicle?
These and other charges can increase possible sentencing and leave you open to longer prison sentences, higher fines, and longer term probationary periods.
Why Bilecki Law Group Is One of the Most Trusted Names in Marijuana Defenses
You have too much at stake to risk the outcome of your trial on an inexperienced attorney.  One mistake, one miscalculation, one misunderstood reading of your state's marijuana laws, could mean lengthy jail time, heavy fines, and an embarrassing criminal record. 
Most individuals accused of a marijuana crime do not want to risk these outcomes.  Which is why they go directly to Bilecki Law Group.
Bilecki Law Group has been defending our clients from marijuana offenses for decades.  Our experience with handing drug crimes, combined with our understanding of state law and our vast talent pool, makes us one of the most reputable law firms in the country. 
So why have so many clients trusted Bilecki Law Group to represent them in court?
Experience with drug-related charges: Bilecki Law Group has secured positive outcomes for our clients on every possible type of drug charge, from simple possession and use charges to the discovery of massive manufacturing and distribution operations.
Understanding of local and state marijuana laws: We understand the marijuana laws in the states in which we operate, and make sure we stay up-to-date on any new propositions or changes to the law that could help exonerate our clients.
Vast talent pool of specialists and experts: Few law firms possess the in-house resources and the vast network of specialists and consultants that Bilecki Law Group has. We are well-positioned to handle any drug case—no matter how large or how involved it may be.
Nobody knows marijuana offenses like Bilecki Law Group. Call us now to schedule a free consultation with one of our experienced attorneys.
Service Members Represented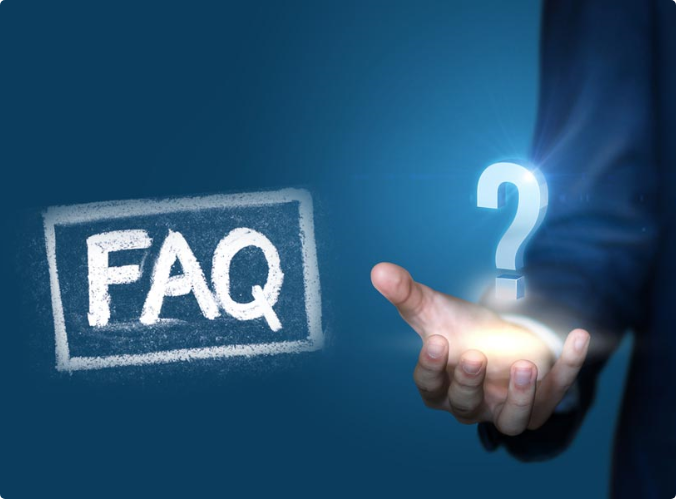 Frequently Asked Questions About Marijuana Crimes
Many states have decriminalized smaller possession charges. Others make first offenses about as painful as getting a speeding ticket.  However, if you have a criminal record, or you're in possession of a large amount of marijuana, you could potentially face:
Fines between $1,000-$2,000 
6-12 months in prison
Mandatory drug testing and electronic monitoring
Drug awareness classes
You may not always need to hire an attorney to defend you in court.  But you should always speak to an attorney before your trial to make sure you know all the facts about your case. 
Bilecki Law Group is located in Honolulu, Hawaii, and accepts state court cases throughout the Hawaiian Islands.
Don't just plead guilty… Fight Back !