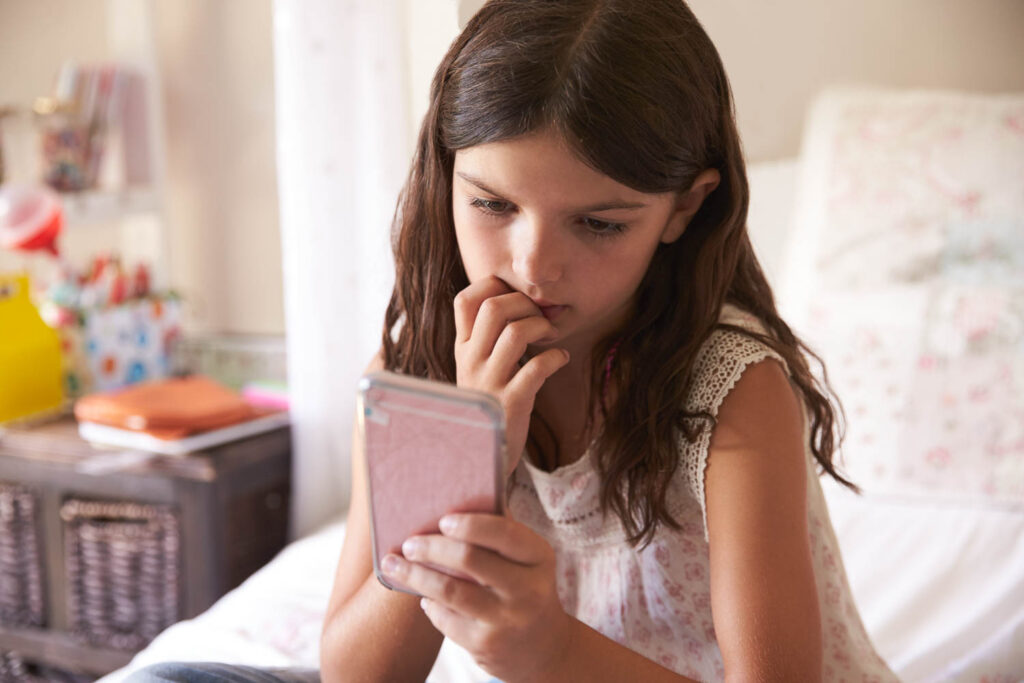 The case demonstrates that there are times when negotiating a winning pre-trial agreement is in a client's best interest. Our client was an LCpl in the Marine Corps and met a girl online through a dating app.
The girl was under 16 years old and the extensive chats between our client and the girl clearly confirmed that she was not hiding her age and the Marine was aware that she was a minor.
However, no sexual intercourse occurred, only sexting and the exchanging of sexually explicit photographs and videos. The girl's mother found the text messages from our client and informed NCIS, who conducted an investigation.
After being interrogated by NCIS, our client gave a full confession. While pending trial, our client was then named and investigated as a major player in an Ecstasy distribution ring at Marine Corps Base Kaneohe Hawaii. After the subsequent investigation for drug distribution, the government added additional drug-related charges against our client.
Even up against an untenable set of facts and piling evidence against our client, Mr. Bilecki did not relent. Taking a hardline stance, he began negotiating with the government for a pre-trial agreement while always preparing to go to trial.
Our client was facing well over 50 years in prison and the government wanted significant confinement time. After a tough and relentless negotiation, Mr. Bilecki worked a deal in which our client would plead guilty to various charges against him in exchange for a cap on his confinement of 12 months – which is almost unheard of given the charges.
At the sentencing hearing, the military judge sentenced our client to five (5) years confinement and a dishonorable discharge. With the pre-trial agreement in place, our client's sentence was reduced to only 12 months, saving him nearly 4 years of prison time.