UVENILE CRIME DEFENSE ATTORNEYS
At Bilecki Law Group, We believe every service member has earned their right to an aggressive defense on their day in court. We specialize in taking the fight to the prosecution and winning cases that others said were unwinnable.
Have You Or Someone You Love Been Accused of a Juvenile Offense in Hawaii?
A conviction could hold your child back in school and even follow them into adulthood Accusations that your child has committed a juvenile offense have turned your life completely upside down.  Without warning, the state has prepared for your loved one to stand trial before a judge to answer for his or her alleged crimes.  Now, you are rushing to make sense of the situation, and trying to piece together how to move forward despite receiving almost no information from the state or the juvenile court system. Every state has protections in place to ensure a juvenile does not receive the same strict penalties as an adult who committed a similar crime.  But despite these protections, a child's future could still be damaged by a conviction in juvenile courts.
There is no guarantee your child's juvenile criminal record will be expunged at age 18. Some offenses may carry over to haunt a child long after he or she enters adulthood.
Time in a juvenile correction facility, dozens of hours of community service, house arrest and probation could impact a child's schooling and leave a family's routine in disarray.
Restitutions may be required by the state to pay for damage or stolen property. A child could spend years working to pay off these debts.
A conviction of a juvenile crime could set your child back years.  Do not take the risk. Contact our juvenile defense attorneys TODAY and start making preparations for your trial right now.  
My Child Has Been Accused of a Juvenile Offense. Now What?
If your child has been accused of a juvenile offense, the first thing you as parents should do is sit your child down and have an honest, open discussion about what happened.  Tell your child that under no circumstances should they talk about what happened with anybody else, 
especially 
law enforcement. Once everyone in your household understands not to discuss details about the case, the next step is to prepare a defense in court. The need for defense may come as a surprise to many parents.  "
Should we even hire a juvenile defense attorney?
" is a question we field a lot from parents whose child has been accused of a crime. The answer is, "
it depends.
"
It depends on how serious the offense is.
It depends on whether or not you as parents believe your child should be punished by the state as a learning experience.
It depends on whether or not your child has had repeated run-ins with law enforcement.
The reality is children make mistakes—a lot of them.  As parents, our goal is to make sure they learn from them without paying for them for the rest of their lives. 
When parents make the decision to hire a defense attorney to defend their child in court, they do it because they believe a conviction could seriously damage their child's future.  They weigh the experience of the punishment against the damage it could do to their adult lives and they make a decision based on the facts at the time.
Are you on the fence about hiring an attorney for your child?  We completely understand. Contact our law firm today for a no-nonsense consultation on what to expect from a juvenile defense trial. 
Service Members Represented
Why Bilecki Law Group Is One of the Most Trusted Names in Juvenile Defense
Every year, hundreds of children are accused of criminal offenses, found guilty, and sentenced for their crimes.  These sentences are often quite harsh—even for first offenders. Parents are understandably concerned about how such a conviction and sentencing will affect their child moving forward.  And many parents will opt to outright fight those charges and manage punishment on their terms, rather than let the state decide what that punishment should or shouldn't be.
Bilecki Law Group has been fighting for the right for parents to decide the punishment for their own children for years.  Our attorneys have defended juveniles in state and federal courts, and our law firm has become one of the most reputable and experienced names across juvenile courts in Hawaii.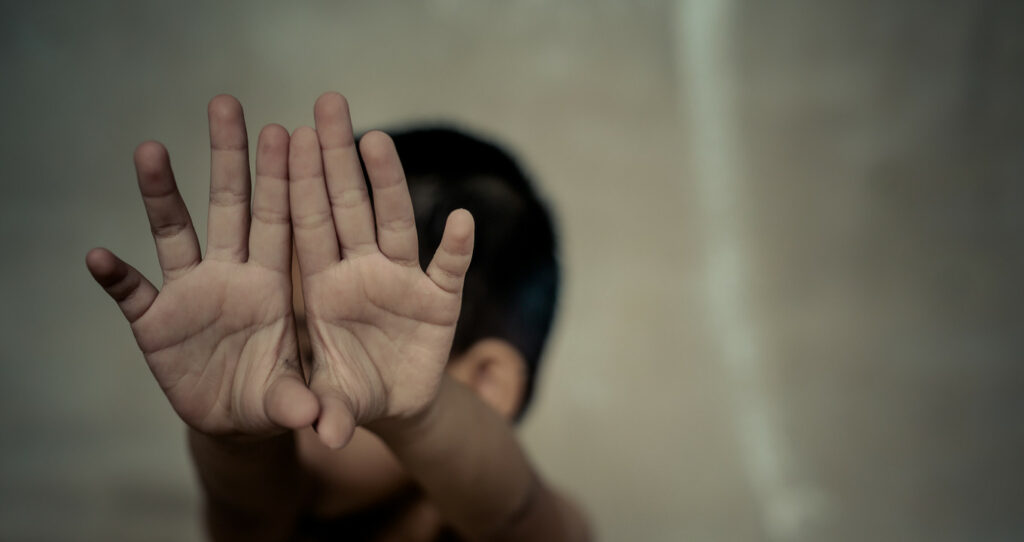 So why do so many parents trust Bilecki Law Group to defend their children in court?
We understand juvenile offenses: Our attorneys have years of experience fighting for juveniles in state and federal courts.  In some cases, we can even have the court drop charges altogether—before you ever set foot in the trial. 
We can often dramatically reduce sentencing: Whether this is a child's first offense or third, we know how to temper the judge's final ruling and keep punishment in line with what is just and warranted.  
We take the fear out of your trial: Every parent fears the worst for their child in court.  With our law firm retained, you can rest easy knowing that a single mistake will not cost your child his or her future or follow them into adulthood.  
Do not delay a minute longer. Contact our law firm TODAY and speak with one of our attorneys about your case.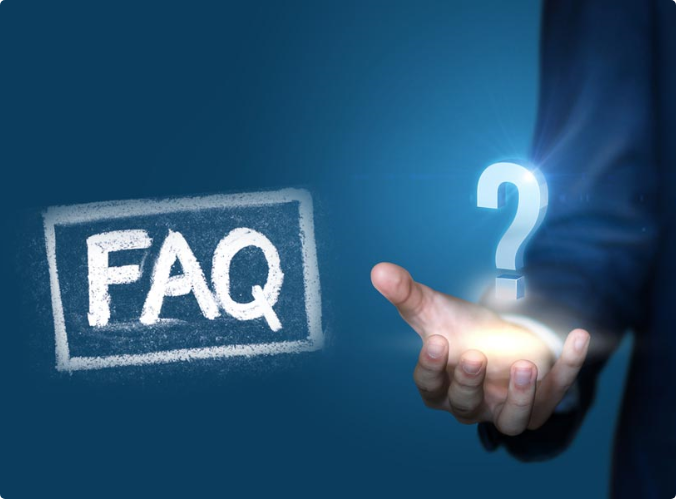 Frequently Asked Questions
The most common criminal offenses for juveniles include:
| | |
| --- | --- |
| Theft and/or Larceny | Alcohol use or the illegal purchase of alcohol |
| Disorderly conduct | Marijuana possession or use |
| Traffic violations, reckless driving | Trespassing  |
| Loitering | Criminal nuisance |
The majority of states will try a person as a minor if they are under the age of 17-18.  However, there are exceptions. Some states will try children as young as 13 as adults if the court identifies a pattern of criminal abuse or if the crime in question is particularly gruesome. 
Bilecki Law Group is based out of Honolulu, Hawaii. But we take juvenile defense cases all throughout Hawaii.
Don't just plead guilty… Fight Back !