Bilecki Law Group was retained after our client, an Army surgeon, was investigated for using nitrous oxide and other general anesthetics while on duty.
The nature of this allegation was incredibly serious, as a charge for wrongful use of a controlled substance could have potentially cost this physician his medical license.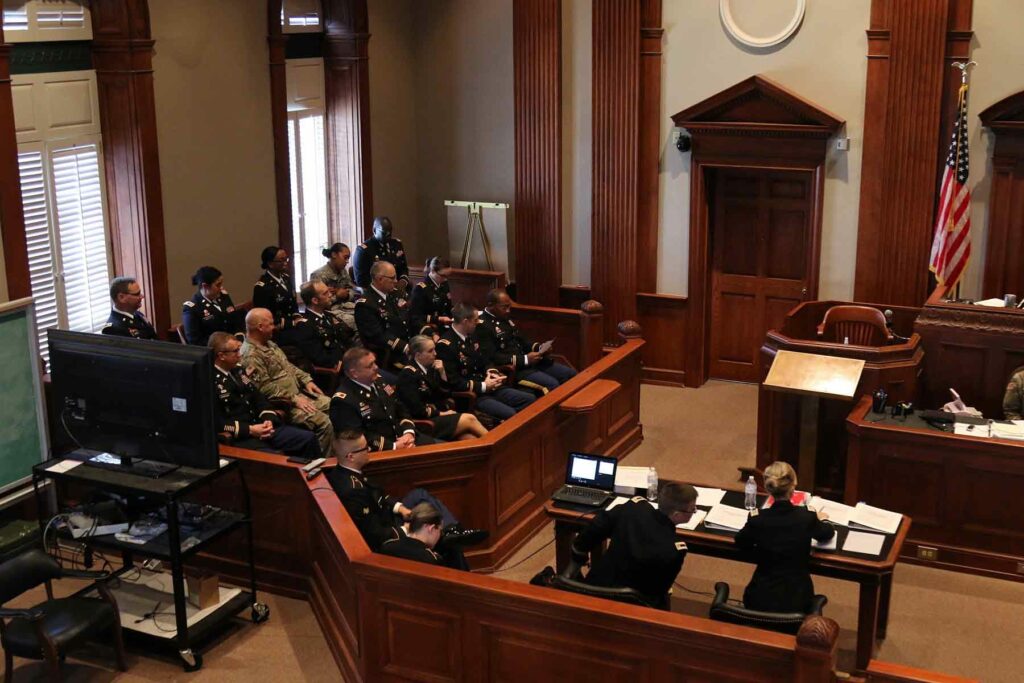 After conducting our own investigation, we responded to the initial AR 15-6 investigation with a lengthy memorandum that exposed what we believed to be a culture of substance abuse among surgical residents at TAMC and explained our client's position with regard to the alleged substance abuse. The AR 15-6 Officer then drafted her findings, which essentially disregarded our initial memorandum.
We then filed a rebuttal that encompassed nearly 150 pages of documents supporting our position and again exposing a culture of substance abuse at TAMC. Based on our rebuttal and aggressive posture, our client was not charged at a court-martial but rather given a General Officer Article 15. Never relenting, we met with the Commanding General in person at the Article 15 and advocated for our client.
Thanks to our meeting with the Commanding General, the Article 15 was suspended, and an investigation was launched into other individuals at TAMC. Months after this subsequent investigation, the Article 15 and all criminal charges against our client were dropped. Our client was given a local letter of reprimand, and he is still practicing medicine.