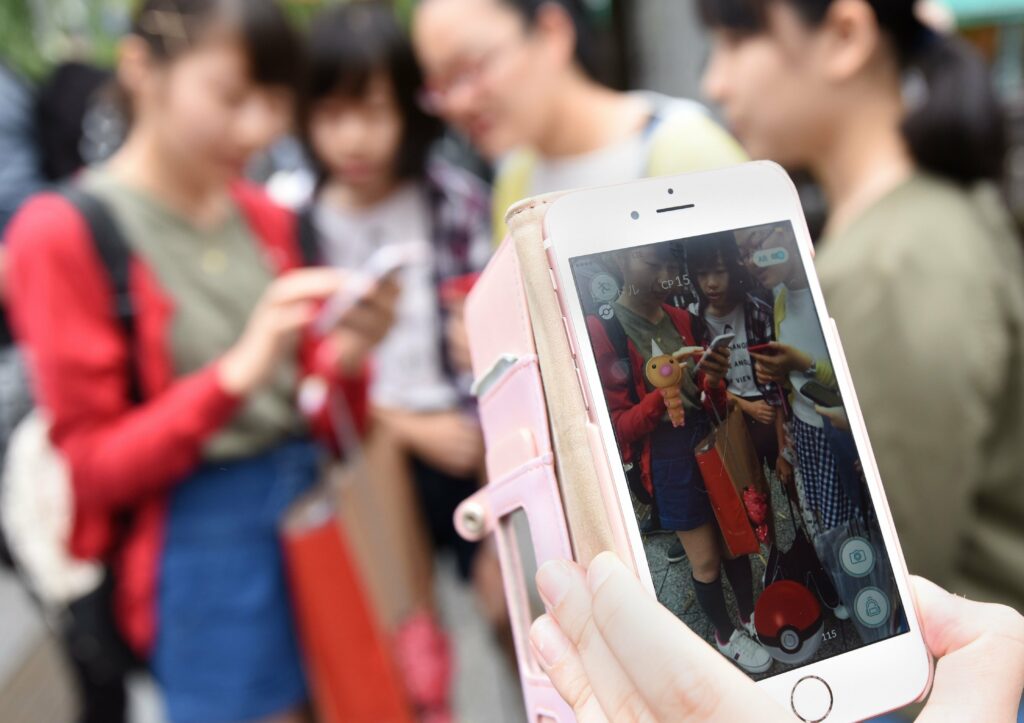 While home, on leave, the Petty Officer was caught in an online Internet sting called, "GridCop," which targeted IP addresses associated with downloading known images of child pornography. Based on information obtained through the online sting operation, Immigration and Customs Enforcement (ICE) officials obtained and executed a search warrant on the house associated with the IP address. When the search warrant was executed, the Petty Officer was no longer at the residence; he was on his way back to the base where he was stationed. After questioning members of the family who lived in the home, the Petty Officer immediately became a suspect, and ICE contacted NCIS requesting assistance with the investigation.
He was then called into NCIS offices where they interrogated the Sailor at which time he made a full confession to downloading the child pornography and obstruction of justice. The government alleged that immediately after the Sailor learned of the investigation he threw his laptop over the side of the ship.
Interestingly, after obtaining the confession, NCIS apparently forgot about the case, and the state and federal prosecutors declined to prosecute the case.
Nearly two years elapsed with the Sailor hearing nothing about his case. Then, less than one month prior to EAS'ing from the Navy, the Sailor voluntarily went to NCIS to check on the status of the case.
The Petty Officer's inquiry was followed by NCIS reopening the nearly two-year-old investigation, and he was immediately placed on legal hold, and not allowed to leave the Navy.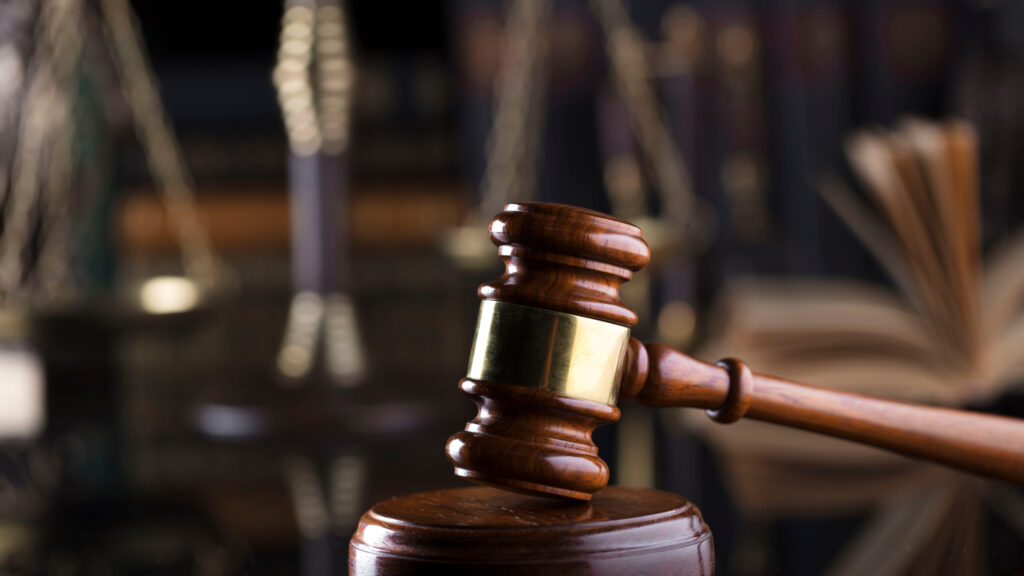 Bilecki Law Group was then contacted and retained to represent the Sailor in the case. The prosecution continued its investigation and was able to link the Client to downloading child pornography in other locations at various other times.
After conducting a thorough investigation, litigating the speedy trial motion, and running down all possible leads and alibies the defense consulted with Bilecki's computer forensic expert, Trent Struttmann, and both of our law firm's investigators.
The conclusion was that the risks to the Client from trying the case in front of a jury were too high, so the defense negotiated a plea agreement hours before jury selection was to begin. In the plea agreement, the government agreed to 18 months confinement, versus the five or more years of prison time that would likely have resulted had the case been tried.