SEXUAL OFFENDER REGISTRATION LEGAL DEFENSE
At Bilecki Law Group,We believe every service member has earned their right to an aggressive defense on their day in court. We specialize in taking the fight to the prosecution and winning cases that others said were unwinnable.
You've been accused of a sex crime in the military. Law enforcement claims to have evidence that all but confirms your guilt. You're faced suddenly with the reality of your situation: you will be forced to sign your name on a sex offender list if you're found guilty in court. You will be called a sexual predator for the rest of your life.
Family, friends and prospective employers will be able to see your name on a sex offender list with a simple search on Google.
Buying or even renting a home or apartment becomes a nightmare. Nobody wants to live next door to a sexual predator. Eviction is a real threat. Your family could be tossed out on the street.
Once you're on a sex offender list, you could be on it for decades or even a lifetime.
A guilty verdict in a sexual assault case all but guarantees your name will be written down beside the names of known perverts, rapists and child molesters. Fighting these charges tooth and nail should be the single most important obsession of your life up until the day of your trial.
Bilecki & Tipon has been fighting for service members that have been accused of sex crimes for decades. We know what you're going through and we're prepared to go to war for you. Registration as a sex offender can destroy lives. It has forced service members onto the streets and destroyed their connections with friends and loved ones. Some sex offenders will never see their children again. Others will live lives of total solitude, terrified of leaving their homes.
The best way to ensure this never happens to you is to fight your charges NOW before your name is ever allowed to appear on such a list.
Sex Offender Registration Is All But Guaranteed for Military Sex Crimes
Sexual assault cases in the military are public affairs that bear a striking resemblance to the witch burnings of hundreds of years ago. Innocent men and women were paraded about and publicly shamed before being burned at the stake.
You may be spared the burning, but the public shaming is only just beginning. Military prosecutors love the publicity that comes from rooting out another so-called rapist (see military rape defense) , pervert or sex criminal in the military. If convicted:
Prepare to have your name dragged through the dirt and your military reputation tarnished irreparably.
After weeks of public shaming, you'll be stripped of your rank, forced out of the military with a dishonorable discharge, and added to a sex offender list.
Unfortunately, that is just the beginning of your problems. Once you are out of prison, your civilian life will be hard, it may be brutally empty of human connections, and defined by poverty.
You've defended your country honorably. Your future shouldn't be ripped out of your hands by people who don't care about it. The only way to ensure this never happens is to fight back. That means hiring a team of defense attorneys with a reputation for going into court, guns blazing.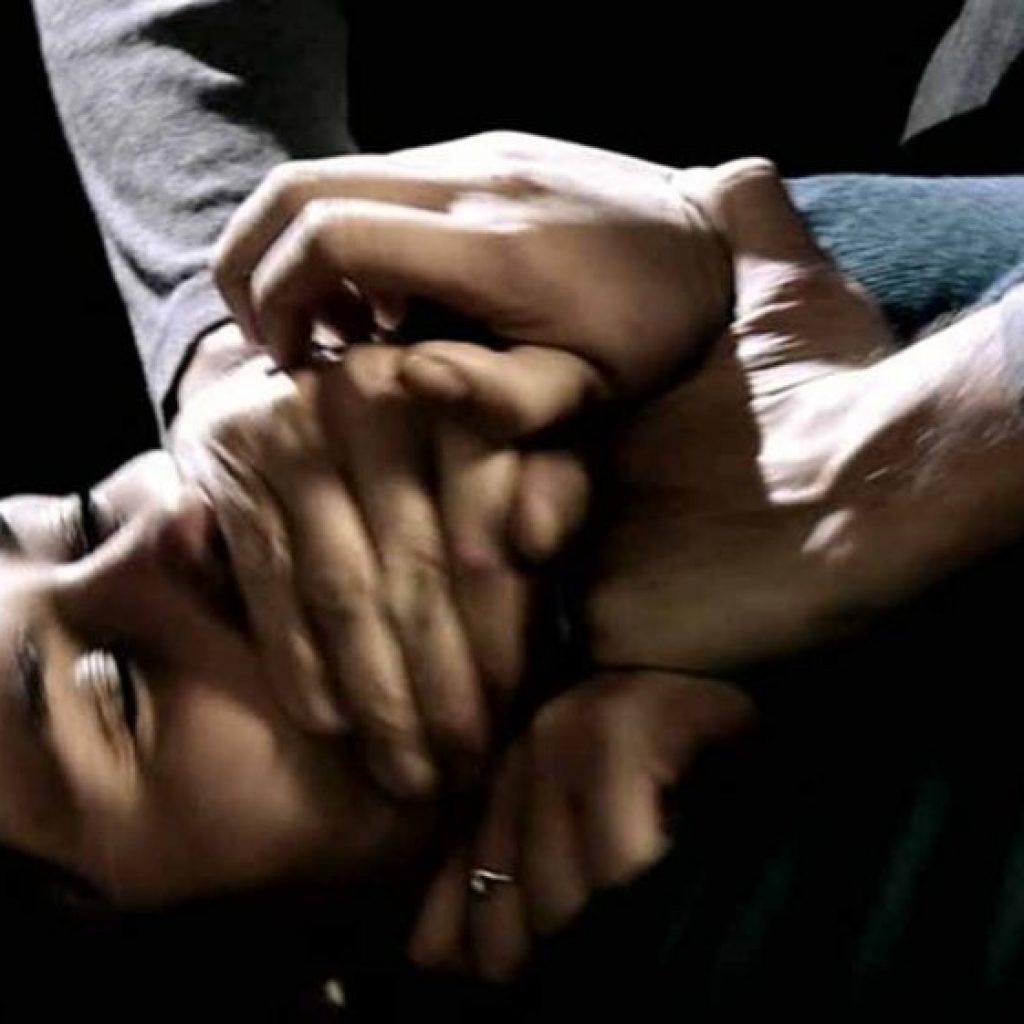 Our Case History Proves Our Commitment to the Service Members We Represent
Our military defense attorneys & lawyers win sex crime cases because our client's very lives depend on our securing a positive verdict. We take on cases that no other defense attorneys will touch—and we'll always offer you a viable option to try the case instead of just convincing you to take a plea deal. 
You owe it to yourself to hire the best. Contact Bilecki & Tipon today and end the nightmare of becoming a sex offender once and for all.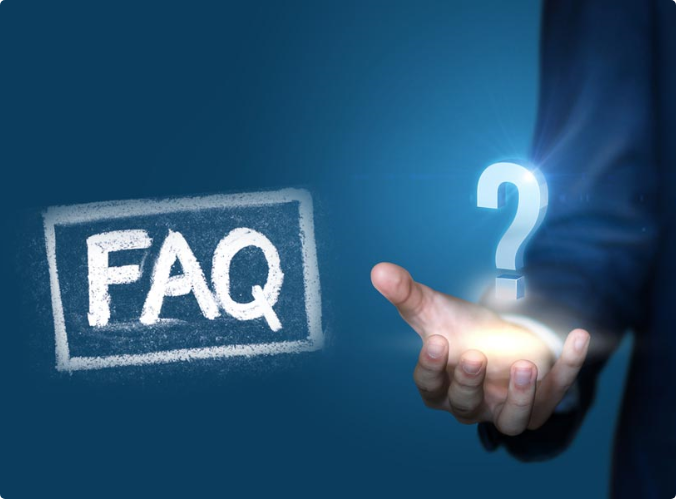 FAQ about Sex Offender Registration
Under the Sex Offender Registration and Notification Act (SORNA), any military conviction for a sexual offense will require you to register as a federal sex offender. SORNA has three tiers of registrations. Tier I, Tier II and Tier III.
Tier I requires registration for 15 years (10 with a "clean record"). Tier II requires registration for 25 years and Tier III requires lifetime registration.
These SORNA federal requirements are in addition to any state imposed requirements for sexual offenders. The stakes are high and the consequences are real.
Besides being registered as a sex offender:
You will almost certainly be stripped of your rank and dishonorably discharged from the military.
You may be incarcerated, possibly for years or even decades, depending on the type of crime you committed.
You could be fined. You will also lose all military benefits including G.I. benefits.
Registration as a sex offender is bad enough. As you can see however, that's just the beginning. A guilty verdict should always be fought against. If your current defense attorney is suggesting a plea deal before you have discussed how to actually fight the case in trial, ask for a second opinion!
Bilecki & Tipon will never suggest a plea deal without actually analyzing the case and discussing a strategy to try the case, no matter how grim the situation looks. We'll first perform a full investigation into your case to see what our options are. If your best option is to negotiate a pre-trial agreement with the Convening Authority, then we could work to try to enter into a deal where you do not plead guilty to charges that would require sexual offender registration, if possible.
But you should beware any defense attorney that wants to strike a deal quickly without actually analyzing the case. You deserve to have you case reviewed by a team of attorneys that want to fight and want to win. Never accept a plea bargain right off the bat!
Sexual Assault Court Martial Defense Practice Areas
Don't just plead guilty… Fight Back !