Our client in this case was facing over 31 years in prison when we were retained. He was accused of going into a bathroom where a female airman had been vomiting and was supposedly unconscious and sexually assaulting her. Two Security Forces police officers claimed to have witnessed the crime and intervened.
To strengthen their case, Air Force OSI agents planned a sting operation where the "victim" called the accused and tried to get him to admit to the crimes in what is known as a pretext phone call.
OSI recorded the call, in which the client repeatedly apologized and made several incriminating statements. This recording was later played to the panel.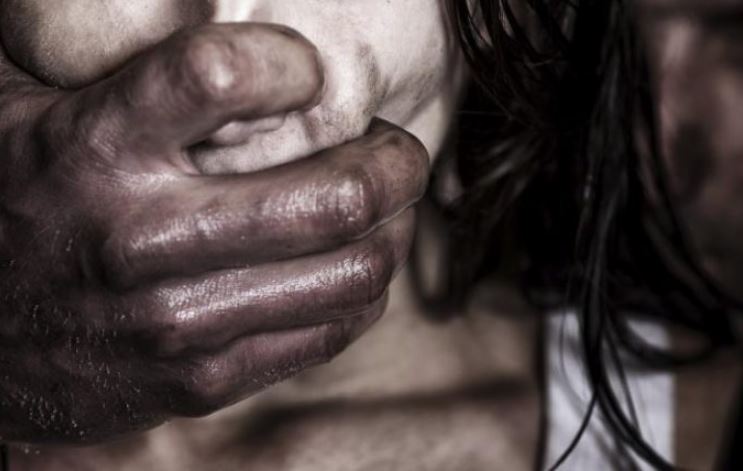 The case was tried by Mr. Waddington, who fought all of the charges in front of a panel and showed that the law enforcement "witnesses" were liars and criminals and that they perjured themselves on the stand.
Mr. Waddington further proved that they severely beat and abused our client the night of the "assault" because he was caught making out with one of their fellow officer's girlfriends.
In addition, the victim was exposed as a liar, drama queen, and drug and alcohol addict. We showed that she also played a role in the beating and aggravated assault of our client and its cover-up. In the end, our client was found not guilty of all charges.