GUN CRIMES AND WEAPONS CRIMES LAWYER
At Bilecki Law Group, We believe every service member has earned their right to an aggressive defense on their day in court. We specialize in taking the fight to the prosecution and winning cases that others said were unwinnable.
Have You Been Accused of a Firearms or Weapons Crime in Hawaii?
The penalties could be severe and go beyond a simple misdemeanor charge.
You have been accused by the state of the illegal use, possession, or carrying of a firearm or other deadly weapon.  Despite rights guaranteed to you by the Second Amendment, you are now one trial away from being branded a criminal.
Despite what you may have heard, the outcome of the trial hangs in your hands.  The actions you take over the coming days, weeks, and months, will determine whether you successfully move on after the allegations, or are haunted by them forever.
Gun laws in Hawaii are some of the harshest in the country. Should you be convicted of a firearms or weapons crime, you will almost certainly face:
A prison sentence that could leave you behind bars for years and guarantee you will never own another firearm again.
Heavy fines could have a terrible impact on your current and future finances. Worse, the state could use its power to levy your bank account or seize your property.
You may lose your job and be unable to find another one. Certain gun crimes are felony charges, which could permanently damage your reputation with future employers.
Do not let a single mistake or false allegation destroy your future forever. Contact Bilecki Law Group TODAY to learn your options and start fighting back against the state.
I've Been Accused of a Gun Crime or Weapons Charge. Now What?
Do not discuss the details of your case with friends or family. Refuse any requests for information by law enforcement. And immediately request an attorney to represent you, because it could mean the difference between years in prison, and walking away from a free man or woman.
Gun laws in this country are becoming stricter every year.  Despite guarantees by the U.S. Constitution which protect the right of citizens to own firearms and other weapons, states have found a way to circumvent this by limiting when a weapon can be carried, how it can be purchased, and how it should be used.
Depending on the nature of your alleged firearm crime, your trial will likely revolve around one or more of these elements:
Your intent of use with the weapon(s) in question.  Criminal possession of a weapon can depend on your intentions for it.  For example, if you were on your way to a hunting trip when the firearm was discovered, then you are in the right to have that firearm present. 
Licenses, permits, and certificates to prove ownership and carry rights.  
Some states, such as Alaska and Washington State, allow for the open carry of weapons.  Others, such as California and Hawaii, make it very difficult or illegal to do so.  Your ability to produce permits, certificates, and licenses will go a long way to ensuring a successful trial.
Violent nature of the charges in question.  Was the weapon used to threaten or cause harm to another person?  If the state believes this to be the case, it is much more likely to pursue harsher punishment and even felony charges. 
Intent to sell, and who the weapons were sold to.  Many states will push for felony charges for anyone who attempts to sell weapons to unlicensed individuals, especially minors. 
The best time to prepare your case and hire an attorney is right now. Do not delay. Contact Bilecki Law Group TODAY to get started.
Service Members Represented
Why Bilecki Law Group Is One of the Most Trusted Names in Firearms and Weapons Defense
Firearms and weapons laws are often incredibly strict, highly complex, and difficult for just one attorney to navigate successfully. Most state prosecutors see firearm and weapons offenses as slam dunk cases because of the biases and emotions of a jury with very opinionated views on gun crimes. That makes it incredibly dangerous to walk into court unprepared and underrepresented.
It's for these and other reasons that you must hire a law firm with experience in gun laws and weapons offenses, and that they must be experienced in the state that you've been accused in.  Anything less is almost certain to leave you in a precarious situation where you could face the maximum sentence or at the very least, a raw deal with the government. 
So why have so many clients trusted Bilecki Law Group to represent them in court?
We understand state gun laws: We are licensed to practice law in Hawaii. We know the gun laws here down to the smallest detail and most minuscule loophole.
We are not a small law firm: Bilecki Law Group has the resources and the people necessary to go up against the state's limitless supply of money and manpower. From in-house investigators to experienced paralegals, we have what it takes to win your case.
We can represent you today: If you are accused of a gun crime, you do not have days or weeks to find an attorney. You need to start preparing now. Bilecki Law Group is ready to take on your case at a moment's notice.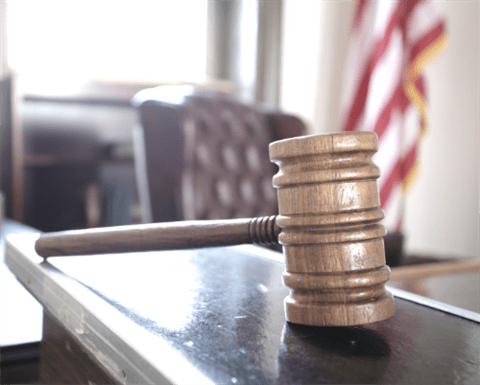 Gun crimes and weapons crimes can land you in prison and leave your finances in ruin. Do not risk it. Call our law firm TODAY for a free consultation!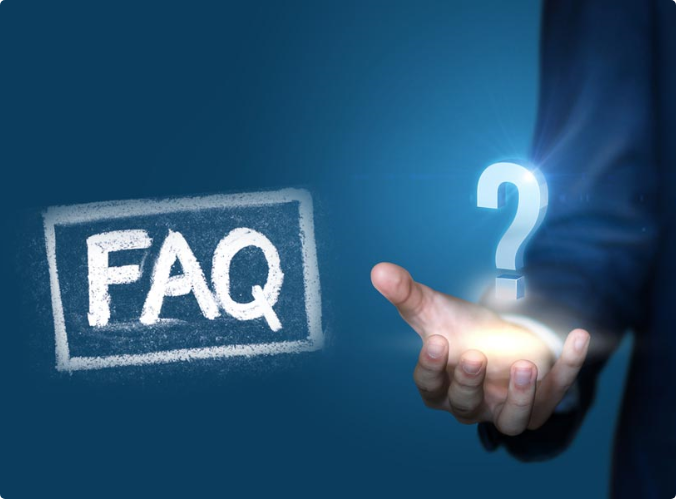 Frequently Asked Questions
Owning a firearm is still legal in the United States thanks to the Second Amendment.  But states can create exceptions to the general rule. Most states allow individuals to own, carry, and discharge weapons as long as they stay within certain parameters. 
For example, even the most strict gun-law states will allow for:
Weapons to be used on supervised ranges
For animal control purposes (with a proper license)
Hunting (often with a proper license)
Home defense against an intruder
Very often, the answer is no.  But this can vary wildly depending on the nature of the crime. 
Also, some states will allow for the purchase of firearms for individuals convicted of gun crimes after a period of time has elapsed. 
Bilecki Law Group is located in Honolulu, Hawaii. We accept state court cases throughout the Hawaiian Islands. If you are accused of a gun crime or weapon crime and require immediate representation, we can be at your side within hours.
Don't just plead guilty… Fight Back !