An Army Private First Class was accused of a violent sexual assault after the alleged victim claimed a role play fantasy went too far. During a search of his room, law enforcement found Oxandrolone, a controlled substance. Military Sex Assault Defense Lawyer Tim Bilecki was retained on the case.
Almost immediately, our office conducted a digital forensic examination of our client's cellular phone to obtain a complete history of the text and chat communications between him and the alleged victim. While the alleged victim had denied that any of the sexual acts and role play were consensual or even contemplated, the text messages told a very different story. As it turned out, the two had extensive text and chat conversations about precisely the kind of sex she later claimed was rape.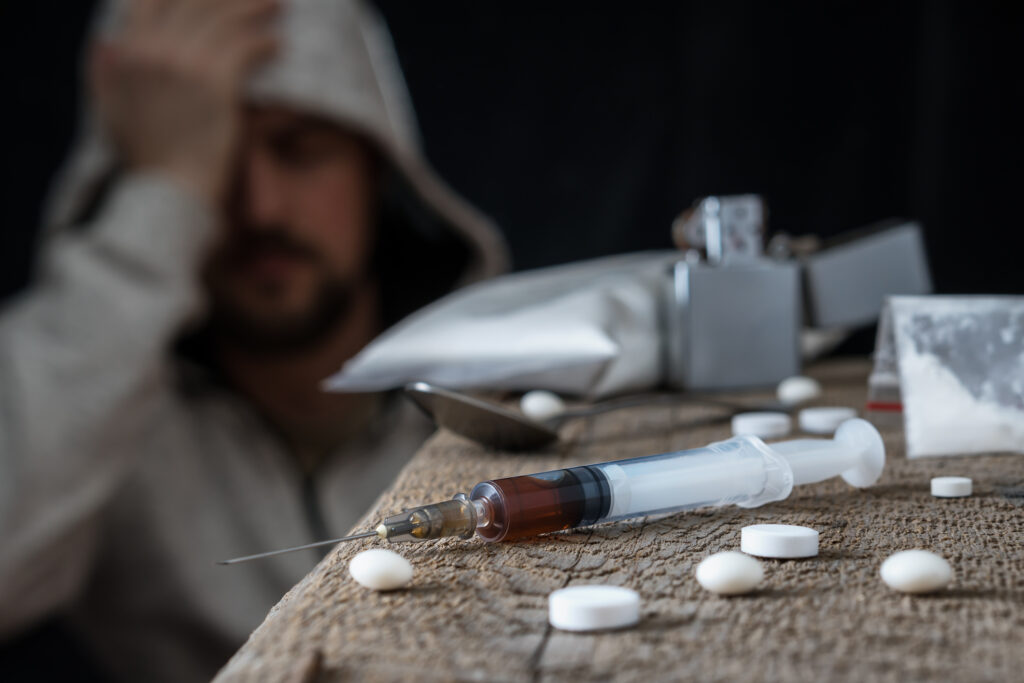 Once the government became aware of this evidence, a decision was made to not prefer charges against our client.  This left the drug charges, which we were able to resolve at an Article 15 NJP . Our client only received a suspended sentence of one rank reduction, 45 days extra duty and forfeiture of $1,000 for one month. 
This case was just another example of a serious false allegation. The truth of which would never have come to light without the services of a civilian defense counsel with knowledge of digital forensics and the ability to have a digital forensic forensically examine the evidence.  It is quite possible that had this client not retained us, he could have been convicted and sentenced to decades in prison.