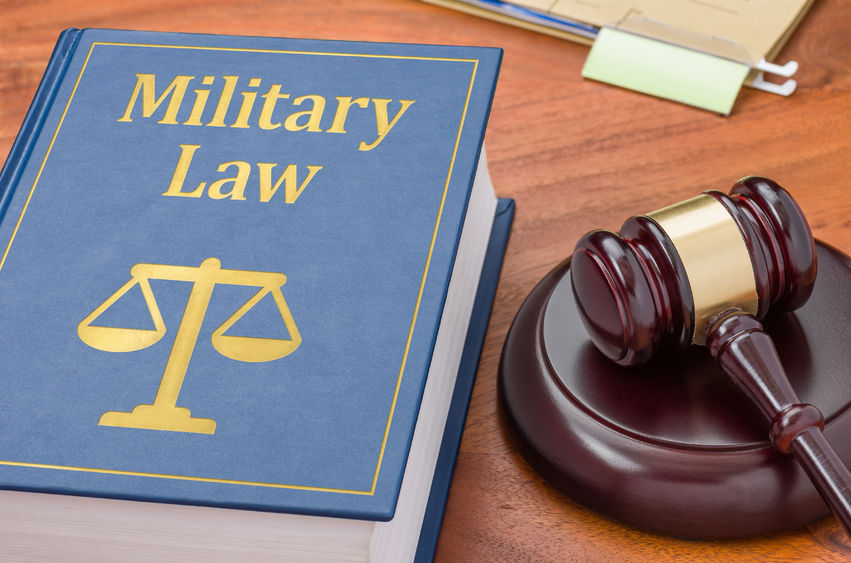 Our firm was retained after a Soldier stationed in Korea was detained after multiple packages were intercepted at the base postal office. Army CID arranged a "controlled pickup" in which the Soldier was arrested after taking possession of the packages. The packages in question were sent from the United States and contained CBD oil and Clenbuterol. Immediately, we obtained an affidavit from our client's mother who was the one sending the packages to her son. In the affidavit, she described how she sent the CBD oil in the mail without her son's knowledge.
After presenting this information to the prosecution, the command agreed not to prefer court martial charges but instead adjudicate the matter at an Article 15. The government asserted that while his mother was the one who sent him the packages, it was still a violation of Article 92, UCMJ for possessing Clenbuterol. Additionally, they insisted that possession of Clenbuterol was prohibited under AR 600-85, and defined as Drug Abuse.
We drafted matters in defense, extenuation, and mitigation. These explained that Clenbuterol is used for weight loss, and not the stimulation or stupefaction of the central nervous system. It is not controlled by the U.S. Government and therefore not illegal to possess. After reviewing the affidavit along with the defense matters, our client was found Not Guilty of violating Article 92 for Possession of Clenbuterol. Additionally, the investigation into the CBD oil was dismissed as unfounded.