Our client, an Army Captain, was caught in a joint FBI – PBI (Philippine Bureau of Investigations) operation entitled "Operation Swift Traveler."  This operation sought to locate and apprehend adults seeking to travel to the Philippines to have sex with minors and trafficked persons.  The details of this case are extraordinarily complicated.  Our client was accused of seeking out minors in the Philippines and later traveling there with the intent to have sex with them. The investigation into this case took over a year while our client was pending charges.  Once our client was charged, he faced a maximum sentence of several hundred years in prison. Attorney Tim Bilecki was retained early on in the investigation and utilized a defense investigator, our computer forensic expert, and several other assets located in the Philippines.  The government was seeking 40 or more years in confinement.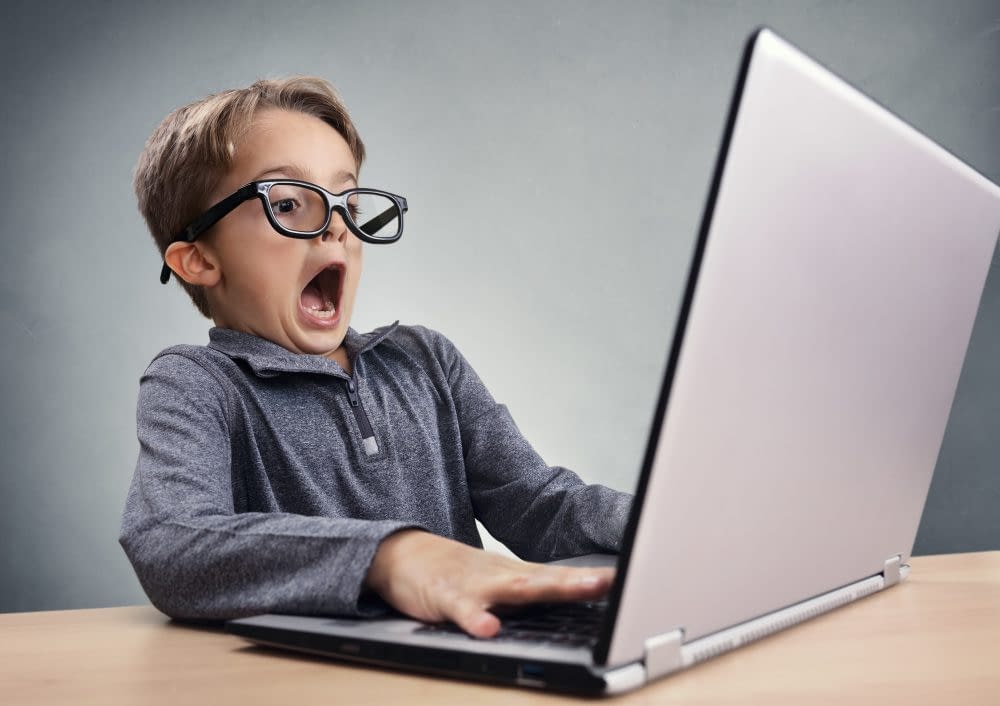 Our team worked tirelessly to create a great deal of leverage in the case.  This  allowed Mr. Bilecki to fly to Korea to negotiate perhaps the best Pre-Trial Agreement of his career to date.  After a week of hard negotiations between Mr. Bilecki and the prosecution, a plea deal was struck limiting our client's confinement time to only 18 months. Other high profile cases involving Operation Swift Traveler:
Click Here: Sunstar.com.
Click Here: Globalnation.inquirer.net