Our client was falsely accused of sexual assault by a junior Sailor after a night of drinking in the "Honch" outside the main gate at Yokosuka Naval Base. After being charged a general court martial, Mr. Bilecki was retained and began working with the military defense counsel at the Yokosuka DSO. Once Mr. Bilecki was retained and began investigating, we found witnesses never before interviewed by NCIS, who were present the night of the incident and were prepared to testify that the accuser was making false statements about what happened that night. These witnesses claimed that the junior Sailor had consumed no more than one or two alcoholic beverages over many hours and that she was actively consenting to her encounter.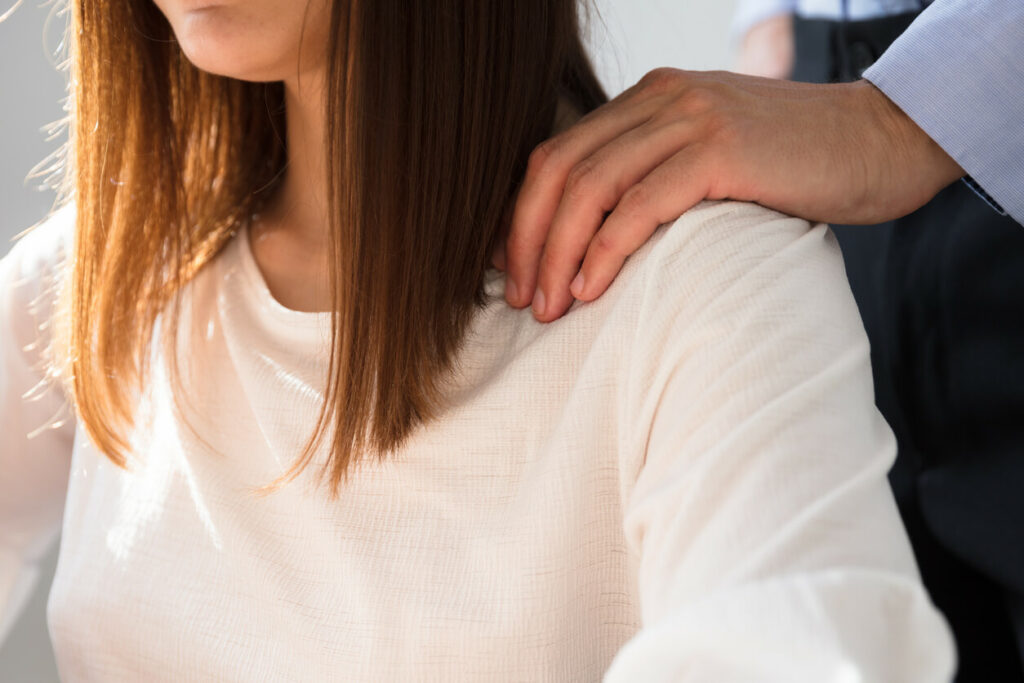 Importantly, they also discovered that she had made a prior false allegation against another sailor in San Diego and had misled both NCIS and local police investigators in that case as well. The other falsely accused sailor was never charged, and had agreed to testify at trial about the false allegation she had made about him. In both cases, a consensual evening morphed into a delayed allegation of sexual assault only after her husband learned of her infidelity.
Mr. Bilecki brought this information to the prosecutors and a deal was negotiated whereby in exchange for our client taking responsibility only for the consensual encounter with a lower enlisted Sailor, the government withdrew and dismissed the General Court–Martial that had been based on her false allegations.
While our client had to endure the trauma and humiliation of being faced with such an accusation, those charges were ultimately dropped. Not surprisingly, no criminal actions were ever taken against the sailor who made the false allegation.