UCMJ ARTICLE 104B: EFFECTING UNLAWFUL ENLISTMENT, APPOINTMENT OR SEPARATION
At Bilecki Law Group, We believe every service member has earned their right to an aggressive defense on their day in court. We specialize in taking the fight to the prosecution and winning cases that others said were unwinnable.
Any attempt by a service member to facilitate the unlawful enlistment, appointment, or separation of another service member of the armed forces is subject to charges under Article 104b of the UCMJ.
Article 104b gives the government extensive leeway to convey incredibly harsh sentencing upon recruiters, officers, and other service members. Should you be convicted, you will face:
A dishonorable discharge from the military

The forfeiture of all allowances and pay

A sentence of up to five years in jail
You could face jail time simply by ignoring a false statement on someone's resume. If you're facing charges under Article 104b, then callBilecki Law Group TODAY to start fighting back.
Service Members Represented
What Is Article 104b of the UCMJ?
Article 104b of the UCMJ governs conviction and sentencing for crimes related to aiding or assisting a service member's false enlistment into, the appointment of, or separation from the armed forces. Three elements must be proven beyond a reasonable doubt by prosecutors to convict you of the crime:
That the accused effected the enlistment, appointment, or separation of the person named

That this person was ineligible for this enlistment, appointment, or separation because it was prohibited by law, regulation, or order

That the accused knew of the ineligibility at the time of the enlistment, appointment, or separation
Our take: The government has accused you of helping someone fraudulently enlist, separate or advance within the military. Prosecutors will attempt to prove you were familiar with the service member and had prior knowledge of the requirements as well as the service member's inability to meet those requirements. 
Request A Free Case Evaluation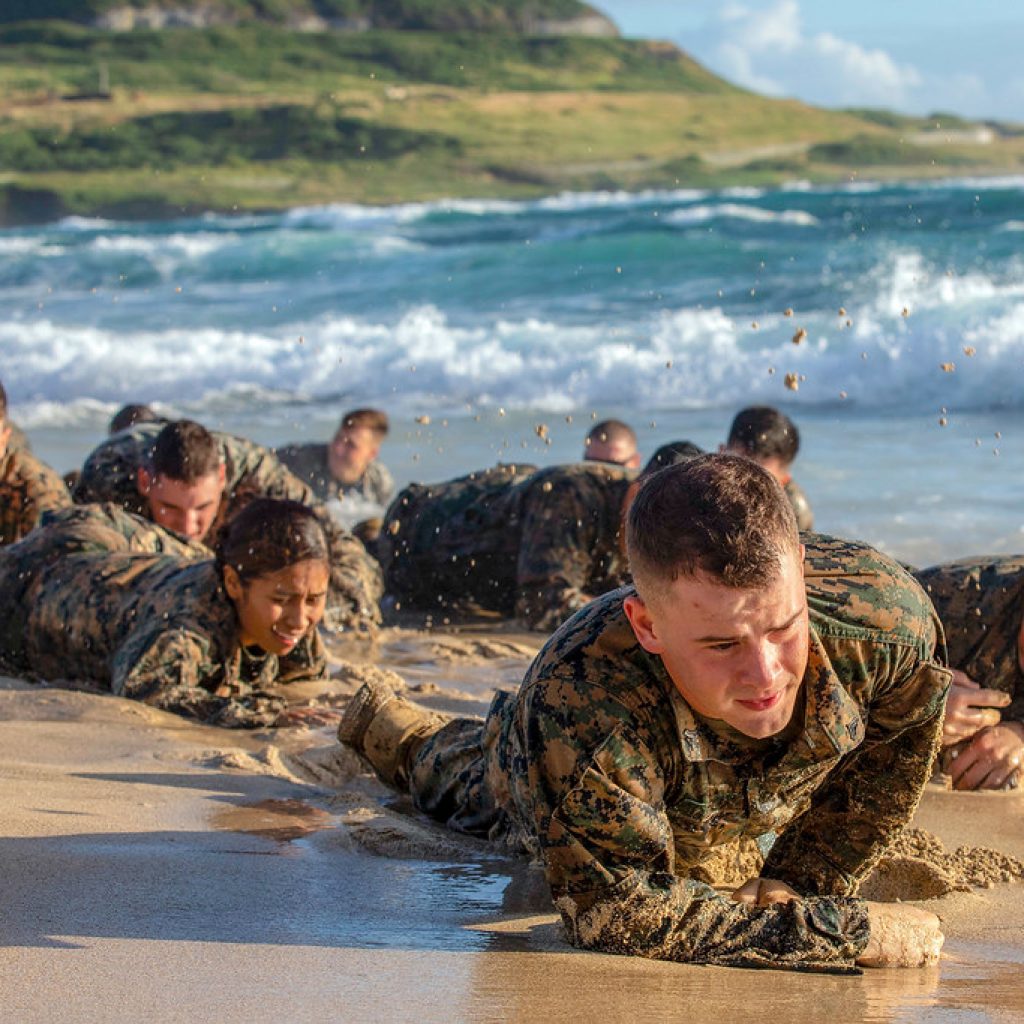 Military Defense Attorney for Article 104b of the UCMJ: Strategies and Tactics
We've seen Article 104b defenses play out in court on dozens of occasions. Our strategy takes into account both the specific context of the case as well as the elements and rules that govern article 104b of the UCMJ.
Here are just a few of the options Bilecki Law Group has at its disposal to fight back against your charges:
How familiar were you with the service member that broke the law with a fraudulent enlistment, appointment or separation? We'll show in court that your connection with the other service member is far from familiar enough to warrant going to jail for them.

Is the prosecution's case speculative in nature? Do they have actual evidence proving that you knew the enlistment, appointment or separation was fraudulent? If the prosecutors aren't prepared we'll wipe the floor with them.

If the evidence against you is overwhelming, we can still secure reduced sentencing by negotiating with the prosecutors. We've never had a service member receive max sentencing in an Article 104b case on our watch.
Conviction under Article 104b could get you dishonorably discharged and incarcerated. Before you make an assumption about your case, contact the defense attorneys at Bilecki Law Group.

Experienced Military Defense Lawyers for Article 104b Charges
You're facing an aggressive government opponent that will not hesitate to throw you in prison. Bilecki Law Group has fought and won cases related to Article 104b before, and we can do so again in your case.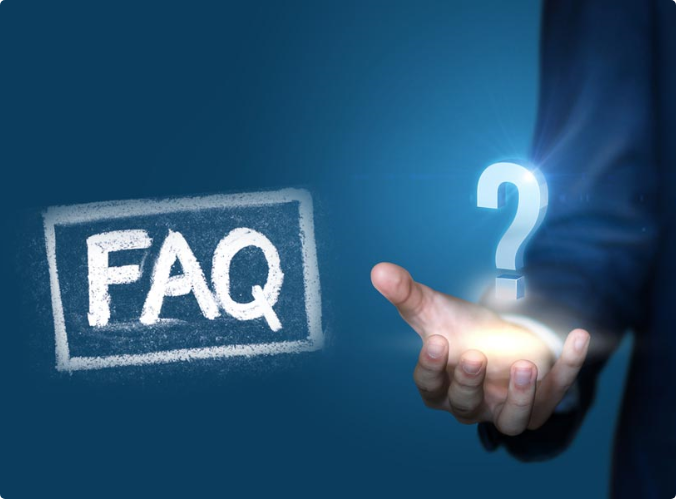 Frequently Asked Questions For Article 104b
Not all service members are happy with their positions in the military. Some want to avoid serving entirely. Others want to advance more rapidly than their peers. Article 104b attempts to curb this activity by targeting the individuals that facilitate it, namely the recruiters, officers and promoters within the armed forces. 
Article 104a and Article 104b concern the same criminal act, only each focuses on a separate actor:
Article 104a: Fraudulent Enlistment, Separation or Appointment governs the conviction and punishment of any service member who benefited from the enlistment into, appointment to, or separation from the armed forces. 
Article 104b: Effecting Unlawful Enlistment, Separation or Appointment governs the conviction and punishment of any service member who assisted another service member in the breaking of Article 104a. 
Maximum punishment under Article 104b of the UCMJ includes:
Dishonorable discharge
Forfeiture of all pay and allowances
Confinement for up to 5 years
Lesser Included Offenses: You may be charged with a lesser included offense, which could limit the scope of your punishment. The lesser included offense of Article 104b is Article 80: Attempts. Punishment under an attempted offense under Article 104b rarely carries a jail sentence, although you could still face a dishonorable discharge. 
Don't just plead guilty… Fight Back !