How Tim gives hope by understanding his clients.
Never think it's too late.
You can always turn yourself around.
Hope comes in many ways.
People lose hope all the time, especially when they come see me. When they come see me, they'll often have very significant charges, life-altering charges, and they'll say, "Hey, Tim, there's no hope. I'm just gonna give up." And I tell people, "You may feel like you don't have hope, or you lose hope, but you have to regain it. Whatever that takes to regain it. Whether that's just digging deep and finding a way to win."
How Does Hope Come Back?
And the old adage of winning solves everything is pretty important. I think once clients see that you can turn the corner and there is a way to win, even though the circumstances are incredible…the odds are incredibly against you, you gotta show them that there is a way to win, and someone actually cares about them. Someone actually understands their situation and can navigate the morass of the legal issues to get them to a position that's better than they're in now.
Once you can do that, I often find that hope starts coming back. And you can motivate your clients. You can inspire them. You gotta walk the walk with them. You can't just have them come into your office, tell them, "Life sucks, how'd you make these bad decisions?" and leave. That's never gonna work.
Giving The Best Representation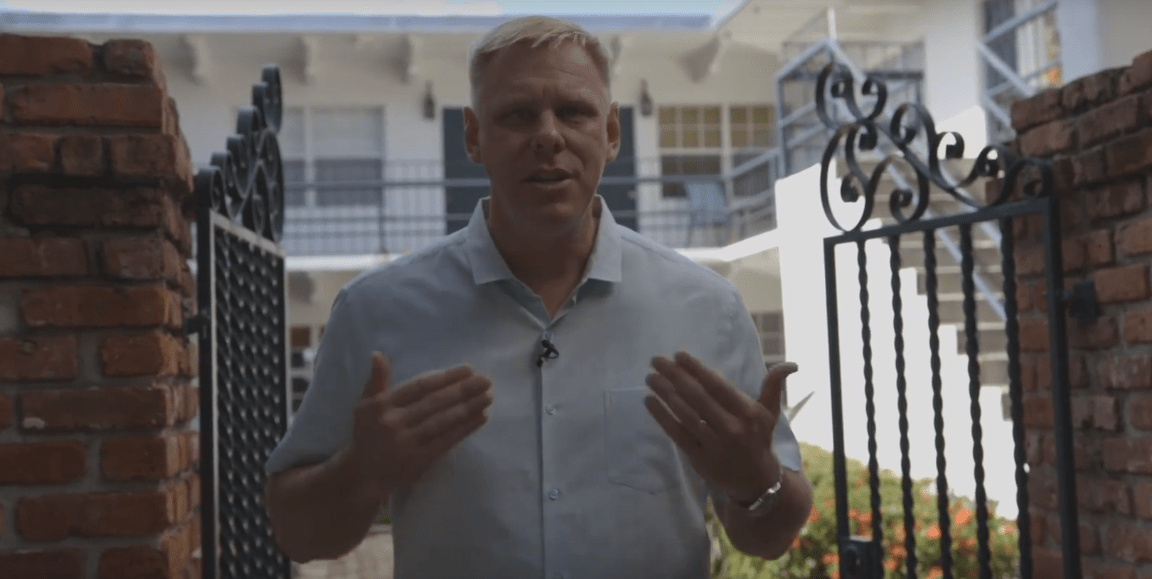 So not only do you have to win their case, and not only do you have to give them the best legal representation possible, but when you do all that, an amazing thing happens. They get hope back.
And you can see it. You can see it in their personalities. You can see the way they interact with you. You can see it the way they interact with their staff. And maybe a spark comes, or maybe at the time, they said, "I'm just gonna plead guilty and just give in." You can see, sometimes it takes five minutes, sometimes it takes five days or even five weeks, but once they turn that corner, they're inspired again.
And that's a real pinnacle point when you're trying a case. Your client has to want it as bad as you do. And the way that happens is when hope comes back, and they can see the light at the end of the tunnel, and they're just as engaged as you are. And when that happens, that's one of the keys to being able to win a case. Bringing back hope.