Our client was a Navy Submariner who was responsible for processing the administrative paperwork for payments to Sailors who were required to evacuate for Hurricane Irma.  In order to receive reimbursement, service members are required to fill out a DD Form 1610 and submit a travel voucher for the associated evacuation expenses.  After the forms were filled out, our client was accused of marking out the banking and routing numbers and filing in his own banking and routing number so that the payments would go directly to him as opposed to the service members.  The victims in this case included members of the Chief's mess, officers and even the Commanding Officer.  It did not take long for the service members to realize they did not get paid and a formal NCIS investigation ensued.
NCIS was able to track the bank accounts back to our client and learn that the funds were deposited into a bank account owned by our client and that the funds were withdrawn during a four-day weekend in Miami, Florida. NCIS then brought the Sailor in to be interrogated and he provided law enforcement with a full confession. This certainly proved another example of why it is best to invoke your rights when brought in for questioning by law enforcement. Attorney Tim Bilecki was retained after the Sailor was formally charged with multiple specifications of larceny. The evidence in this case was overwhelming and the government offered our client a plea agreement which would require reduction to E-1, confinement, and a punitive discharge.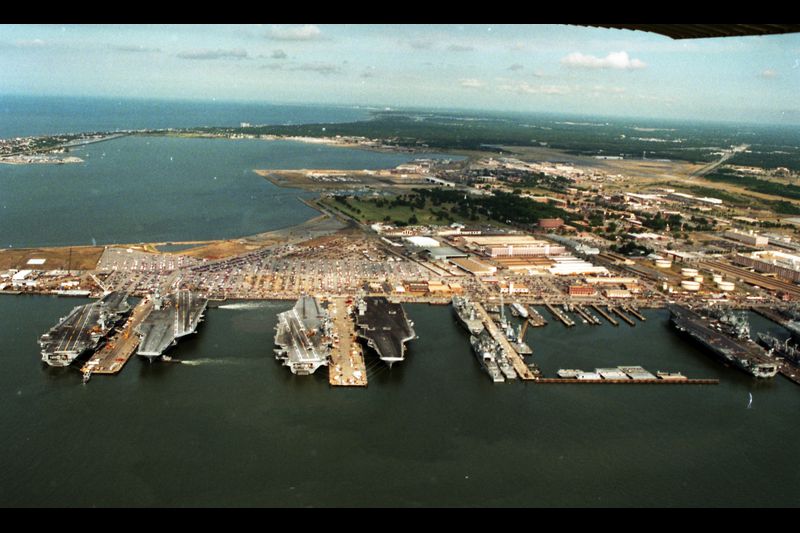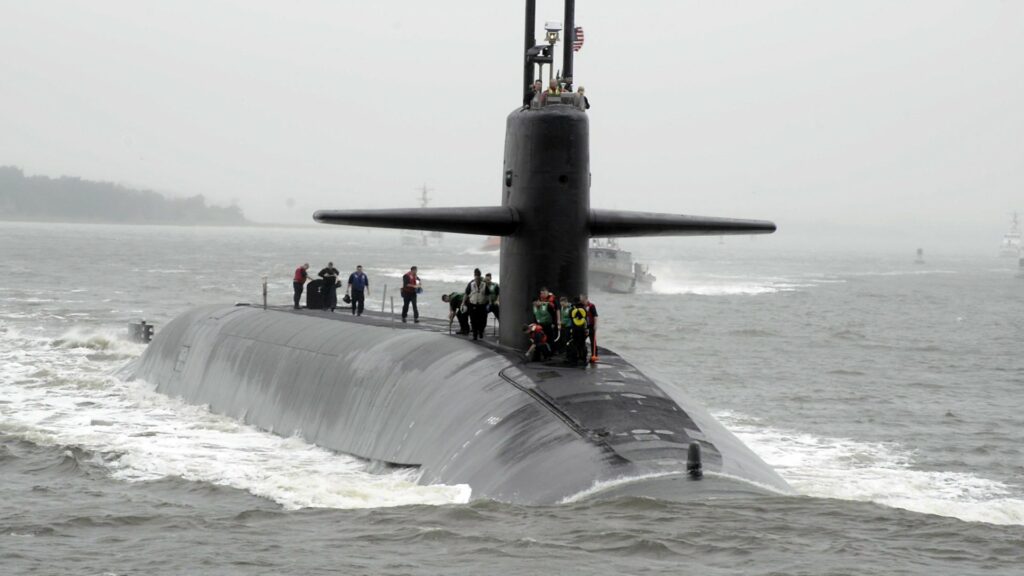 We rejected the government's pretrial agreement and instead did what is known as a "naked plea" in front of members, as opposed to a military judge. While pleading guilty to members without a plea agreement in place was certainly the risk-on strategy, we did not have to enter into a stipulation of fact, we did not have waive an administrative separation board and there was no mandated sentence to confinement or mandated punitive discharge. High risk often means high reward – and that is exactly what happened in this case.
Tim Bilecki flew to Norfolk, Virginia and over two days, picked a jury, put on an extensive case in mitigation and extenuation then made a powerful closing argument to the members advocating for a sentence of no confinement and no punitive discharge. The hard work and calculated risk paid off, as that panel returned a sentence of only a one grade reduction, restriction and forfeitures. This strategy resulted in NO CONFINEMENT and NO PUNITIVE DISCHARGE. Our client will continue serving in the United States Navy.