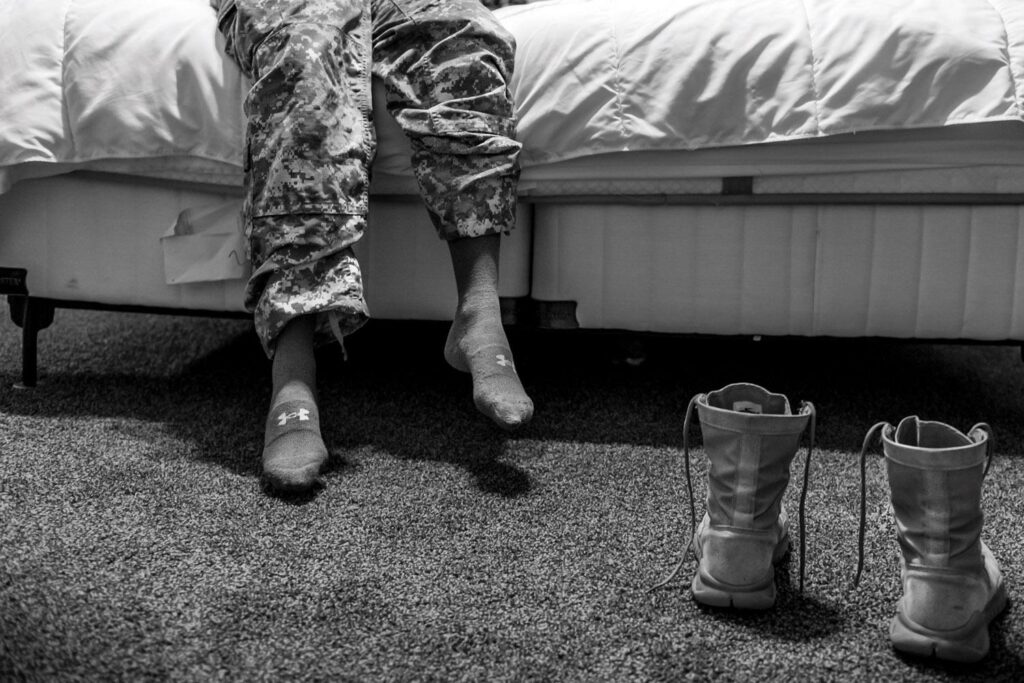 A Soldier was charged with a sexual assault that occurred in Iraq several years prior and was brought to light after the alleged victim changed her report from unrestricted to restrict. Believing it was in his best interest, and without the benefit of legal counsel, the E-8 submitted to a law enforcement interrogation where for hours he maintained his innocence. Not accepting his story, and assuming he was lying, CID offered the Soldier a polygraph. The accused Soldier took the polygraph test, and while the results were inconclusive, CID blatantly lied to the Soldier, saying he failed the polygraph. After six hours of interrogation and being told over and over that his situation was hopeless because "machines don't lie," the Soldier admitted to the alleged sexual assault. Following the admission, CID closed the case, and the accused Soldier was prosecuted. The accused Soldier retained Mr. Bilecki after the Article 32 hearing and faced an uphill battle given his admissions to CID. At trial, the defense attempted to show that the alleged victim was utilizing the court-martial system in order to substantiate her retirement medical benefits for a military rape trauma syndrome.
The defense attacked the case from every angle, but the panel could not get over the Soldier's admission to CID and ultimately convicted him. The defense alleged that, during the trial, the prosecution failed to turn over exculpatory evidence and will appeal the case on Brady violation issues. That notwithstanding, this case sets an example of why service members need to be suspect of law enforcement when they are facing allegations of sexual assault and to contact a qualified attorney at the earliest possible opportunity. Speaking to law enforcement without the benefit of an attorney can have dreadful consequences.
At sentencing, the government asked the jury to confine the accused for 15 years. Bilecki presented a compelling sentencing case and the jury ultimately sentenced our client to six years confinement and a dishonorable discharge.