An Army E-4 was facing near-insurmountable charges of sexual assault, forcible sodomy, and simple assault. Two military TDS lawyers—both women—had been tasked with his defense, and both recommended he take the government's plea deal. This deal would have resulted in a federal conviction, jail time and dishonorable discharge. The accused E-4 believed he could fight the charges and hired Tim Bilecki to fight for his rights. The Bilecki Law Group team quickly learned that the accused and the alleged victim had dated for a year and had maintained an ongoing sexual relationship. When the accused Army E-4 refused to "take the relationship to the next level," the alleged victim fabricated allegations of rape. The rape, according to the accused, had occurred in the middle of their relationship, rather than at the beginning or the end. But it was only after the Army E-4 declared his intentions to start seeing other people that she brought the allegations forward to the authorities.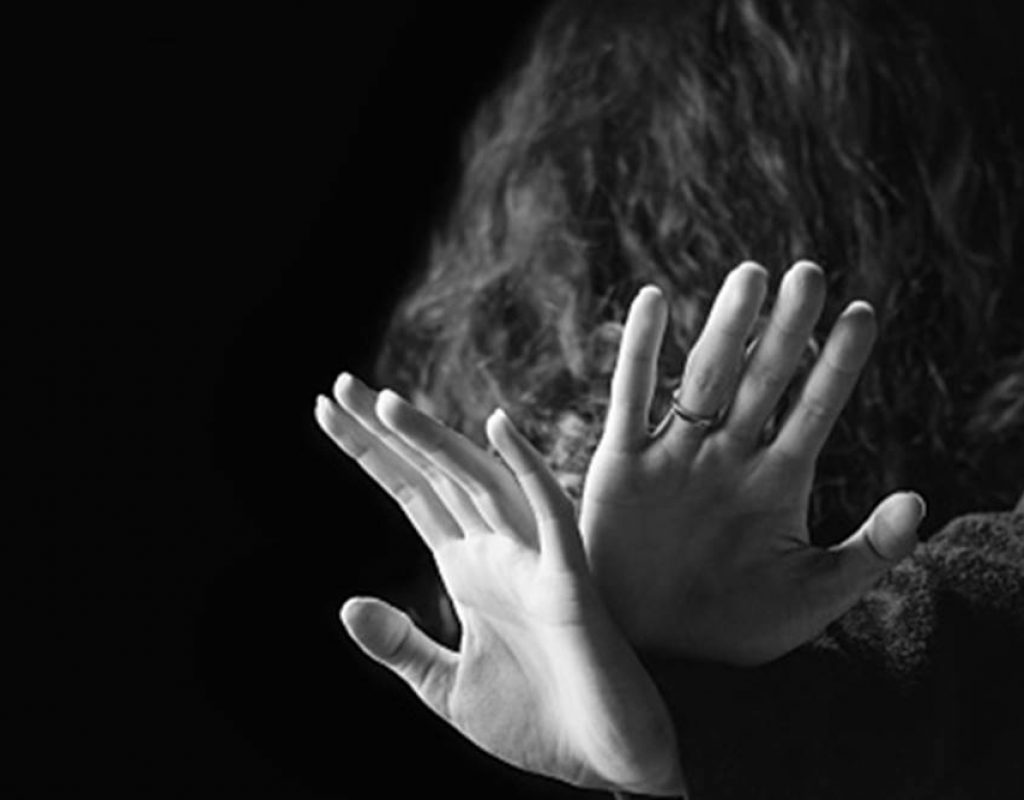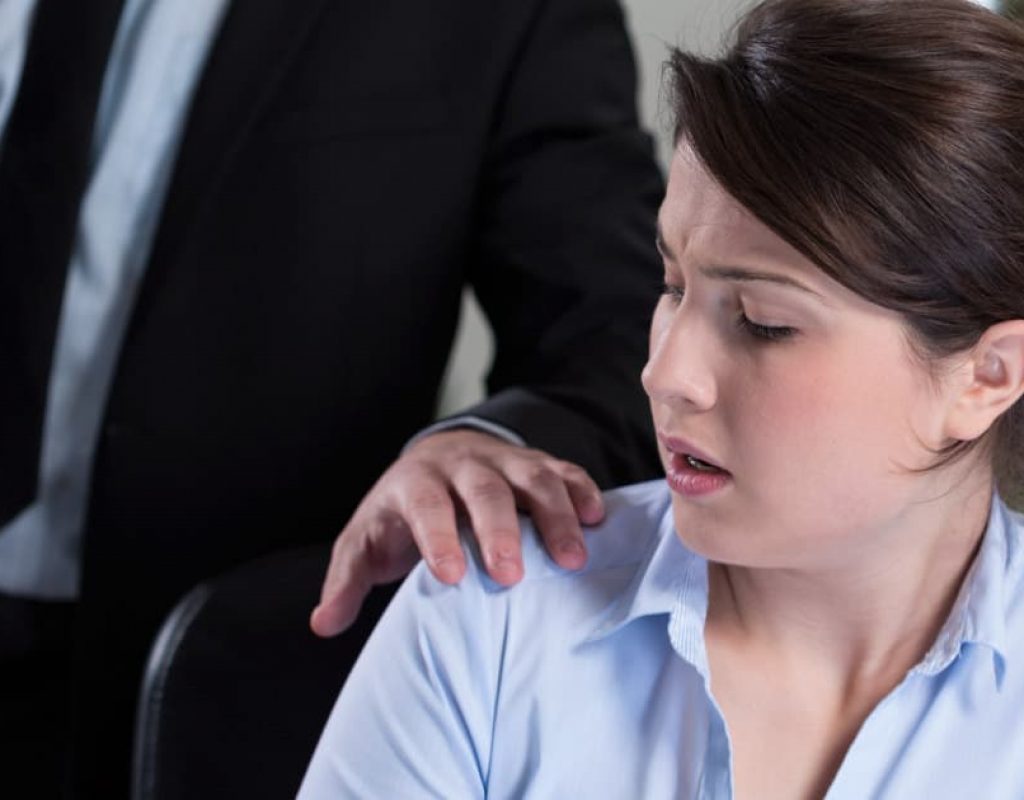 The government immediately put three of its best prosecutors on the case, one of whom was a Special Victim's Prosecutor and a "highly qualified expert" to bolster the prosecution team. The government also hired a clinical psychologist who was a tenured professor at Cal. State Fullerton to testify at trial. During the course of the trial, the government of the United States refused to take reasonable efforts to subpoena exculpatory Facebook messages. This evidence was critical to the defense because after the relationship ended, the alleged victim sent several Facebook messages to the accused begging him to have sex with her "one last time." The accused rebuffed her requests, prompting the scorned lover to go to the authorities with accusations of rape. The alleged victim claimed that the accused's alcohol use caused her to freeze up during sex on one particular occasion. In her "frozen" state, the accused had sexual relations with her which she declared was against her will.
Strangely, this event occurred in the middle of the relationship, when both individuals were seemingly content. Furthermore, it seemed odd that she was bringing up these allegations now, shortly after the accused broke off the relationship.
Regardless of the strange nature of the case, the government pressed ahead with an A-team of prosecutors and experts. This amount of firepower would have been insurmountable for the TDS lawyers—but not for Tim Bilecki.
First, Tim Bilecki managed to get the defense's own expert psychologist to assist the defense through a blistering cross examination. When evidence of a "confession" was brought to trial, Tim Bilecki destroyed its credibility, showing how CID had interrogated the accused for seven hours straight.
Tim Bilecki decided to show two hours of the interrogation despite heavy opposition from the prosecutors as well as encouragement by the TDS lawyers and even the judge not to show it. Tim Bilecki was vindicated however when the jury acquitted Tim Bilecki client of all charges and specifications.