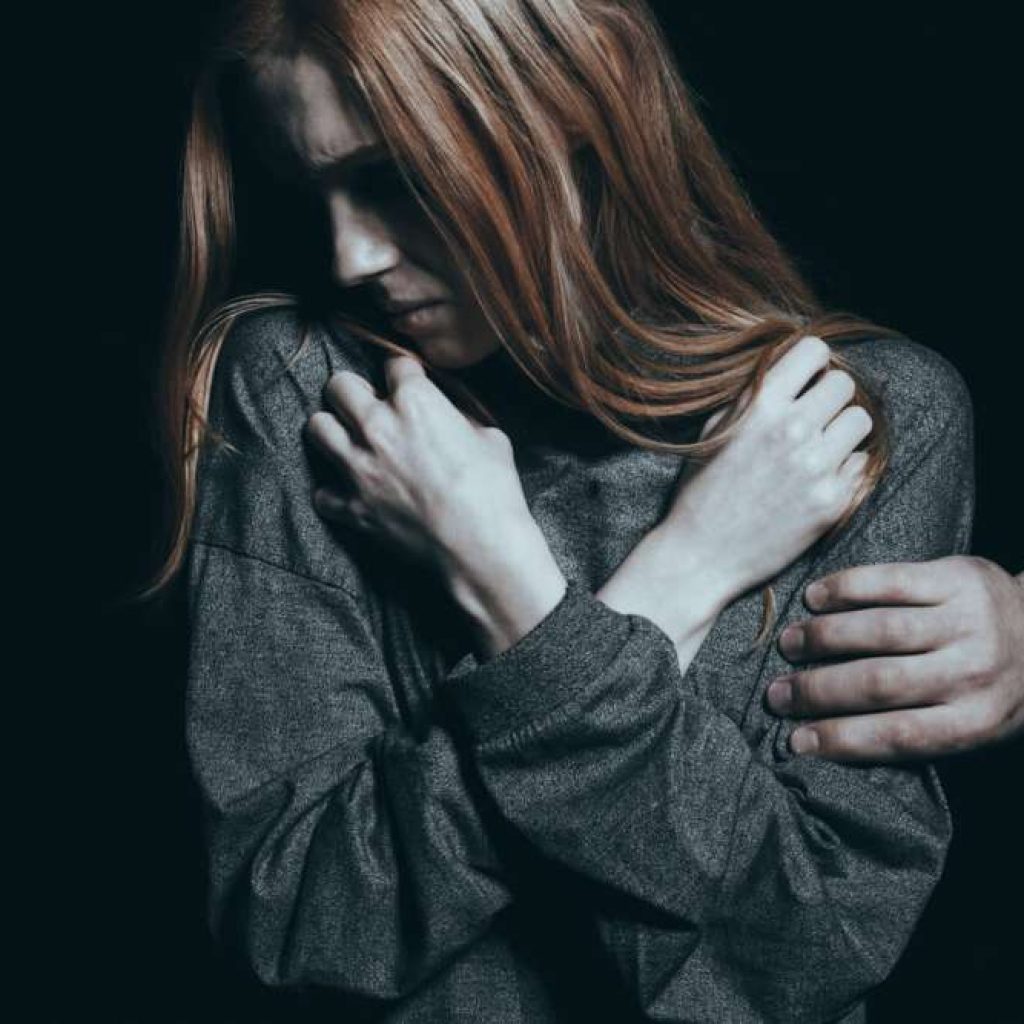 Maximum Sentence:
DD
55 years confinement
Total forfeiture
Reduction to E-1
Federal felony conviction
Sex offender registration
In a complex case dating back nearly a decade and involving numerous promotion boards in both the Active and Reserve component, the government charged our client with forging multiple promotion documents and multiple false official statements.
Our client was also charged with illegally subletting his off-post Korea apartment then sexually assaulting the Korean national female tenant renting there.
.
The government was hell bent on seeing that our client was prosecuted and served jail time. With equal conviction, we demanded a fully contested trial and would not accept any alternate resolution that included a Federal conviction, jail time, or any sex offender registration
By doing our own due diligence, using tough negotiation, and continuously threatening a fully contested trial, we were able to work out a deal so that all charges and specifications were dropped and the client was administratively discharged via Chapter 10.
The client served no jail time, received no Federal conviction, and will not have to register as a sex offender.