A Soldier was accused of sexual assault after having consensual sex with another Soldier after a night of drinking at "the Ville." On a Friday night, the E-5 went drinking with his buddies and met up with another female Soldier from his unit. They drank alcoholic beverages throughout the night at various bars and went to a barracks room post-curfew after-party.
At the party, the alleged victim continued drinking and was making out with another female Soldier in front of the accused. As the party wound down, the accused Soldier, the alleged victim and the girl she was making out with all left together and went back to the alleged victim's barracks room. In the barracks room, the E-5 and the alleged victim were sitting in bed together, and she was flirting with him. The other female [that the alleged victim had been kissing earlier] noticed this and decided to leave the two of them together. She turned out the light and left the room.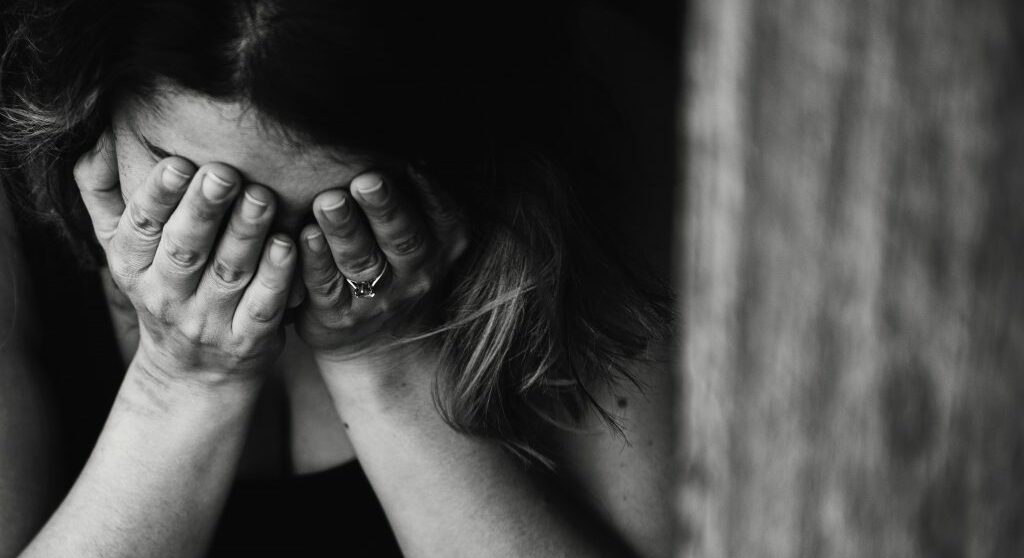 After the E-5 and the alleged victim were alone in the room, they began kissing, and she helped take off her jeans and panties. The two had fully consensual sexual intercourse. After the sex, the accused left the room. Nearly six months later, when the alleged victim was being counseled for her poor duty performance and learned that she could be chaptered out of the Army, she reported the alleged rape. During the counseling session, she began crying and stated that her poor performance was due to the alleged sexual assault six months earlier. After allegations were made, Mr. Bilecki was retained and investigated the case. At the Article 32 hearing, the alleged victim admitted that she kissed our client while in bed, that she helped him take off her clothes and that she understood how he could have gotten the impression that she wanted to have sex with him. Even with that testimony, the government marched onward and referred the charges to trial. One month prior to trial, the defense submitted a Chapter 10 [request for discharge in lieu of trial] because there were concerns that the client could still get convicted of adultery [he was married] and false official statement.
Mr. Bilecki prepared for jury selection and the exoneration of his client and traveled thousands of miles to Korea for the trial. One day before trial the government waived the white flag and approved the Chapter 10. All charges were dismissed, and the client did not have to face trial. He will be administratively separated from the Army.