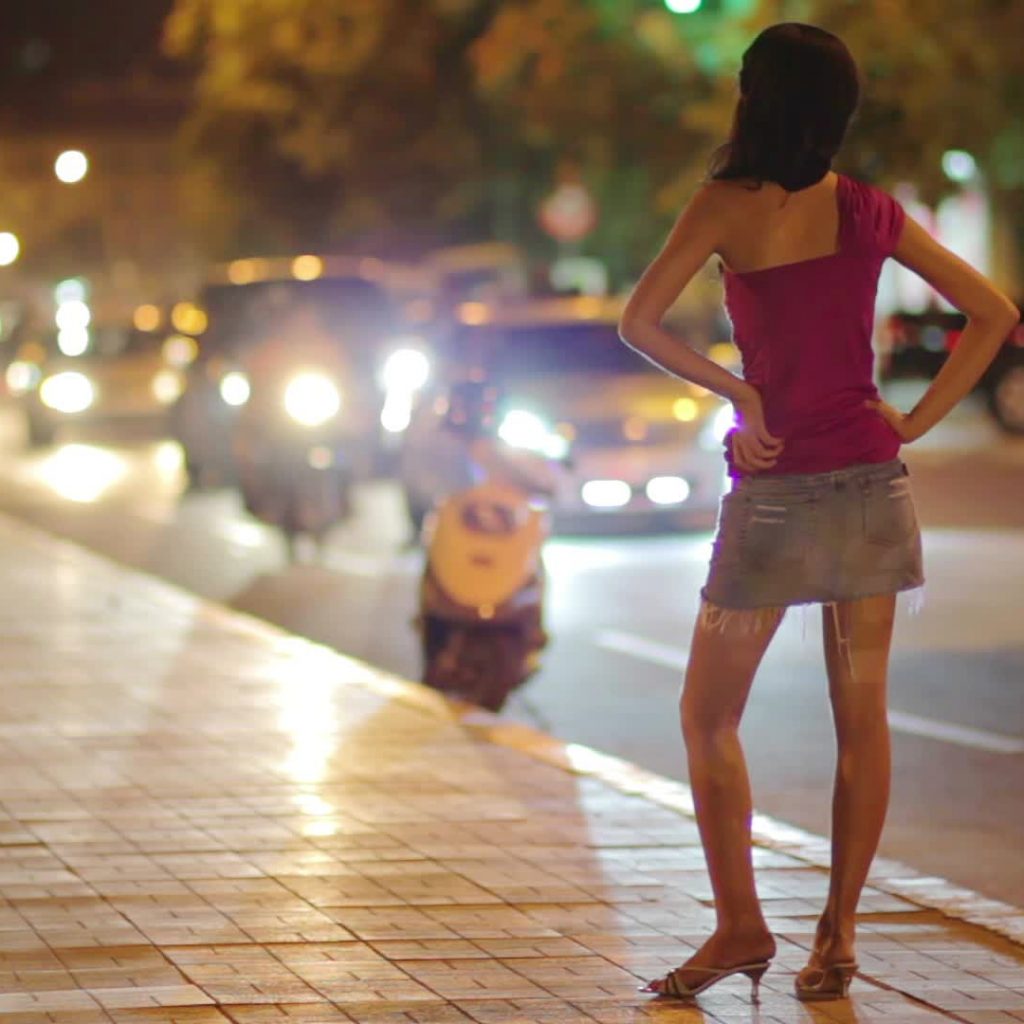 Maximum Punishment:
DD
Life in confinement
Total forfeiture
Reduction to E-1
Federal felony conviction
Sex offender registration
This case received international media attention – particularly in the Philippines – when Japanese prosecutors refused to try the case and public outcry was met with severe curfews and restrictions across Okinawa in early Spring 2008.
The client was accused of raping a Filipina bargirl working outside of Kaduna Air Force Base, Okinawa, as well as procuring a prostitute dozens of times. At the Article 32 hearing, the defense was denied the ability to speak with the witnesses because the government refused to locate them in the Philippines, or because witnesses refused to testify due to their status (Philippine Senators and Legislators).
Undaunted, Mr. Bilecki traveled to the Philippines to locate the exculpatory witnesses and truly investigate the case. With the assistance of local contacts and the US Embassy, all of the Filipina witnesses were located and questioned; they provided the defense with exculpatory testimonial evidence.
While in the Philippines, the defense also discovered that significant financial resources and compensation was proffered to the alleged victim's family by a large media conglomerate, in exchange for anti-US military interviews.
The defense sensed a link between the alleged rape, Gabriella Woman's Group, and financial compensation received by the alleged victim's family.
The defense then requested and was granted depositions in Manila from the Filipina witnesses, a Philippine Senator, the Chief Operating Officer of GMA Television, and the lead reporter covering the stories.
During the depositions, it was revealed that the alleged victim had fabricated much of the rape claim and was being pressured to pursue the case. It was also revealed that high ranking members of Gabriella spoke with the alleged victim and her family and put them in touch with a friendly reporter at GMA Television who aired their story with anti-US Military spin.
Testimony also confirmed that the alleged victim's family had received relatively substantial financial incentives to pursue the rape claim. Members of Gabriella and GMA Television also discussed the case's potential to become "the next Danny Smith [case]."
After the depositions were taken, the defense clearly showed that this case was politically motivated by high level, anti-US military political groups in the Philippines.
After returning from the Philippines, the government dismissed all charges involving the rape.