Maximum Sentence:
Dismissal
Life in confinement
Total forfeiture
Dismissal from the service
Federal felony conviction
Sex offender registration
Our client, a Captain, was accused of drinking with a First Sergeant in Itaewon, Korea; taking two young, enlisted girls back to the First Sergeant's house; and violently raping them.
The government theorized that the CPT and 1SG met the two Soldiers at a bar, got them drunk, put GHB in their drinks, took them back to the 1SG's apartment, and raped them while they were blacked out.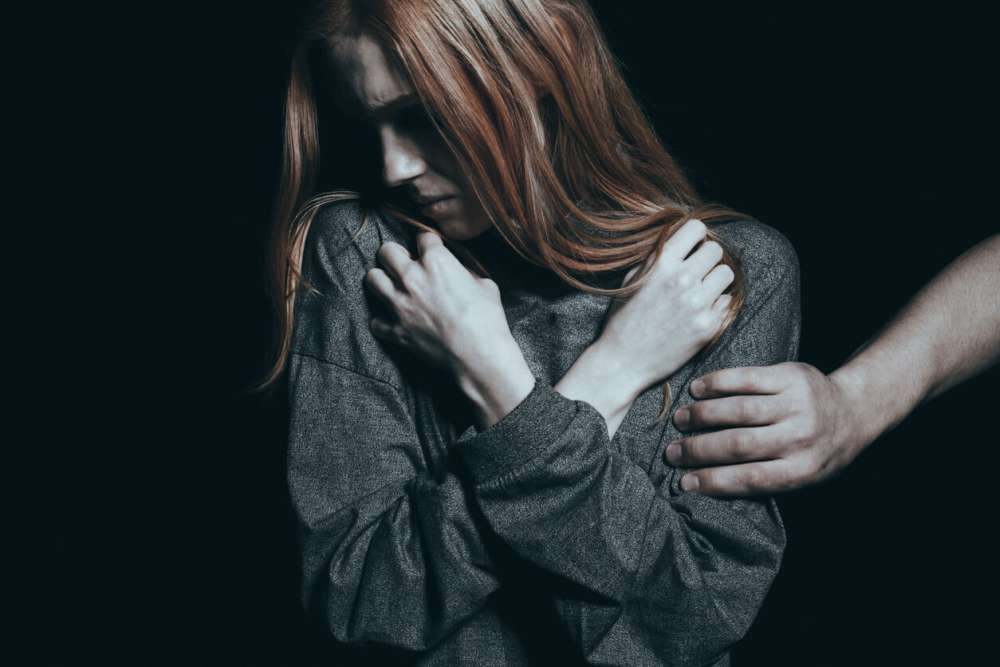 Additionally, our client was charged with larceny of over $20,000 of government funds (BAH fraud). This was an extremely difficult case, given statements regarding the case previously made by our client to his friends, DNA evidence (which placed our client's DNA in a victim's mouth), trace evidence (which suggested a condom was used), and toxicology evidence (which showed narcotics in one victim's system).
Undaunted, we assembled a defense team to attack the charges at all avenues: the team included a physiatrist who specializes in blackouts, a DNA/trace evidence expert, and a civilian sexual assault nurse examiner.
After a week-long battle, our client was found not guilty of the rape, not guilty of the indecent acts, not guilty to one fraternization charge, and not guilty to one of two housing fraud charges, but guilty of the lesser included offense of aggravated sexual assault, forcible sodomy, adultery, and the remaining larceny charge.
The government asked for a sentence of 15 years confinement, but our client was only sentenced to 4 years confinement, a favorable result given the scientific evidence involved, the statements against interest, and that life in confinement was on the table.