Maximum Sentence:
DD
26 years confinement
Total forfeiture,
Reduction to E-1
Fine
Federal felony conviction
The client was charged with BAH fraud, filling out false start/stop BAH forms, disrespecting her company commander, and violating a lawful order to stay out of her ex-husband's quarters. Our client had discovered that the man she believed to be her husband (who was abusive towards her) had divorced her without her knowledge and remarried another woman back in the US.
Upon learning this, the client sought to move out of the government quarters she shared with her now ex-husband and take her kids with her. However, the commander would not allow her to move her children off-post, instead mandating that they remain with the abusive husband (one child was not even the husband's biological child).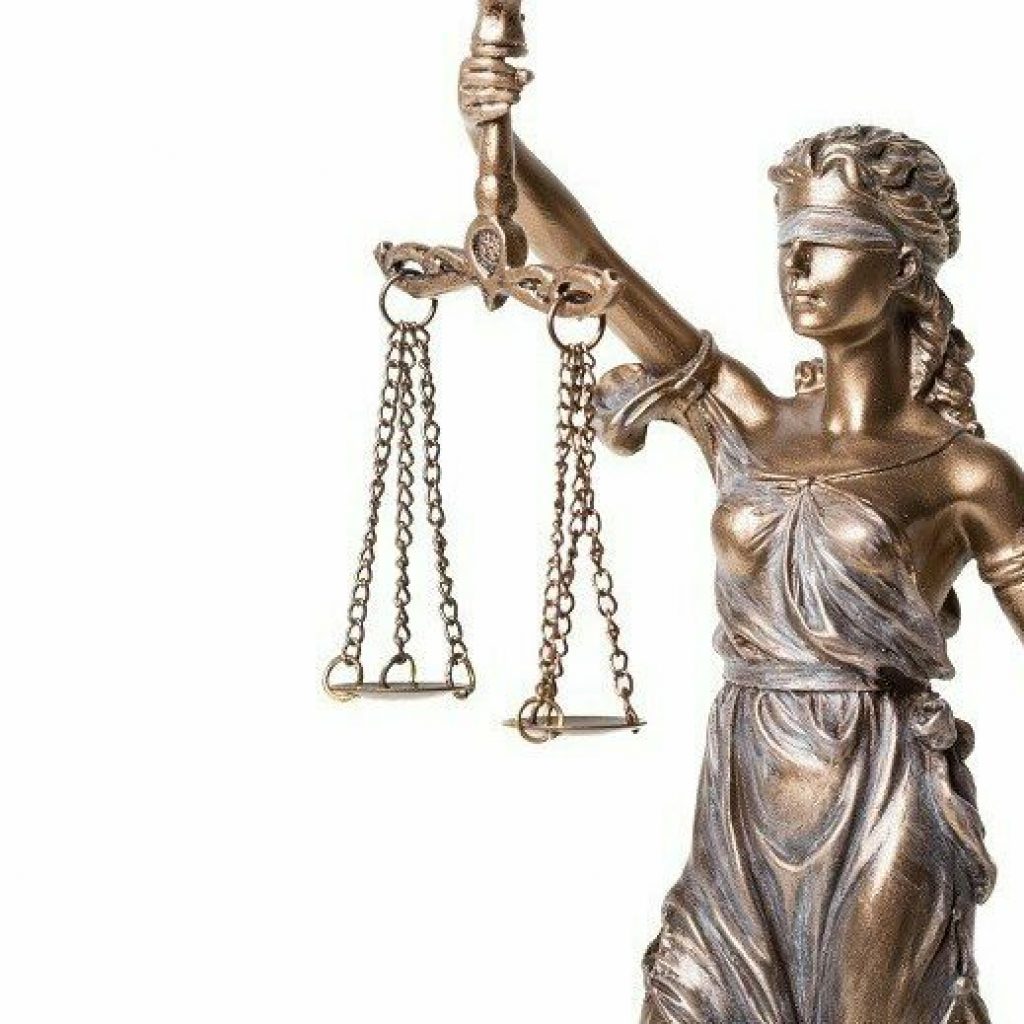 The commander ordered our client to stay out of her former on-post quarters and made no provisions for her to see her children. After learning that her young children were being left overnight with no supervision, our client went to her former quarters to check on the well-being of her children, which incited the charge of violation of a lawful order.
When the client told her commander that she would do what she had to do when it came to her children, she was further charged with disrespect.
After documenting numerous instances of abuse by the ex-husband (which the commander did nothing about), our client did everything possible to move her children back to the States to the safety of her family. She obtained Early Return of Dependent orders, and then filled out the necessary BAH start/stop forms for her children, listing the location she intended for them to reside at.
However, before she was able to move the children, the ex-husband absconded with the children to a different location in the States. Notwithstanding that there was never an intent to defraud the government, that our client was only acting as a mother protecting her children, and that she received only one month of unnecessary BAH at the address in question, the government charged her with BAH Fraud.
With the assistance of Senior Defense Counsel MAJ Andy Bishop, we fought this case with a vengeance, contesting all charges and specifications at a fully contested jury trial which lasted nearly one week. Halfway through the trial, exculpatory evidence was discovered, and we made a motion for a mistrial for failure of the government to turn over Brady material.
While the motion for mistrial was denied, all BAH fraud charges were withdrawn and dismissed by the government. The client was found not guilty of all remaining charges except the violation of the lawful order. The government requested the maximum sentence, but our client received only a one-grade reduction and hard labor without confinement for 60 days.