Our client was one of nearly three dozen service members stationed in Okinawa, Japan who were caught in an NCIS "To Catch a Predator" type sting operation. In this operation, NCIS placed ads on Craigslist, social media and online dating sites (all of which require the poster to be 18+) posing to be a female looking to meet guys on the island. These ads will typically feature flirtatious language and pictures of a female who is listed as over 18 years of age. Once service members respond to an ad, the NCIS undercover agent will request that the chats be moved over to Kik messenger and the service member and the agent will start texting. In this particular case, the undercover agent stated that she was 15 years old, but was sending actual photographs of herself (she was over 21 years old) and our client quickly questioned how old she really was.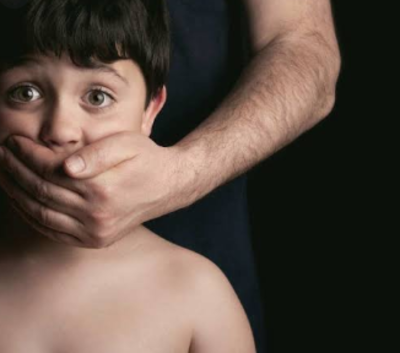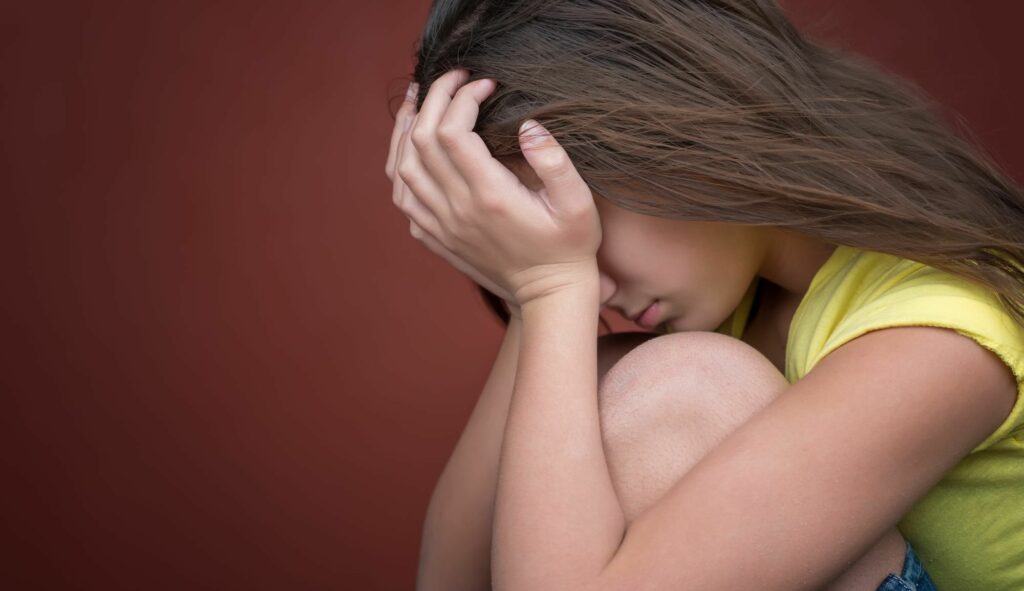 The agent continued by providing a backstory to our client which was incredibly unrealistic and our client simply did not believe she was a minor. The texts between our client and the agent featured mundane topics and did not involve conversations about our client having sex with the agent, despite attempts to turn the conversation sexual by NCIS. In fact, our client broke off all communications with the agent and stopped communicating with her. Months later, our client was using Kik and sent a group message out to many of his contacts. An NCIS agent responded to the message. However, the Kik username was different and our client did not realize he was chatting with the individual whom he earlier broke contact with. On this second chat, that NCIS chatter was different, her persona was different, the pictures she sent were of a different person (though still of a female in her 20's) and importantly, she did not explicitly state her age.
During this conversation, NCIS tried repeatedly to turn the conversation sexual and lure our client to meet the agent at her home. Our client did not, however, chat with her about having sex but did agree to meet her at her "home."
Again, in this chat, the agent never explicitly stated her age and was sending our client actual photos of herself – a female in her 20's. Once our client arrived at the purported home, which was a house staged by NCIS, he was immediately apprehended and taken into custody.
After being arrested, our client provided a statement to NCIS that he did not believe the person he was chatting with was a minor and that, regardless of her age, he did not intend to have sex with the person he believed to be chatting with. NCIS did not believe his story and he was placed in pre-trial confinement to await trial.
Court martial lawyer Timothy Bilecki and UCSM attorney Capt Zach Phelps investigated NCIS's Okinawa sting operation. We learned, among other things, that (1) NCIS had no written SOP for their operations, (2) NCIS was not following all ICAC (Internet Crimes Against Children) protocol, (3) NCIS was not properly cataloging and retaining all of the chat logs, (4) NCIS was utilizing inexperienced female Sailors (MA1 and MA2) as their undercover agents, (5) the NCIS agents had little to no prior experience or formal training in these types of operations, (6) NCIS had a prior agent who was reprimanded for misconduct (sexual relations with a target of an operation) when conducting a prior TCAP operation, (7) NCIS was utilizing techniques which could lead to entrapment and (8) NCIS was lying to suspects after their arrests. Many other serious issues also came to light regarding the sting operation in general.
Mr. Bilecki exposed the failures of the NCIS sting operation and successfully defended his client in court. The client would become the first person ever in Okinawa to be acquitted by a jury of charges connected with "To Catch a Predator."
By the end of the trial, he was found guilty solely of Conduct Unbecoming an Officer – likely for leaving work and showing up to the house during duty hours in uniform.
This case gained notoriety when, after the trial, Mr. Bilecki utilized Facebook live to make comments about the verdict. This post was viewed by over 125,000 individuals in less than a week, many of which were displeased with the manner in which NCIS was running their sting operation and entrapping service members stationed in Okinawa.